Go Hybrid With Your Own
Video Workout
Platform
Deliver an amazing home workout experience for your clients, anytime, anywhere. Upload your own video workouts and let your clients access them through your own mobile app, or cast to a TV via Apple TV and Chromecast.
Deliver An Amazing
Home Work Out
Experience
Working out at home never looked so good with Cardio, Core, Dance, yoga, HIIT and more at your clients' fingertips, streamed fully natively in your app.
Your Ultimate All-in-One
Platform
One place to coach, manage and engage your clients and grow your business: perfectly tailored to your business needs. Get your fitness business running A to Z with All-in-One software for Virtuagym.
Recommended blog
5 Reasons a Video Workout Offering Is Key to Creating a Successful Hybrid Fitness Business
Having a video workouts offering is essential to a successful hybrid fitness business. Learn about all the benefits here!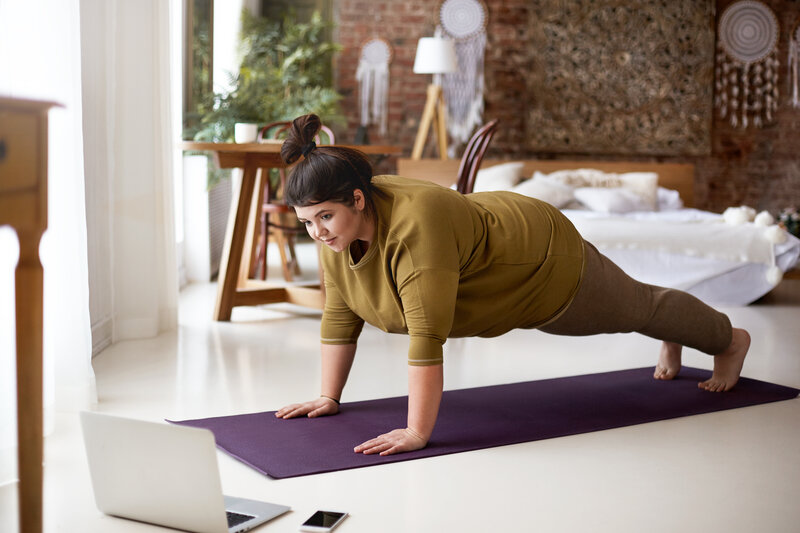 More than
9,000 businesses
trust Virtuagym
More than 9,000 businesses across the world trust Virtuagym with their fitness software
Discover how Virtuagym can help your fitness business boost efficiency, increase revenue, and make your members happier. Schedule a call for free and without obligation, and learn about what our software can do for your business.