Keep Your
Revenue
Going With A Digital Membership
Discover a revolutionary, turnkey digital membership and engagement solution. Stay connected to your clients via your personalized app and combine in-facility training with digital on-demand workout videos and more.
More Revenue,
Less Hassle
Go hybrid with PRO+ and offer your clients the opportunity to workout when and where they want with 200+ pre-made virtual workouts, 1000+ workout videos and bi-weekly challenges.
Your Ultimate All-in-One
Platform
One place to coach, manage and engage your clients and grow your business: perfectly tailored to your business needs. Get your fitness business running from A to Z with All-in-One software from Virtuagym.
Recommended Inspirational Stories
Power40 – Creating An Ecosystem of Health Using Technology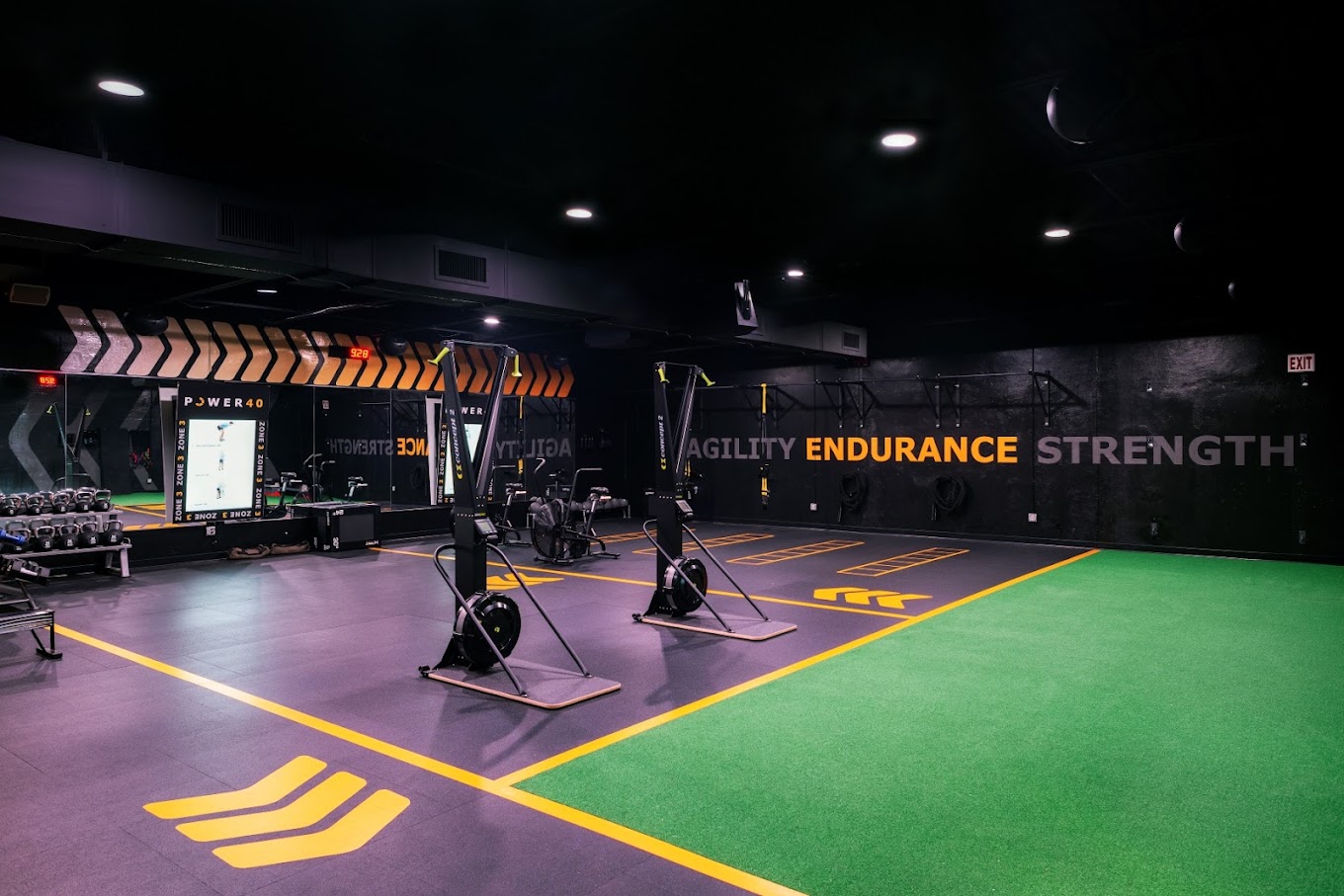 Recommended blog
How to boost your online revenue stream with PRO+
The hybrid business model is the future of the fitness industry and will be the driving revenue for the next months. Learn more about PRO+ here.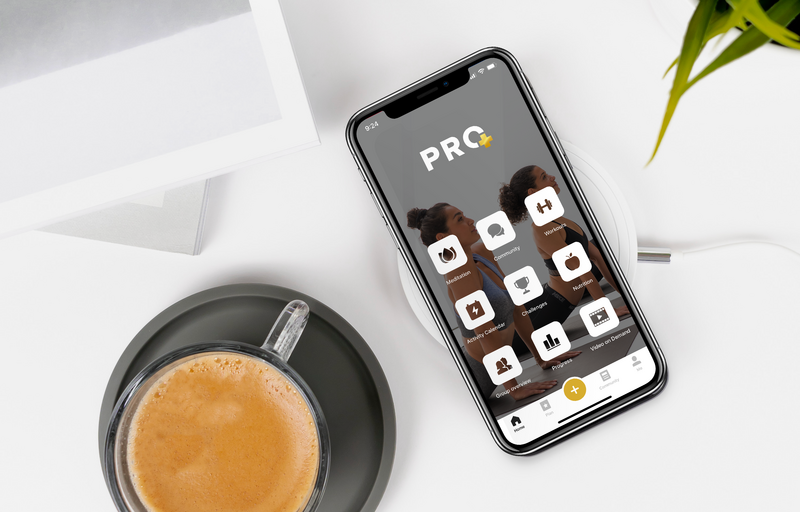 More than
9,000 businesses
trust Virtuagym
More than 9,000 businesses across the world trust Virtuagym with their fitness software
Discover how Virtuagym can help your fitness business boost efficiency, increase revenue, and make your members happier.