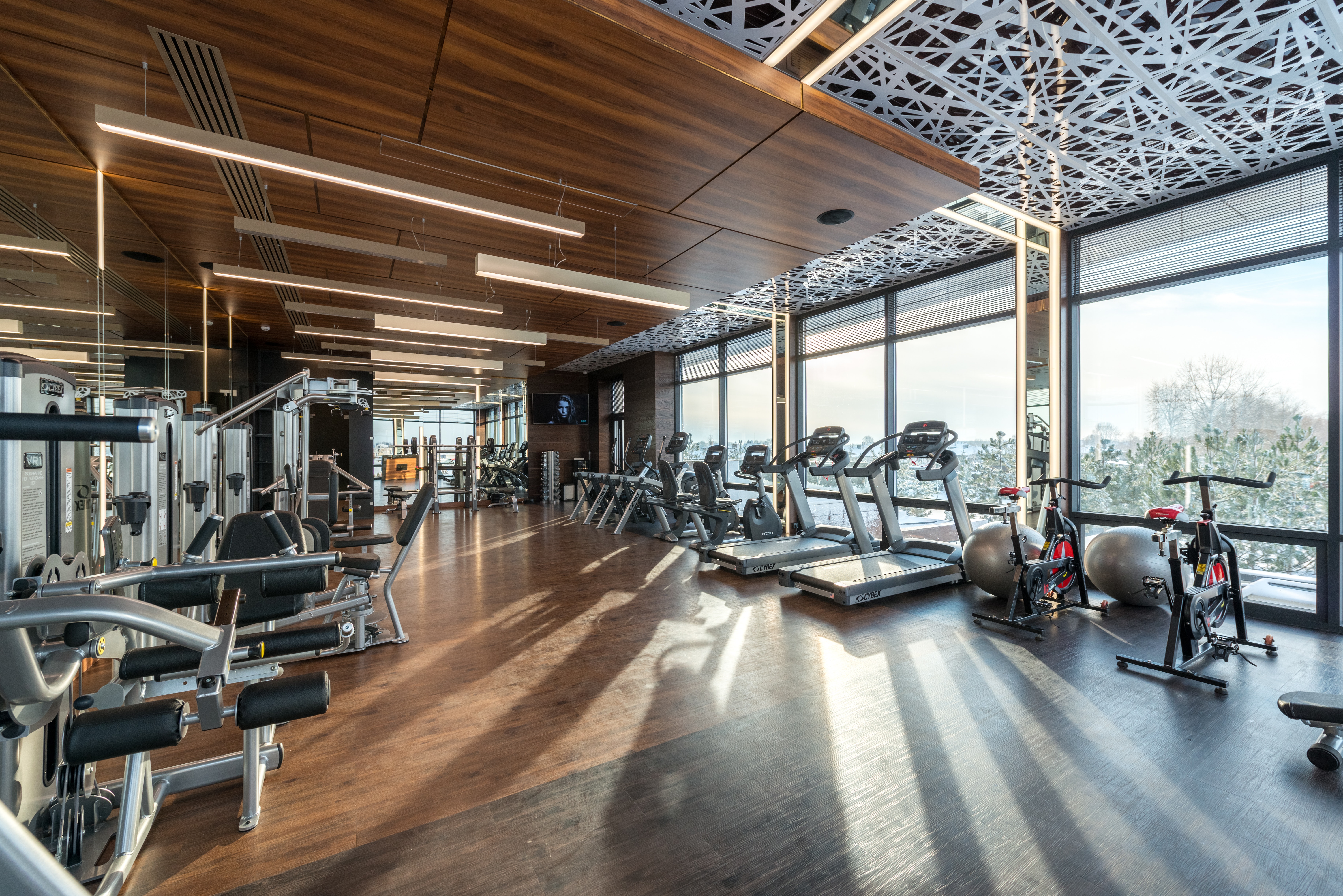 Run Your
Gym Chain
Smoothly and Offer The Best To Your Clients
Synchronize your operations with software tailor-made to fit your gym chain's exact needs. Our All-in-One software can be customized to fit even the most unique situations.
More than 9,000 businesses across the world trust Virtuagym with their fitness software
With Virtuagym, chains have the perfect partner to support their growth.
Future-proof your business model, open up new revenue streams, and simplify your tasks with data-driven insights with management software for gym chains.
Digitize your operations and embrace the future of fitness by providing members with a full suite of virtual offerings. With this powerful solution, it's easier than ever before to keep your business organized at the back-end, while offering your clients a hassle-free experience.
Payment Processing
Streamline your accounting and save time by simplifying your payment structure with automated management software for gym chains.
Scheduling
Class scheduling software made simple: allow your clients to make online bookings at the click of a button.
Access Control
Simplify your check-in process with robust gym chain software that supports connections with a variety of solutions, from RFID and barcode scanners and tourniquet systems.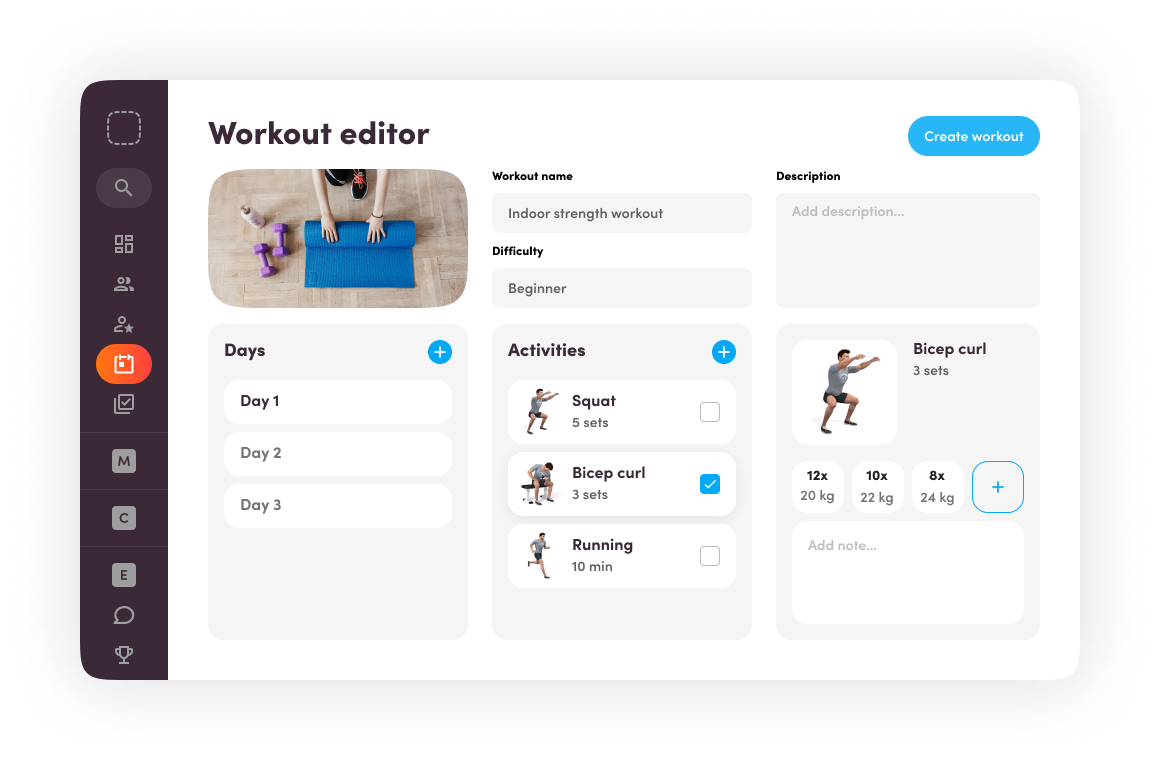 Personalized Yet Scalable Coaching
Fine-tune every aspect of your business via your custom mobile app and introduce new revenue streams to get everything out of the digital era of fitness. A must-have solution for modern fitness businesses to optimize your clients' experience.
Fitness Coaching App
Coach your gym clients virtually & track their progress with a complete toolset, customizable to your business.
Training Schedule
The Workout Editor empowers you to create personalized workout plans in minutes, send them directly to your clients' phones and track their progress.
Progress Tracking
Keep your clients on track and get them the results they want with hundreds of metrics, integrated wearables and scales.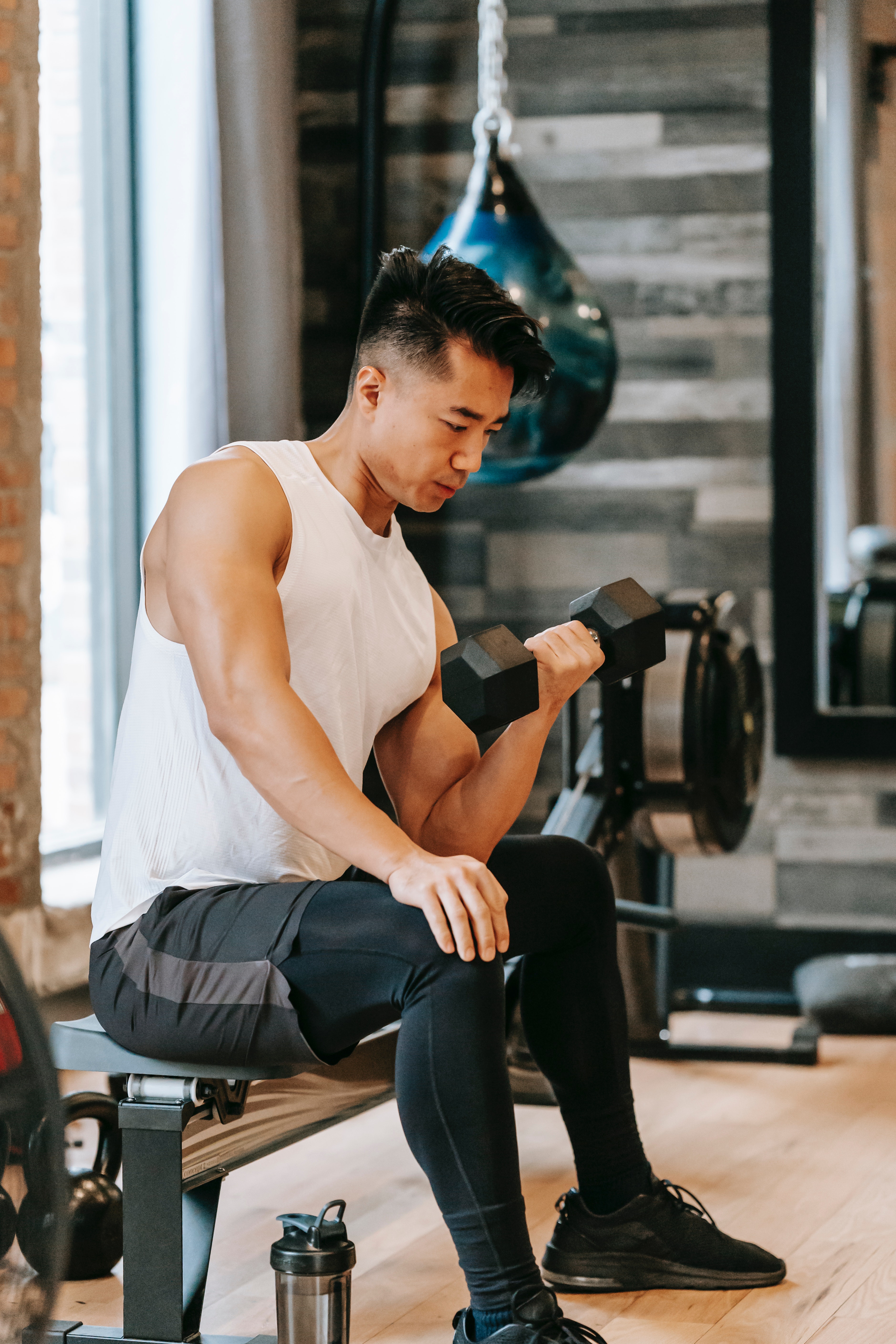 Gain insight into the performance and statistics of all individual clubs to understand what is important to your members and discover new revenue streams. Start understanding your potential growth and execute strategies based on data-driven insights.
Retention Planner
Examine your clients' behavior in-depth, including the amount of check-ins, sessions attended, and reservations. Reduce churn with essential and actionable insights.
Enterprise Analytics
Understand exactly how your app is performing and create the perfect content fit for your clients to keep them engaged and active.
Webshop
Increase the lifetime value of your members through a customized webshop and point of sale system. Use it to cross-sell, upsell and add to your gym chain's benefits.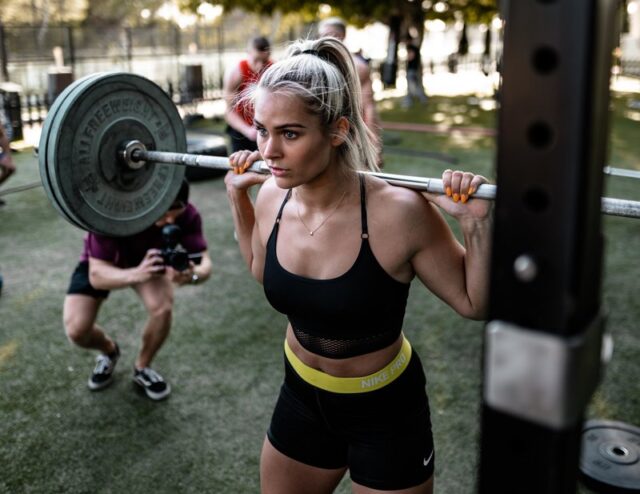 Activate More Client Touchpoints
Build your community by creating challenges and training/nutritional plans within your own customized app. Stay in touch with your client base, empower them to build a social support system, and understand their wants and needs.
Community & Groups
Engagement is key for member retention. Build an online social support system with personal profiles and messaging options for your clients and empower them to communicate with you and each other when and where they wish.
Challenges & Rewards
Challenge and motivate your clients with leaderboards and (digital) prizes. Choose from our extensive library of challenges to help clients and students reach their goals while having fun.
Habits
Empower your clients to develop healthy habits with this interactive solution. Engaged clients are loyal clients!
Empower
Your
Gym Chain With Add-ons
We needed a solution that provided a digital extension of the community that happened at the Y – no other option provides the features that Virtuagym offers.
Nancy Byrum
-
Association Director of Member Engagement , Peninsula Y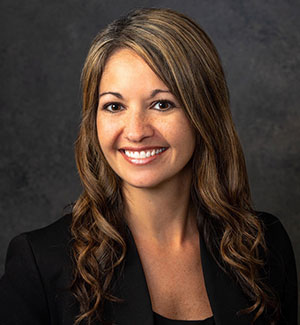 Frequently Asked
Questions
Why do you need a management software for gym chains?
With Virtuagym's management software for gym chains we make sure that you can manage all aspects of your fitness business, whether you have a few locations or a few thousand. We can help you to improve the service to your customers and give every member a unique experience. We help you to stay ahead of the competition and future-proof your business.
What are the benefits of our management software for gym chains?
People are working out more than ever and they want an exclusive experience. So gyms are turning to technology. One way to keep customers coming back is by keeping them accountable. Competition is everywhere in the fitness industry, and with Virtuagym's management software for gym chains you can make sure that you provide the best service at every location. Our software enables you to automate your services and use them efficiently, which means that daily tasks such as membership management, payment processing and class scheduling are easier to manage.
Is our management software for gym chains right for you?
You are a busy club manager. So how do you take your business to the next level? Our management software for gym chains enables you and your staff to invest time in building a relationship with your members.
How can our software help your enterprise?
If you want to grow your business and fitness clubs you need to get insights from your data. What is going on and what can you improve? With our fitness enterprise software, you can get clear insights into the behavior of your members and into your business progress. You can make better choices based on real-time data and save time.
Explore
More Inspirational Stories
Read more about how fitness enterprises around the globe have used Virtuagym to make their businesses thrive.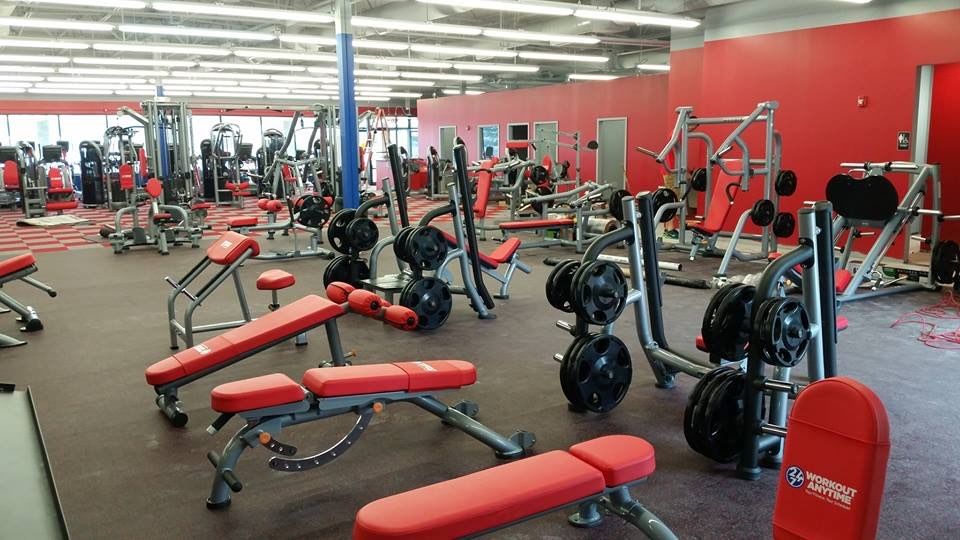 Getting ahead of the game with Workout Anytime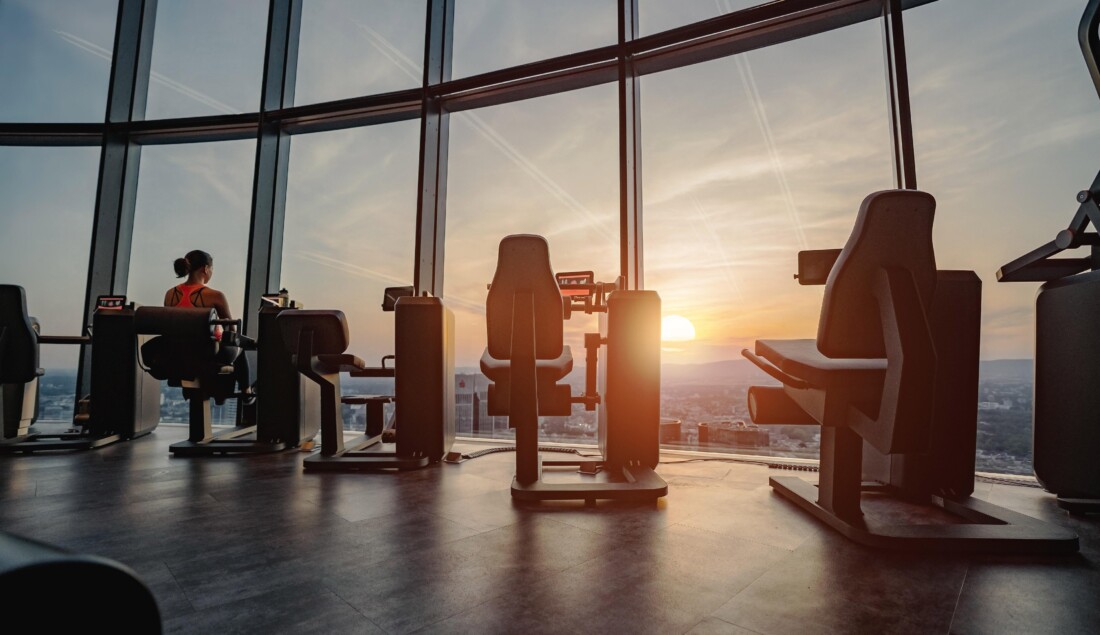 PRIME TIME Fitness Aims For The Future
Discover how Virtuagym can help your fitness business boost efficiency, increase revenue, and make your members even happier.