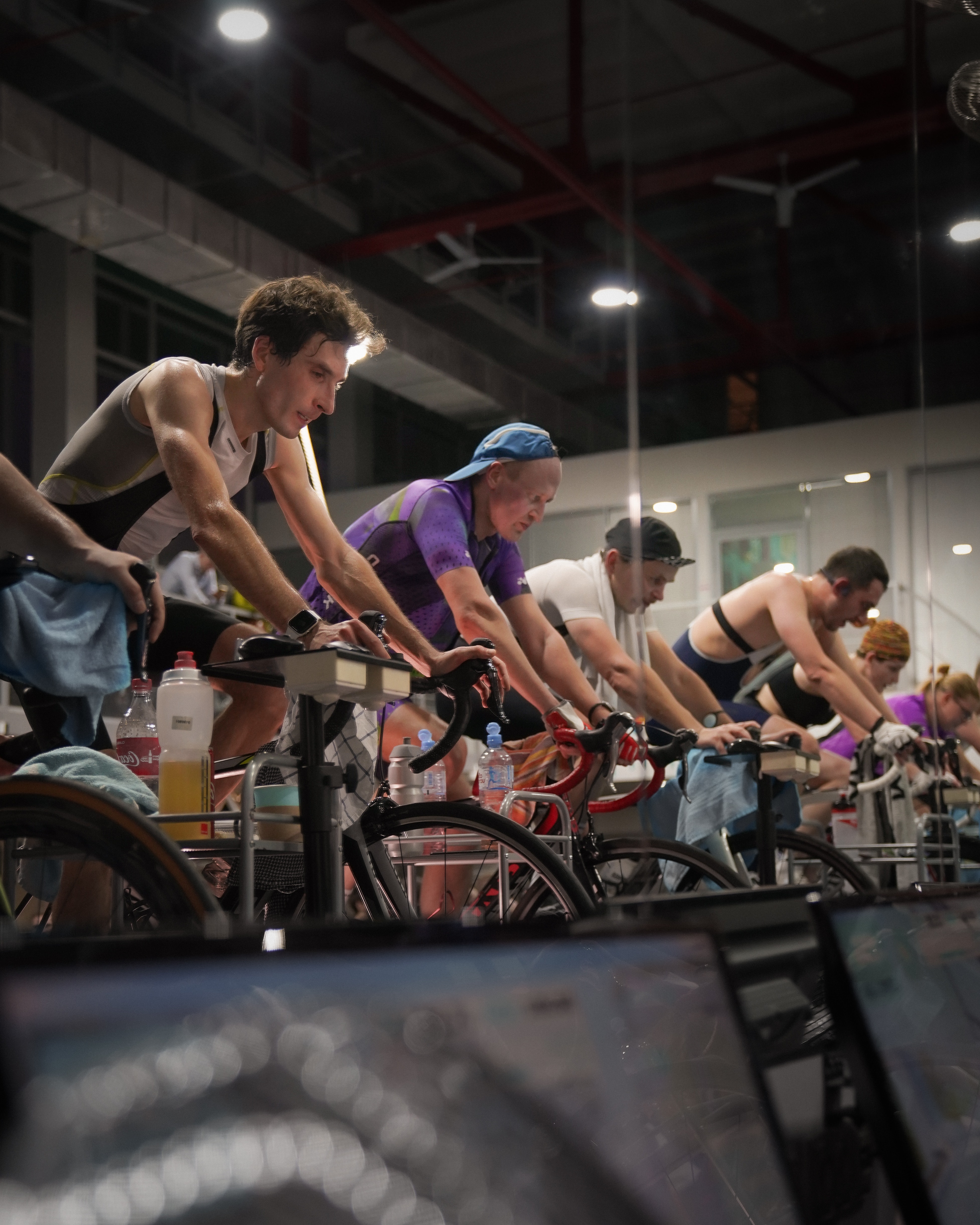 Get Ahead With
Rowing
and
Indoor Cycling
Software
Take your business beyond your limitations. With Virtuagym's All-in-One rowing and indoor cycling software you can reduce admin hours and helps your clients thrive.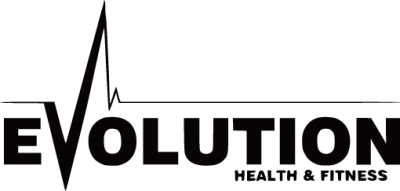 More than 9,000 businesses across the world trust Virtuagym with their fitness software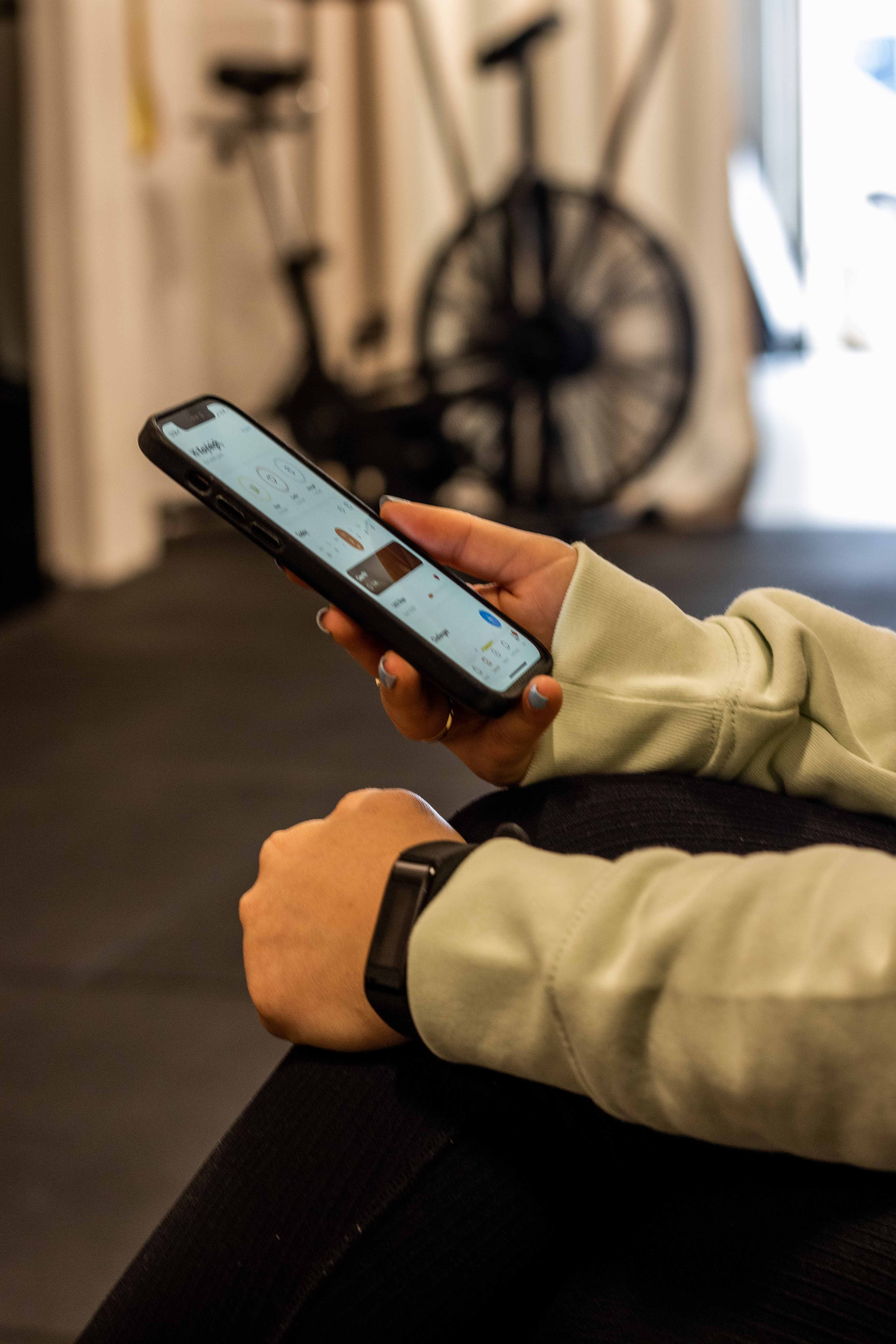 Power Your Indoor Cycling or Rowing Studio
Simplify your admin processes and streamline your business with effective management tools for your rowing or indoor cycling studio. With this powerful solution, it's easier than ever before to keep your business organized at the back-end, while offering your clients a hassle-free experience.
Membership Management
Save time and reduce hassle by automating your administration and smoothly managing your memberships in one platform.
Digital Contracts
Tap into a robust contract management solution and keep all of your contracts accessible at a moment's notice. Bring your business into the digital age and leave your papers behind.
Payment Processing
Processing payments has never been easier with this comprehensive fitness studio software to streamline and automate your accounting.
Coaching Solutions That Make A Splash
The future of coaching starts here. All the time-saving tools you need to create incredible results for your clients. A must-have solution for modern fitness businesses to optimize your clients' experience.
Progress Tracking
Gain access to hundreds of metrics that will help you spot member trends and keep an eye on their progress.
Training Schedule
Optimize your time management when creating training plans for your clients. Create and deliver workout plans to track their progress.
Nutrition Coaching
Nutrition is a key component in helping your clients achieve their fitness goals. Educate your clients through their nutritional goals and create meal plans or custom templates.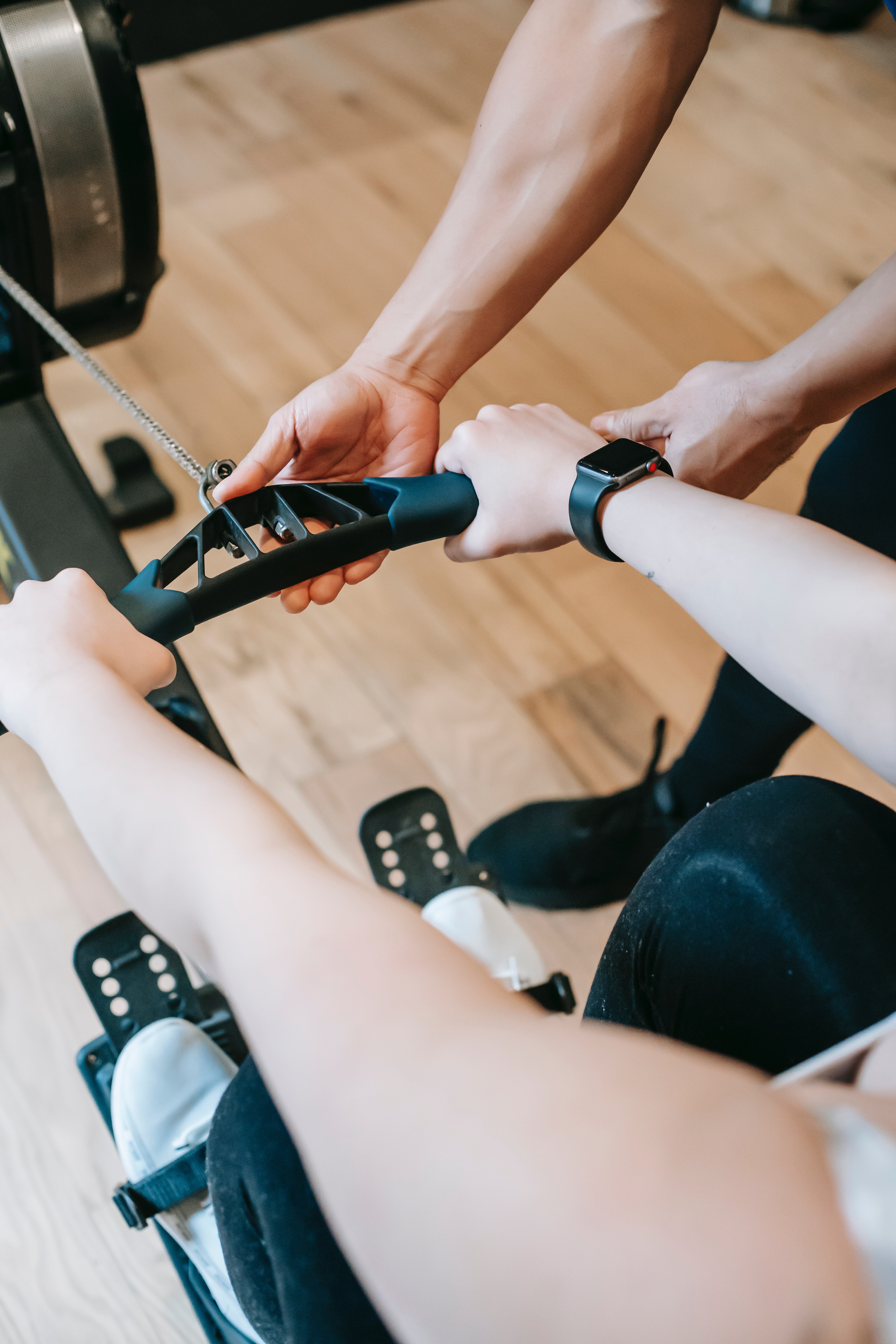 Grow Your Rowing or Indoor Cycling Studio
Rowing and indoor cycling software made to grow your client base and scale your business. Start understanding your potential growth and execute new revenue strategies with data-driven insights.
Retention Planner
Use data about check-ins, sessions completed, reservations and more to analyze your clients' behavior. Understand the reasons behind turnover and help extend the longevity of memberships.
Webshop
Sell memberships, products, services and more through your very own webshop. Offer an organized and convenient venue for your clients to buy from you at the touch of a button, with a fully integrated and automated system.
Lead Management
Follow through on all prospect opportunities with our lead management solution to increase your conversion rates. Create and maintain a lasting connection with your clients.
Keep Your Members Motivated Using Our Engagement Tools
Build a proactive community by encouraging interaction through our extensive engagement features. Stay in touch with your client base, empower them to build a social support system, and understand their wants and needs.
Online Community
Create an open line of communication to stay in touch with your clients and allow your community to engage with your business and each other.
Challenges & Rewards
Challenges incentivize your community to keep their goals in mind. With Virtuagym you can take advantage of our software to create challenges, rewards and leaderboards for your business.
Questionnaire
Save time on getting your clients started on their health journey and keep track of their feedback: questionnaires allow you to easily gather information through a predefined list of questions.
Empower
Your
Studio With These Add-Ons
We love the interactiveness of the app - the step challenge feature really brought our members together.
Beth Johnston
-
Co-Founder, The Body Content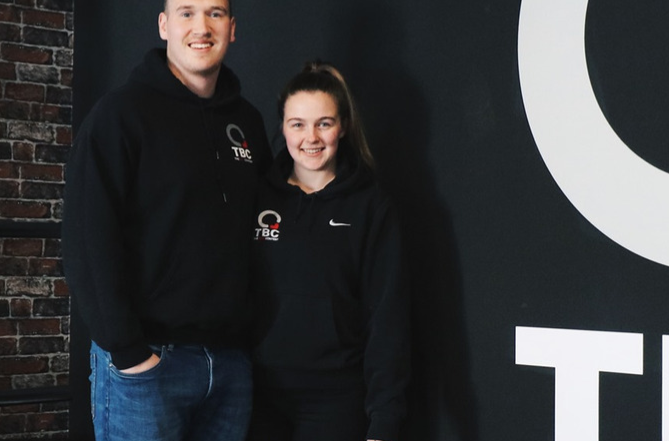 Frequently Asked
Questions
Can I get useful data and insights about my clients with indoor cycling or rowing software?
Having access to data is the driving force behind business development in the digital era. Learn to better understand your members and their needs through business analytics and reporting with rowing and indoor cycling software. Let data-driven decisions scale your business.
Will indoor cycling or rowing software grow my business?
An indoor cycling or rowing software cuts down on overhead costs, sells new services, improves retention rates, and increases your overall revenue. Virtuagym's intuitive management solution tools provide an unmatched level of service, increasing your customer retention rates.
Why do I need indoor cycling or rowing software?
What are some things I should consider before I buy an indoor cycling or rowing software?
Your journey with a rowing or indoor cycling software doesn't just stop short at selling you a product. Our mission together goes beyond that. Indoor cycling or rowing software should provide you with all the tools you need to run your business. Virtuagym provides support in every step of the process.
Explore
More Inspirational Stories
Read more about how indoor cycling and rowing businesses around the globe use Virtuagym to scale their businesses and thrive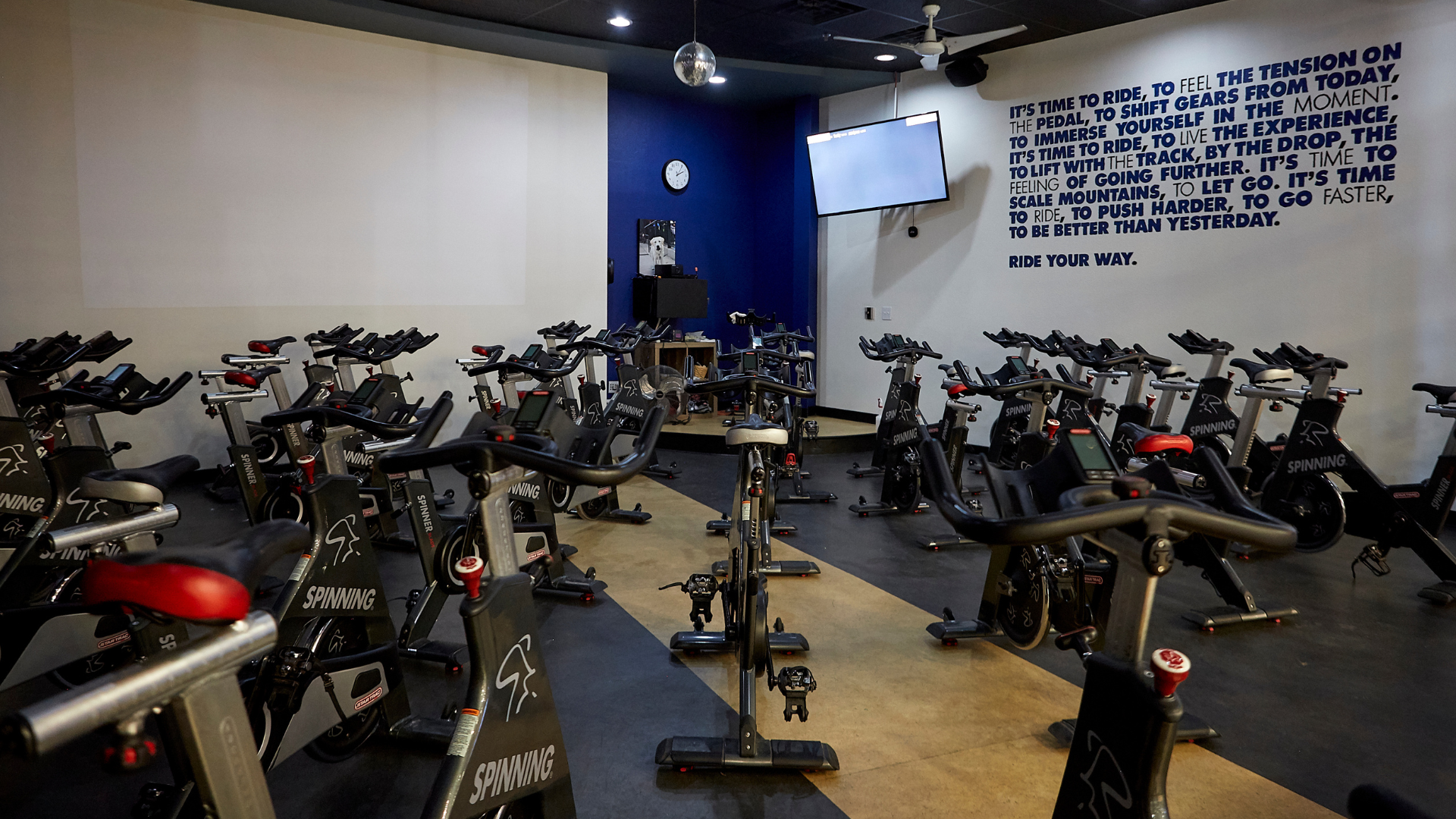 Raintree Athletic Club's Purpose-Driven Need for An Ingenious App Solution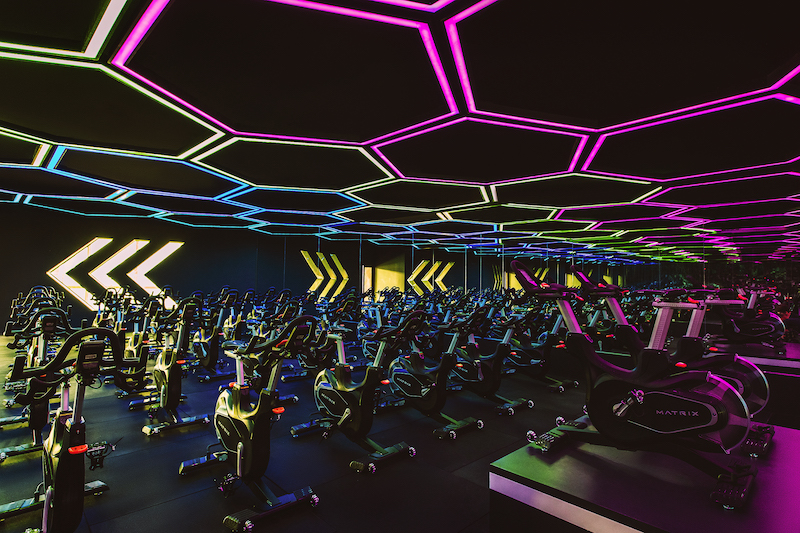 A software solution for forward-thinking premium gyms
Discover how Virtuagym can help your fitness business boost efficiency, increase revenue, and make your members even happier.