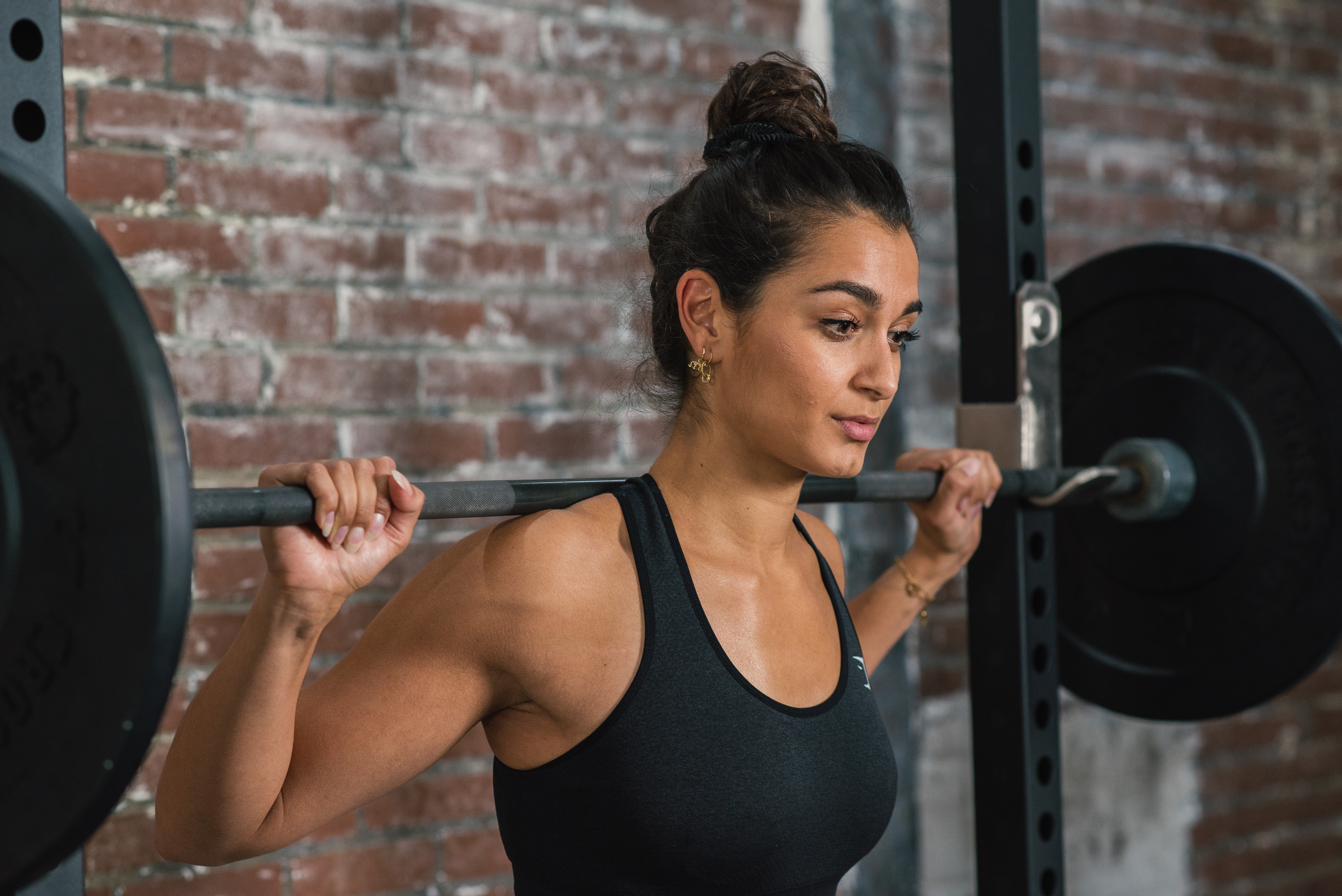 Save Time With Tailored
HIIT
and
Fitness Studio
Software
Say hello to your new HIIT and fitness studio management software: a truly All-in-One platform for all your business needs.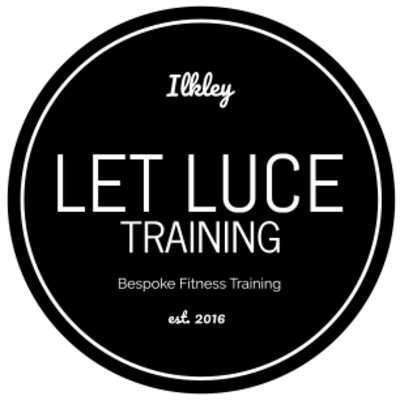 More than 9,000 businesses across the world trust Virtuagym with their fitness software
Fitness Studios Run Better With
Virtuagym
Automate and grow your fitness studio with a robust management system
Schedule classes, manage your membership plans, and scale your business - all your fitness studio software tools in once place
Manage Your HIIT or Fitness Studio
Your easy-to-use and intuitive platform for managing your studio. With this powerful solution, it's easier than ever before to keep your business organized at the back-end, while offering your clients a hassle-free experience.
Membership Management
Save time and reduce hassle by automating your administration and managing your memberships in one platform.
Scheduling
Your clients can book classes 24/7 through your website or app so you save hours dealing with administration, phone calls, and cancellations.
Payment Processing
Processing payments has never been easier with this comprehensive fitness studio software to streamline your accounting.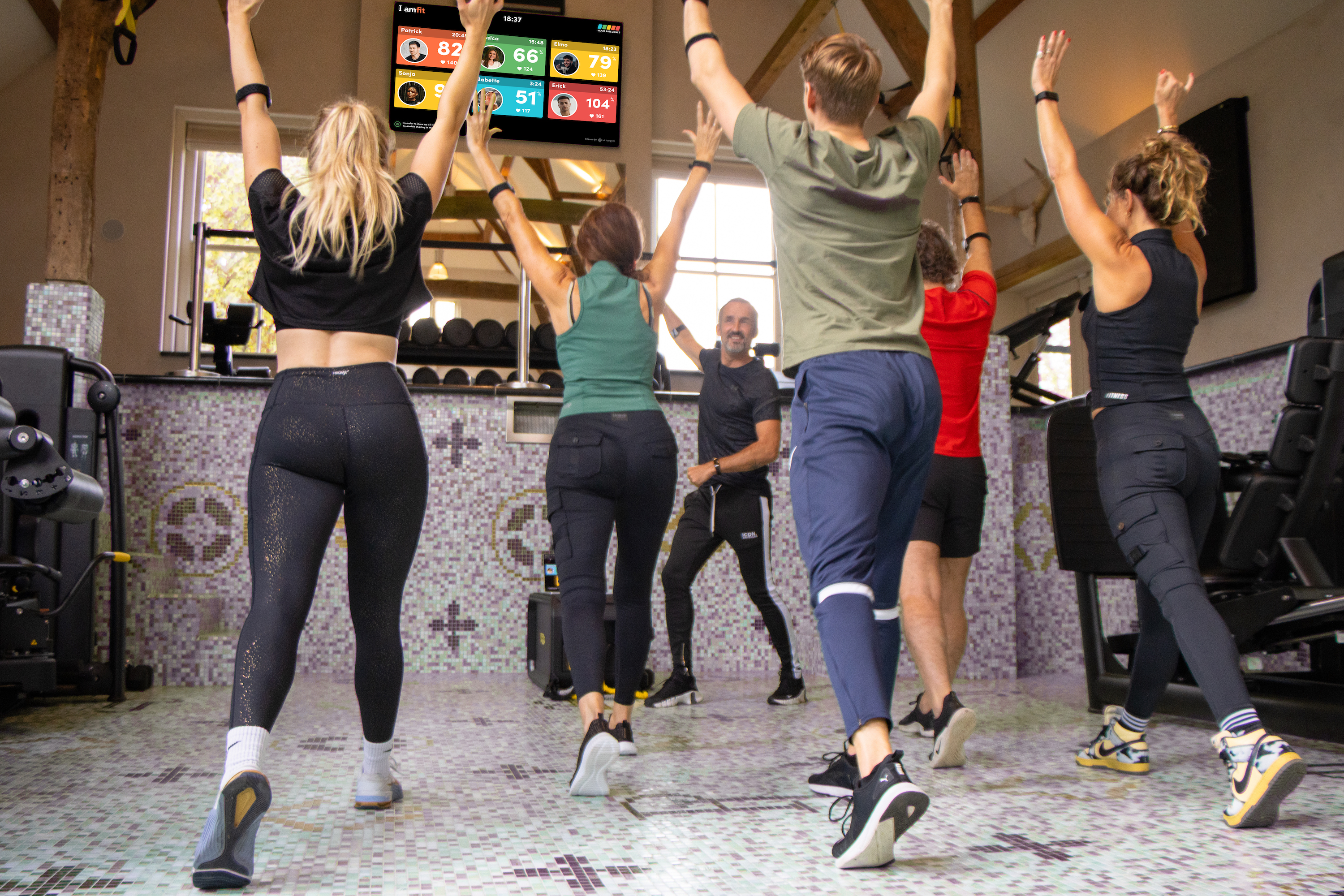 Intuitive Coaching Solutions
Go above and beyond with groundbreaking coaching solutions and reach goals faster than ever. A must-have solution for modern fitness businesses to optimize your clients' experience.
Training schedule
The Workout Editor empowers you to create personalized workout plans, send them directly to your clients' phones and track their progress.
Nutrition Coaching
Easily compose meal plans and assign them to your clients with a database with over 100,000+ products at your fingertips.
Fitness Coaching App
Coach your gym clients virtually & track their progress with a complete toolset, customazible to your business.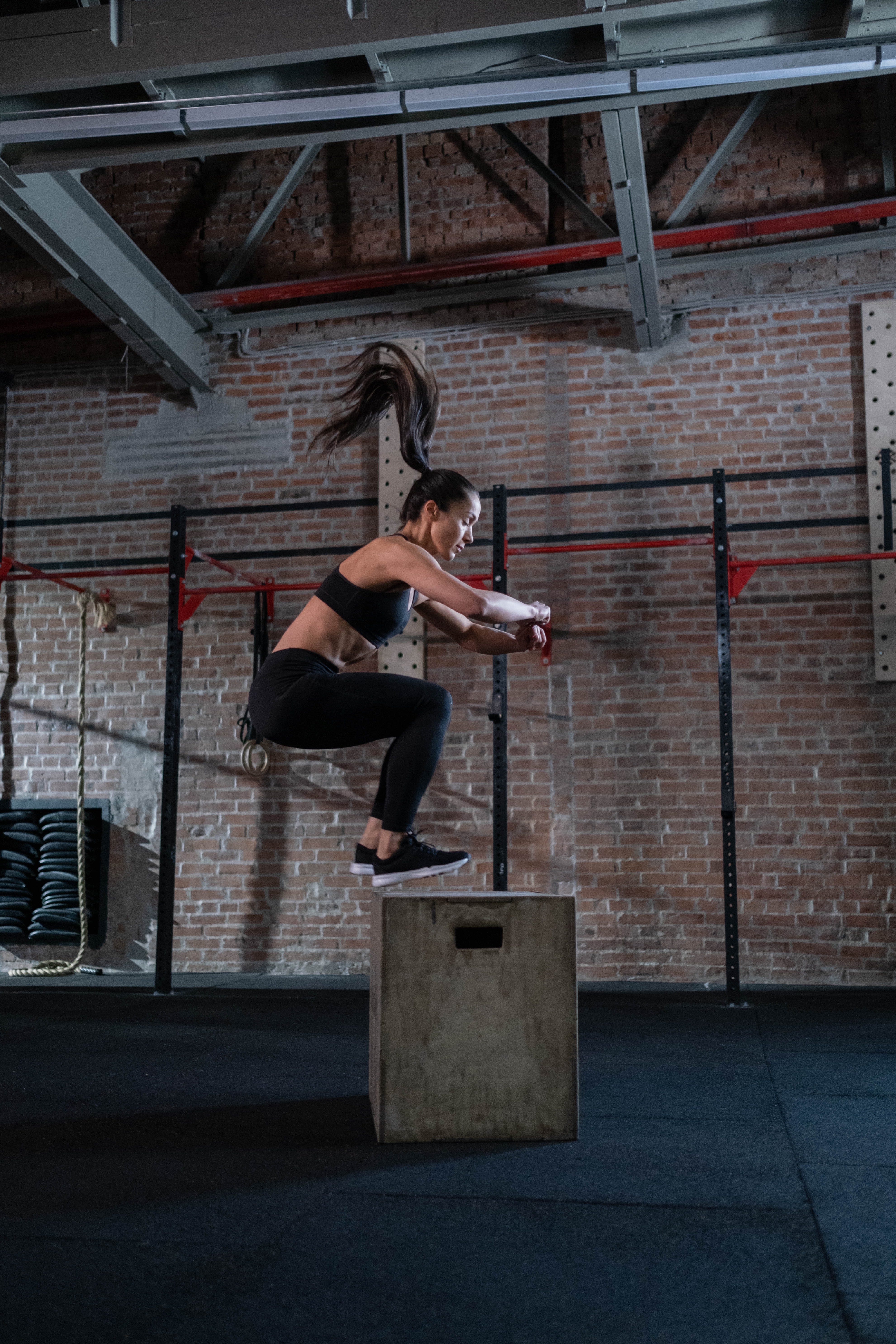 Grow Your HIIT or Fitness Studio
Scale your business and increase your results beyond expectations with HIIT and fitness studio software. Start understanding your potential growth and execute new revenue strategies with data-driven insights.
Webshop
Create your very own webshop with or without an existing website. Now your clients can buy memberships, sessions and more all from one easy-to-use eCommerce interface.
Appointment Scheduling
Maximize efficiency and let clients book you and your trainers according to your availability. Keep your overview of planning and payments in one easy interface.
Lead Management
Stay up to date with how your prospects are progressing and gain the relevant information you need to turn them into paying clients. Stay in touch and create new and lasting members.
Engage Your Clients & Keep Them Motivated
Drive interaction with your clients through powerful solutions for community building. Stay in touch with your client base, empower them to build a social support system, and understand their wants and needs.
Online Community
Create an open channel for clients to communicate with your business and each other. Build a social support system with personal profiles and messaging options for your clients.
Challenges & Leaderboards
Use challenges and rewards to motivate your clients. Choose from our extensive library of challenges and reward your clients to help them reach their fitness goals.
Questionnaire
Save time on getting your clients started on their health journeys and keep track of their feedback: questionnaires allow you to easily gather information from through a predefined list of questions.
Empower
Your
Studio With These Add-Ons
Now with Virtuagym's All-In-One app members can engage with your studio the 23 hours that they're not here.
Jessica Teller
-
Co-founder, Sweat Equity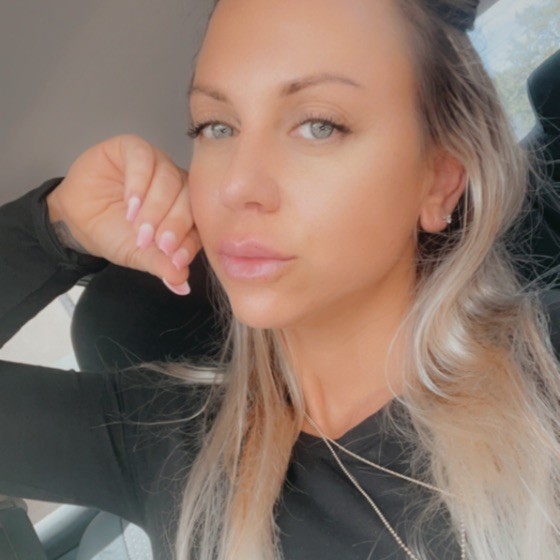 Frequently Asked
Questions
Can I get useful data and insights about my members with HIIT or fitness studio software?
Growth in the digital era means access to relevant data. Gain insights and understanding of how to enhance your service and create lasting relationships with members thanks to our Business Analytics module and other reporting tools. Make the best decisions for your business every day by using data-driven decisions.
Will HIIT or fitness studio software grow my business?
A fitness studio management software can increase your income by lowering overheads, upselling new services, and increasing customer retention. With the help of our coaching and engagement tools, you can provide your members with a level of service that is unmatched and keeps them coming back.
Why does my business need fitness studio software?
By using fitness studio software, you can spend less time on admin and tedious tasks and more time doing what you love. It's also a great way to develop your brand and diversify your sources of income. Choose the best option for your business and see lasting results with Virtuagym's HIIT and fitness studio management software.
What are some things I should consider before I buy HIIT or fitness studio management software?
A smart fitness studio software provider doesn't leave you hanging after set up. They're a partner. The fitness software you choose should include all things you need to run your business. But more significantly, the company ought to be by your side every step of the way. Contact us to find out how we can help you and your studio.
Discover
More Inspirational Stories
Read more about how HIIT and fitness studios around the globe use Virtuagym to make their businesses thrive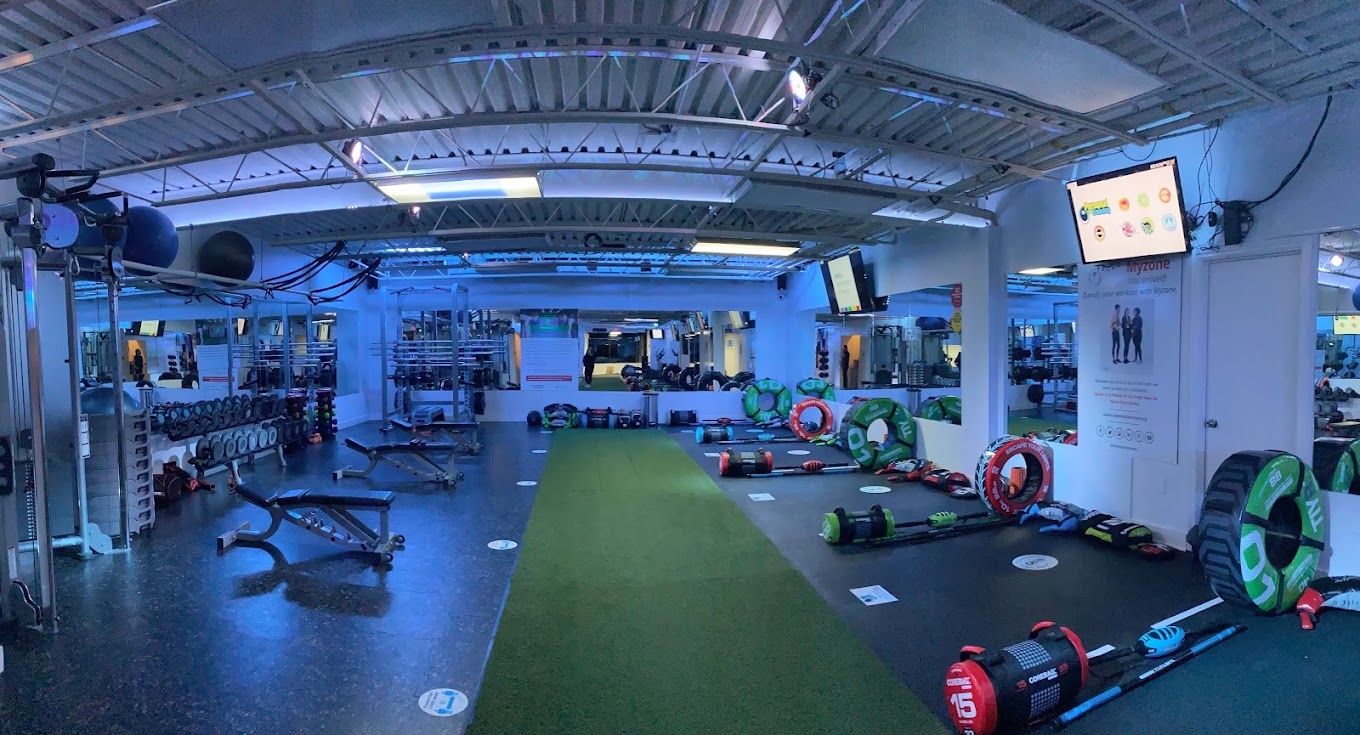 The Motion Room: Better member commitment with the help of business analytics

How Sweat Equity Uses Virtuagym to Drive Member Engagement
Discover how Virtuagym can help your fitness business boost efficiency, increase revenue, and make your members even happier.