Supercharge Client
Engagement
It's cheaper to keep a client than to convert a lead: stop revenue loss through churn and activate your community with powerful engagement tools for an active and motivated client base
Cultivate Your Online
Community
Stay in touch with your clients, drive engagement and boost retention with your own Online Community. Optimize your communication strategy with new channels to reach groups and individuals and help foster a social support system.
Provide A Social Support System
Community clients can encourage each other by liking activities, sharing motivational messages and asking questions. Put the spotlight on great achievements!
Flexible Communication
Got some news to share with all your customers? Send mass messages, target specific segments, or even individual customers, via our flexible communication tools.
Get Personal
All coaches and members can activate their personal profiles, where others can see their progress, read their posts, and more.
Take On The
Challenge
Together
Create virtual challenges and offer rewards in the form of medals, badges, or even physical rewards, to increase engagement and member motivation.
Set Personalized Goals
Let your clients set their own goals, or leave it up to the coaches. With dozens of challenge types, from body metrics to performance, the options are endless.
Reward the Effort
By reaching goals and completing challenges, clients will automatically be rewarded with virtual rewards. Of course, you can decide to reward them with physical rewards as well.
Integration with Activity Trackers
Expand your business beyond your facilities and create challenges that leverage the integration with wearables, like "10,000 steps a day" challenges.
Save time on getting your clients started on their health journey: questionnaires allow you to easily gather information from your clients through a predefined list of questions.
Centralize Information
Keep all client information and feedback centralized.Once completed, questionnaire results are accessible through the client profile, ensuring you can find a record of their history.
Simplify Onboarding
Help your clients get off to a strong start and automatically share a mandatory intake questionnaire when they activate their account. Dive straight into working out!
Evaluation Made Easy
Want to know what your clients are thinking? Through questionnaires, you can simply aggregate your clients' wants and needs and execute quickly.
Your Ultimate
All-in-One Platform
One place to coach, manage and engage your clients and grow your business: perfectly tailored to your business needs. Get your fitness business running A to Z with All-in-One software for Virtuagym.
Recommended blog
5 Gym Membership Retention Ideas to Boost Business Success
It costs five times as much to attract a new customer than to keep an existing one. Try these gym member retention strategies to avoid churn.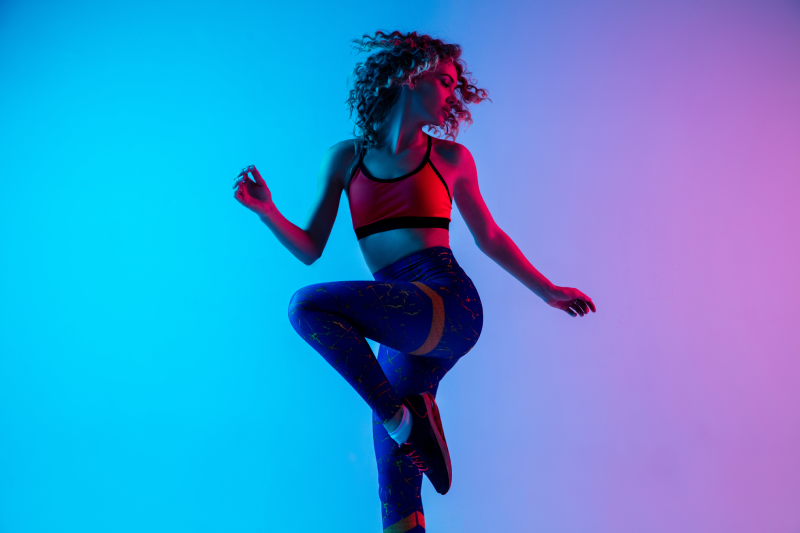 More than
9,000 businesses
trust Virtuagym
More than 9,000 businesses across the world trust Virtuagym with their fitness software
Discover how Virtuagym can help your fitness business boost efficiency, increase revenue, and make your members even happier.