The Key Aspects of a Winning Mobile App Strategy
Are you looking for a winning App strategy for your fitness business? This eBook will provide you with all the information to set it up.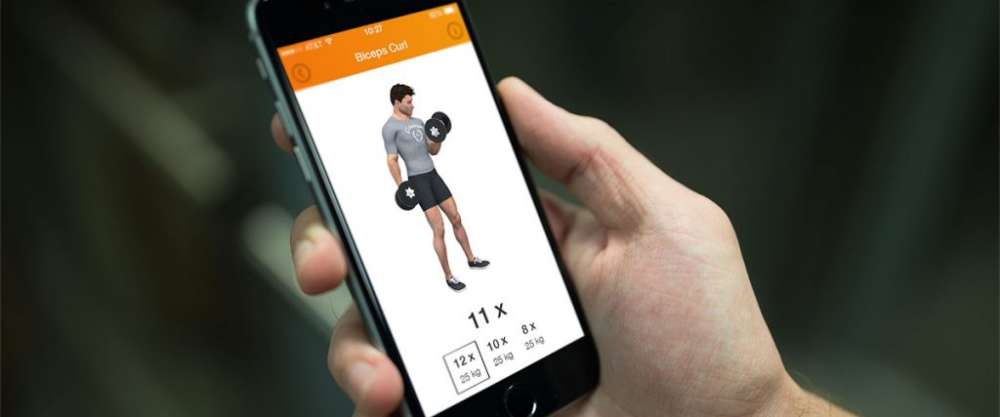 Meso Demo Form (EN) - E-Book
What's in This Guide?
✓ Metrics to Measure success
✓ Driving Downloads
✓ Driving In-App purchases
✓ Activating Users
Free demo & pricing
Discover how Virtuagym can help your fitness business boost efficiency, increase revenue, and make your members happier. Schedule a call for free and without obligation, and learn about what our software can do for your business.