Surviving 2020 - How to Build a Highly Adaptable and Highly Resilient Fitness Business
Learn strategies to adapt your business after the coronavirus outbreak, including how to transform the digital change into a great opportunity to grow your business.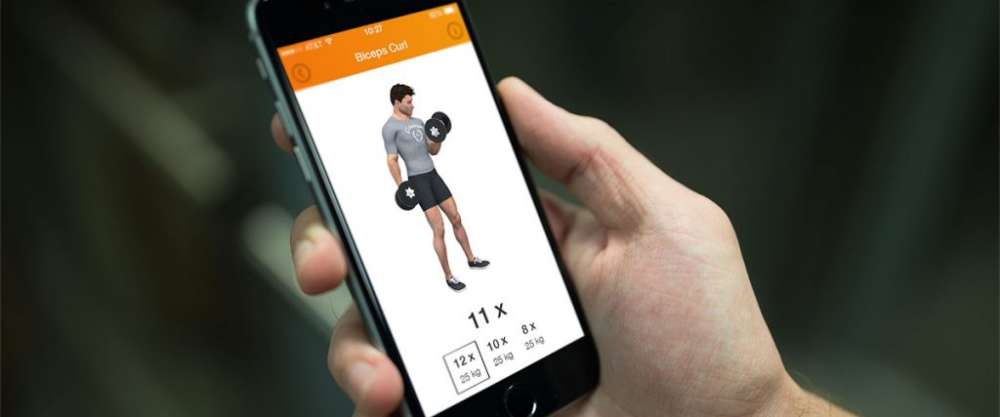 Meso Demo Form (EN) - E-Book
What's in this guide?
Coping with COVID-19 has been hard on everyone. But it has also been an opportunity to explore how to digitally transform your business and engage with your clients combining technologies with an online coach.
While during isolation and social distancing fitness app downloads hit record highs, every studio, gym and personal trainer had to think on how to invest in a proper online coaching offering that would help survive the coronavirus outbreak and be future-proof.
This eBook explores how businesses can use this time to adapt their business strategy not just to survive a recession, but to grow the business with happy and engaged clients.
Free demo & pricing
Discover how Virtuagym can help your fitness business boost efficiency, increase revenue, and make your members happier. Schedule a call for free and without obligation, and learn about what our software can do for your business.