Impact of the Pandemic on the Fitness Industry +1 year
This guide will emphasise on the impact of COVID-19 on the Fitness Industry. Find out what other fitness business owners did to keep afloat over the past year and a half.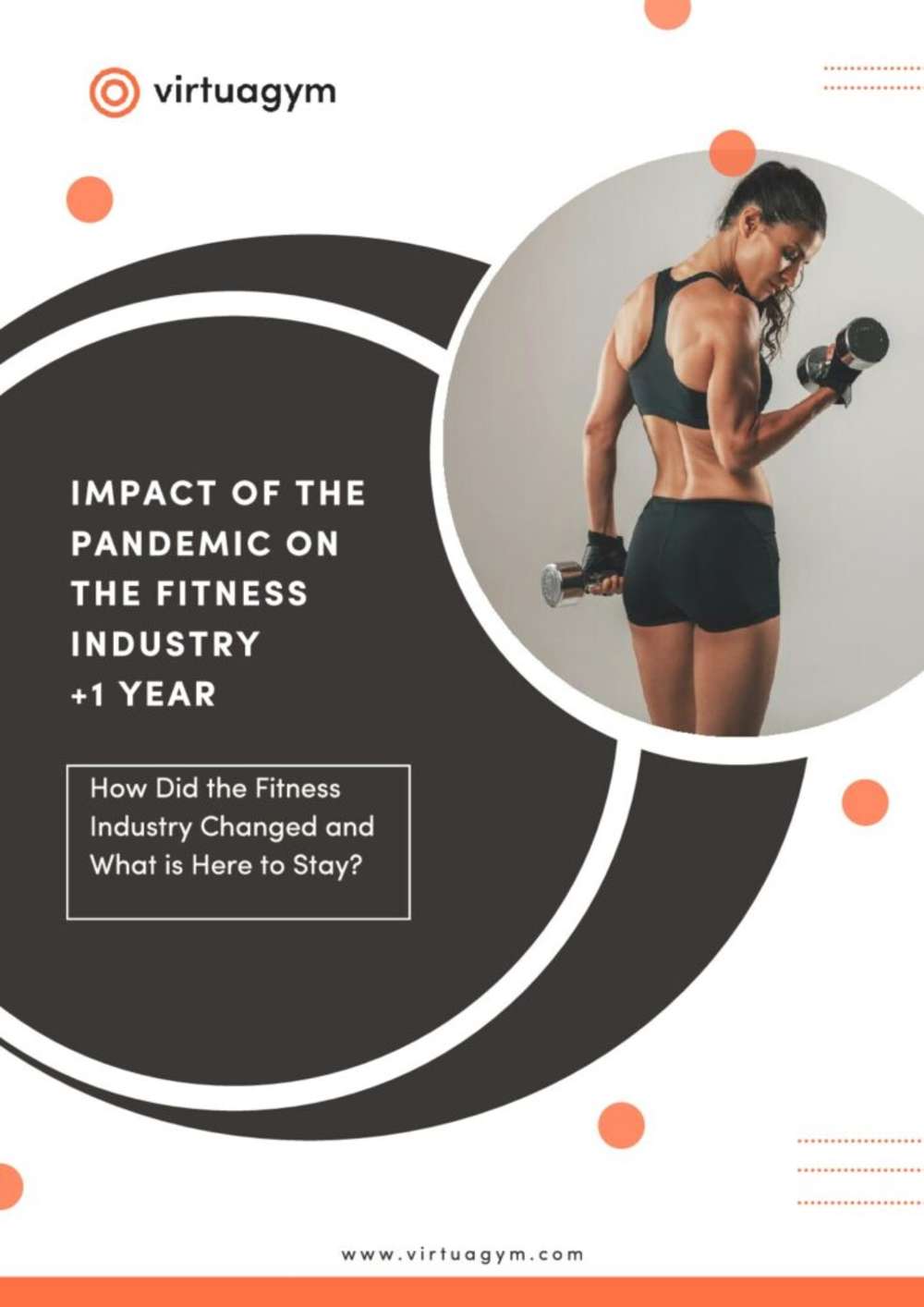 Meso Demo Form (EN) - E-Book
What's in this guide?
One year ago we published our e-book where we reviewed the effects of the pandemic on our industry and compiled the most important lessons learned for fitness business owners and personal trainers who managed to not merely survive the pandemic but to thrive during it.
This year we share the results of one year in the pandemic and discuss which fitness trends are here to stay.
Free demo & pricing
Discover how Virtuagym can help your fitness business boost efficiency, increase revenue, and make your members happier. Schedule a call for free and without obligation, and learn about what our software can do for your business.