How to Focus on Member Retention and Smart Lead Acquisition in 2022
This guide will describe the importance of maintaining your current client base and how you can acquire new leads to grow your fitness business.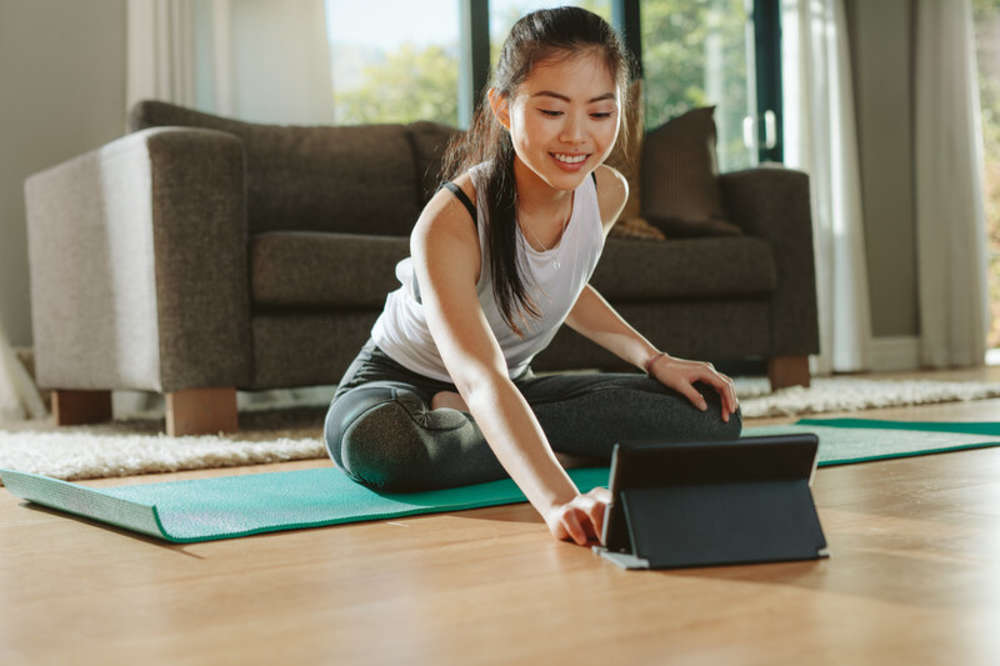 Meso Demo Form (EN) - E-Book
What's in this guide?
Our e-book was researched and designed to equip health club owners, industry professionals, and fitness marketers with the practical knowledge needed to retain members and foster new leads.
As we approach a new economic landscape brought upon us by the pandemic, health clubs must maintain their client bases and refine lead acquisition strategies. This e-book describes four main approaches to growing your fitness business from its most important element: your members.
Free demo & pricing
Discover how Virtuagym can help your fitness business boost efficiency, increase revenue, and make your members happier. Schedule a call for free and without obligation, and learn about what our software can do for your business.