Business Strategies - How to deal with the Corona outbreak
Learn strategies to adapt your business during COVID-19, including how to best serve your customers using digital training solutions and much more.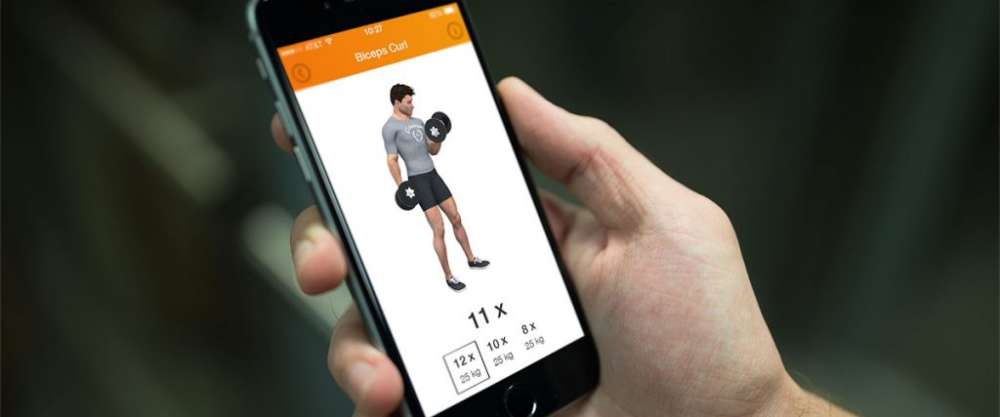 Meso Demo Form (EN) - E-Book
What's in this guide?
Due to COVID-19 we're left asking what the future holds for our industry and how clubs, gyms and studios, that rely heavily on physical attendance, can weather the storm.
This paper explores the current fitness landscape brought on by COVID-19 and will highlight how businesses can use this time to adapt their business strategy. This includes, how to best serve customers in new ways via digital training solutions, innovative content and much more.
Free demo & pricing
Discover how Virtuagym can help your fitness business boost efficiency, increase revenue, and make your members happier. Schedule a call for free and without obligation, and learn about what our software can do for your business.