How Energy Fitness Professionals Safeguarded their Business During the Pandemic
EFP leveraged Virtuagym's community feature to reach out to members, stay connected, and advertise their services.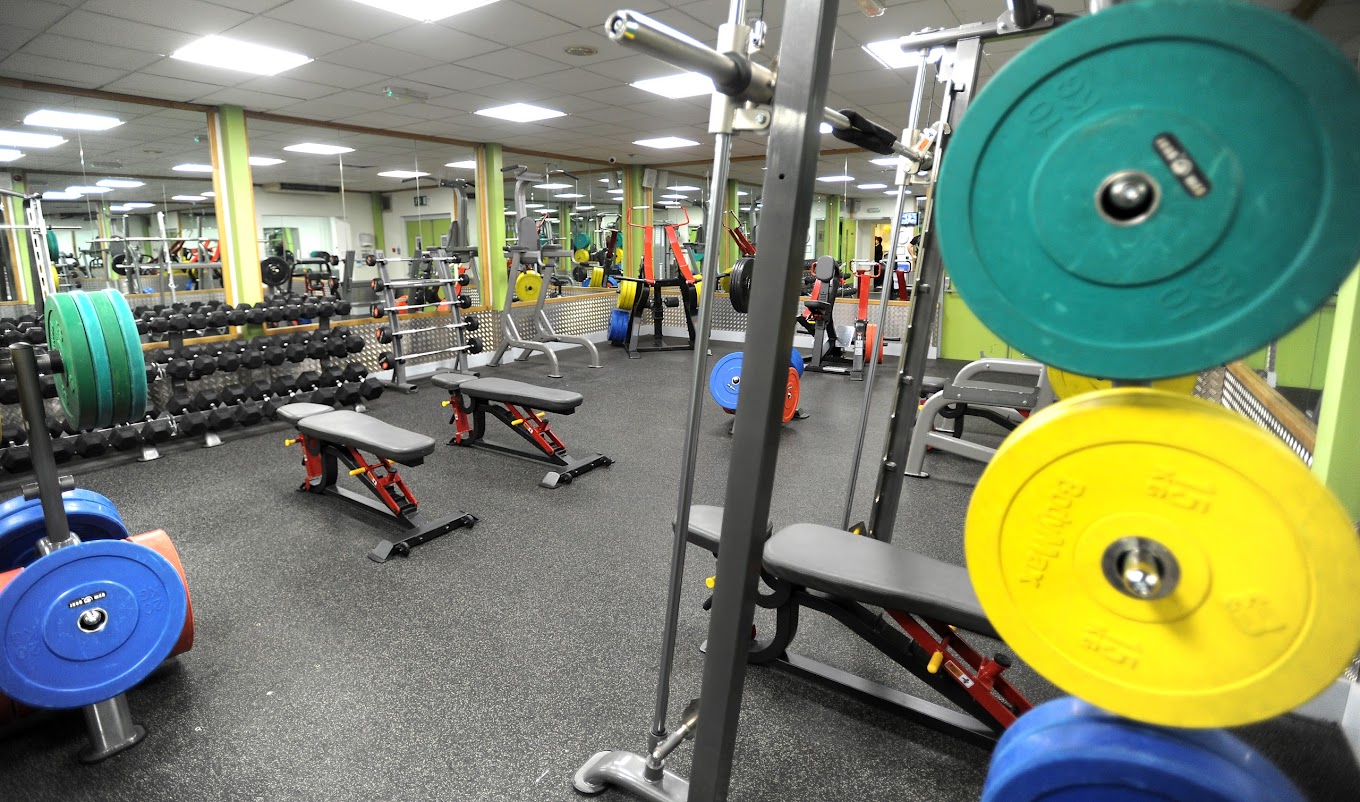 Energy Fitness Professional's Story
Energy Fitness Professionals (EFP) has provided corporate fitness centers and workout gyms for UK-based companies since 1998. It's the oldest corporate fitness provider in the country, and for a long time, stuck to old-school methods of admin and community outreach. But even before the pandemic began, EFP was looking to the future.
After years of researching Virtuagym, the company decided that they wanted a software provider to help with "covering all the admin, doing the marketing - but also having this in-your-pocket gym so that rather than going to join a commercial gym down the road, workplace employees still want to join our gyms because it's a better service," explains director, Robert Radford.
The flexibility of Virtuagym staff and the platform has been really useful… and having someone who understands the corporate side of things.
Robert Radford
-
Company Director, Energy Fitness Professionals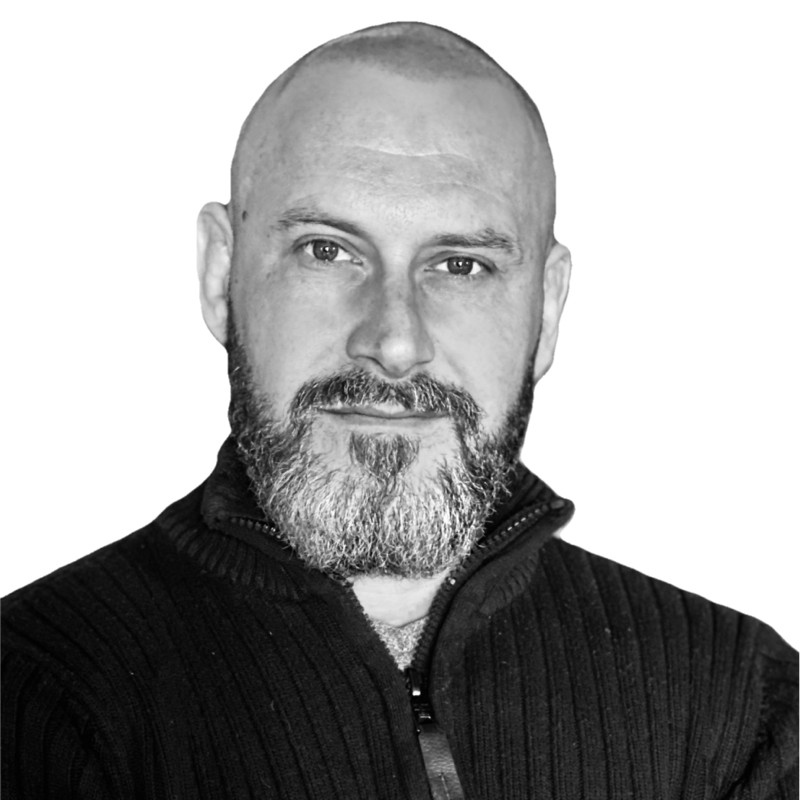 EFP Prevented Membership Freezes and Created a new Sales Funnel
Having a software solution in place has become more important than ever. Before the coronavirus hit, EFP had one key way of driving memberships - people physically entering the gym to speak with staff. "We didn't really do internal mailing lists. We had one very clear funnel to our members, which was through the gym team, and that was shut off totally. We had to try to reestablish and create a new membership base totally." That's where Virtuagym came in.
EFP leveraged Virtuagym's community feature to reach out to members, stay connected, and advertise their services. "We were able to launch Facebook live classes off the back of it. All of our advertising went through the community groups, plus any other services that we wanted to launch digitally…it was useful to have a place to contact all of them."
You can't always get what you want - or can you?
The search didn't turn out to be easy. "We needed software for scheduling, for payments, and software that's compatible with our business model. A lot of them just couldn't give me what I wanted," they said. "So I went back to the search, and I found you guys. Virtuagym was the ONLY solution that did what I wanted to do."
A Flexible Software System Allowed EFP to Provide Bespoke Branding for Clients
Virtuagym's credit system was one of the main selling points. FitPro Station trainers can buy credits and subsequently use them to schedule workspace time. Simple enough: buy credits, book a station. "What I like about the credit system is scalability.
In the future, prices might change per location, time of day, and so on. I don't want trainers to put in their credit card every single time. That's a bad experience. This credit system, however, is like a gift card. Buy it once, use it whenever."
A professional and easy experience
When looking for a software provider, it was crucial that EFP partnered with a company that understood the unique difficulties facing the corporate market. "Because if you've not been in that market, you don't realize it's more difficult. We'll say that we can't do something and another company may not understand that it's not always our decision. It's not just member data, it's employee data based on another company."
The flexibility of the Virtuagym software for gyms was also crucial for EFP. It meant that the company could create bespoke apps and branding for each of the 13 sites they use software with. "Until Virtuagym, we haven't had anything replicated from site to site." From logos to color schemes, EFP used Virtuagym to create bespoke apps for each of their clients.
"We want our members to see the app as part of their membership offering and not just the physical gym, as we would have done traditionally"
Hybrid Training Models - the Future of Corporate Health?
After the pandemic, a combination of offline and online training is touted as the future of fitness. EFP recognizes this is especially true for those working in the corporate space. "If someone is in an office five days a week and we can offer half the price they'd have to pay in a commercial, it's quite easy for them to make the decision to join the corporate.
But if you're two days a week in the office and three at home, all of a sudden we are competing with the commercial side. So we plan to offer that hybrid solution," explains Robert. By using Virtuagym's coaching solution and mobile app, EFP hopes to target members both at home and in the facility.
Discover how Virtuagym can help your fitness business boost efficiency, increase revenue, and make your members happier.