World Class
Custom Branded
Mobile App
Why build a mobile app from the ground up when you can buy a proven solution tailored to the fitness and health industry? Guarantee your clients an excellent app experience with your own branded mobile app.
A custom app with your own logo and colors is a crucial marketing asset. In this digital era, you can differentiate from your competitors by having the most reliable app in the industry.
Your Ultimate All-in-One
Platform
One place to coach, manage and engage your clients and grow your business: perfectly tailored to your business needs. Get your fitness business running from A to Z with All-in-One software from Virtuagym.
Recommended blog
Boost Member Retention with Your Own Branded Mobile App
By launching a custom mobile app, your clients will immediately recognize your brand and are able to book classes directly while you focus on what matters: client retention.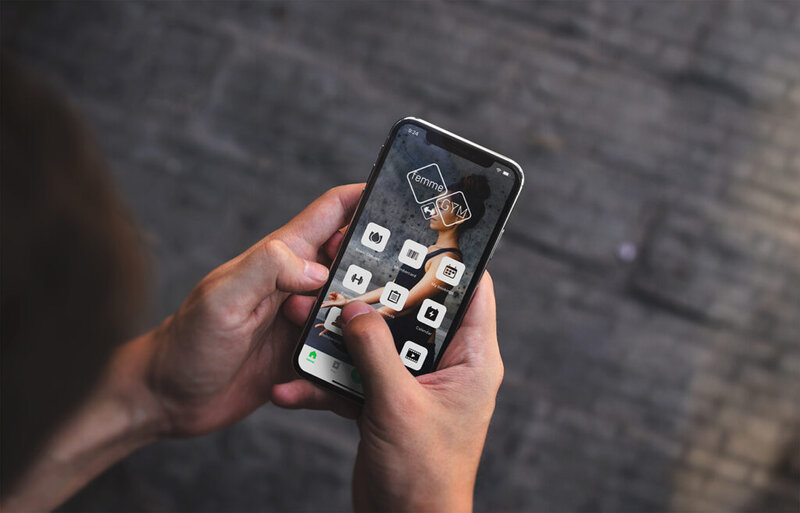 Recommended Inspirational Stories
Virtuagym Enhances the Member Experience at Rochester Athletic Club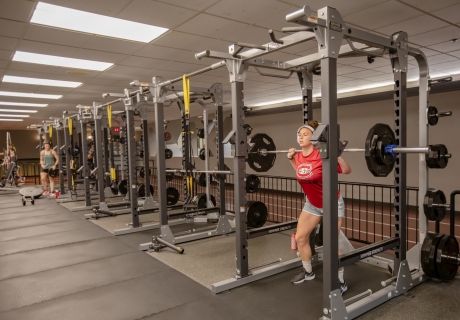 More than
9,000 businesses
trust Virtuagym
More than 9,000 businesses across the world trust Virtuagym with their fitness software
Discover how Virtuagym can help your fitness business boost efficiency, increase revenue, and make your members happier.