What is Fitnation?
FitNation is a new international event for the fitness industry. With inspiring guest speakers from around Europe, FitNation brings professionals together to discuss the future of fitness. Workshops, presentations, round tables, networking - it's all happening at FitNation. Join your colleagues on a day of inspiration. Who ever said business couldn't be fun?
Why attend FitNation?
FitNation is the first and only event for fitness professionals that's all about innovation. Our speakers come from a variety of background – from sports to technology to business. They'll share their knowledge and insights for your benefit. In workshops our partners will offer educational sessions about the various aspects of business development.

Schedule
03 October 2019: Meet & Greet
Pre-event registration & welcome drinks
04 October 2019: Conference Day
Morning reception
Opening Address & CEO talk
Multiple workshops & breakout sessions
Keynote speaker
Round tables / Matchmaking
Closing address
Reception & Awards
Bonita Norris
(Motivator)
Youngest British woman to clime the Everest
John Nasta
(Retention Solutions) 
Former CMO of Xercise4Less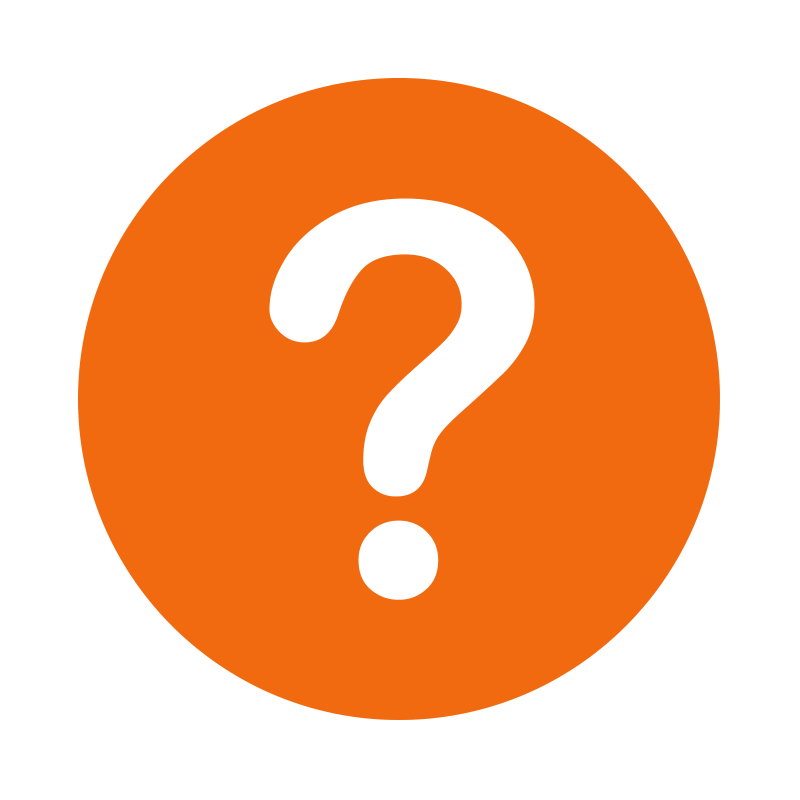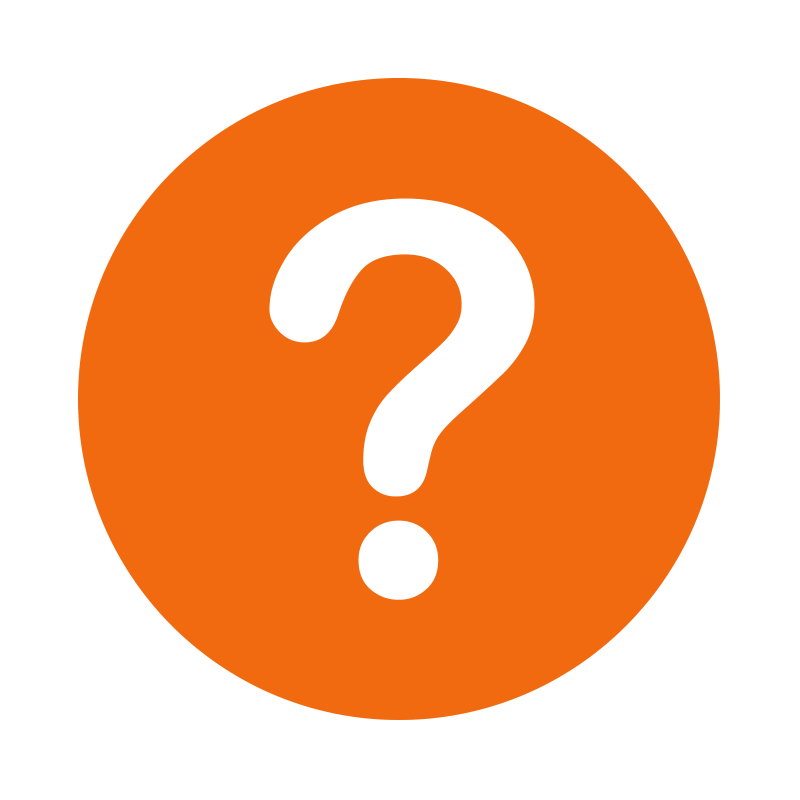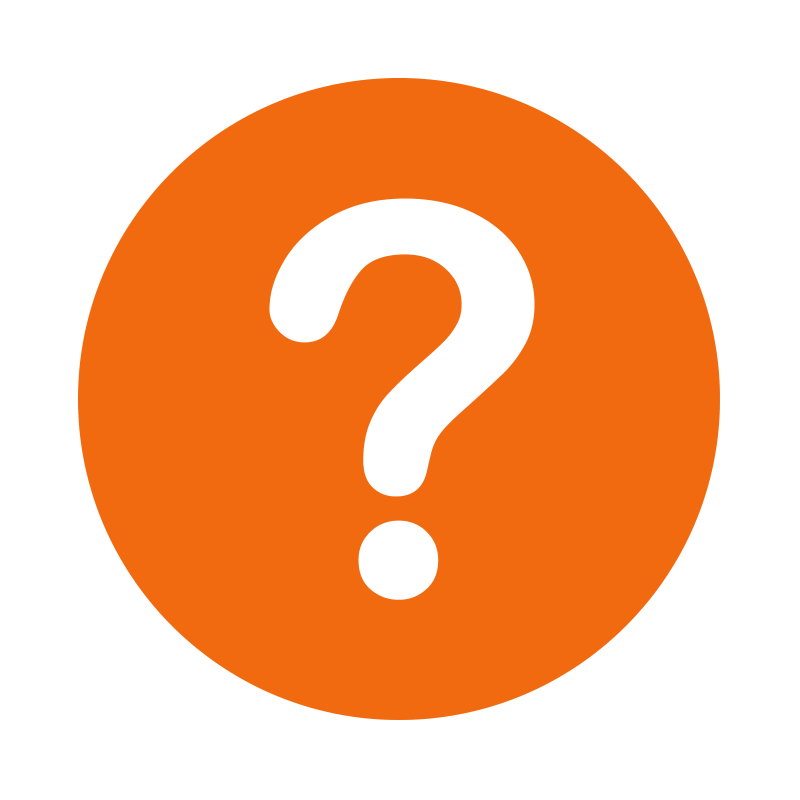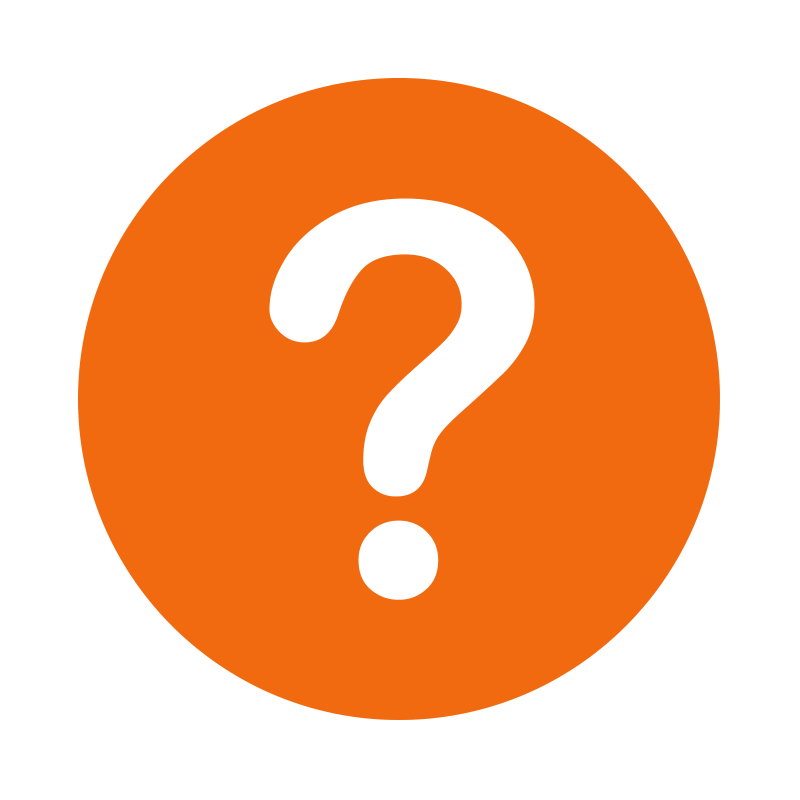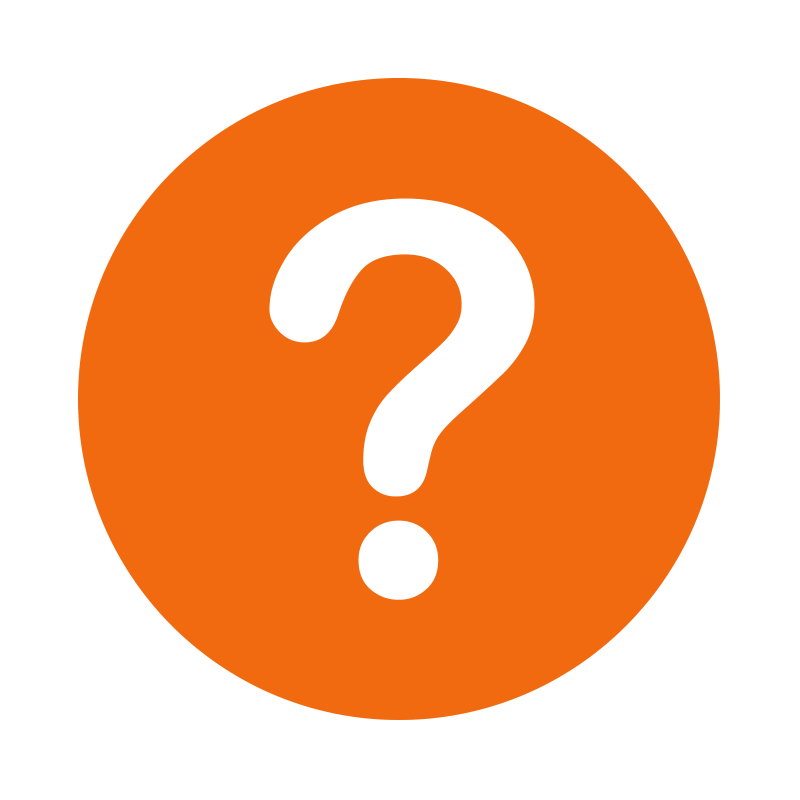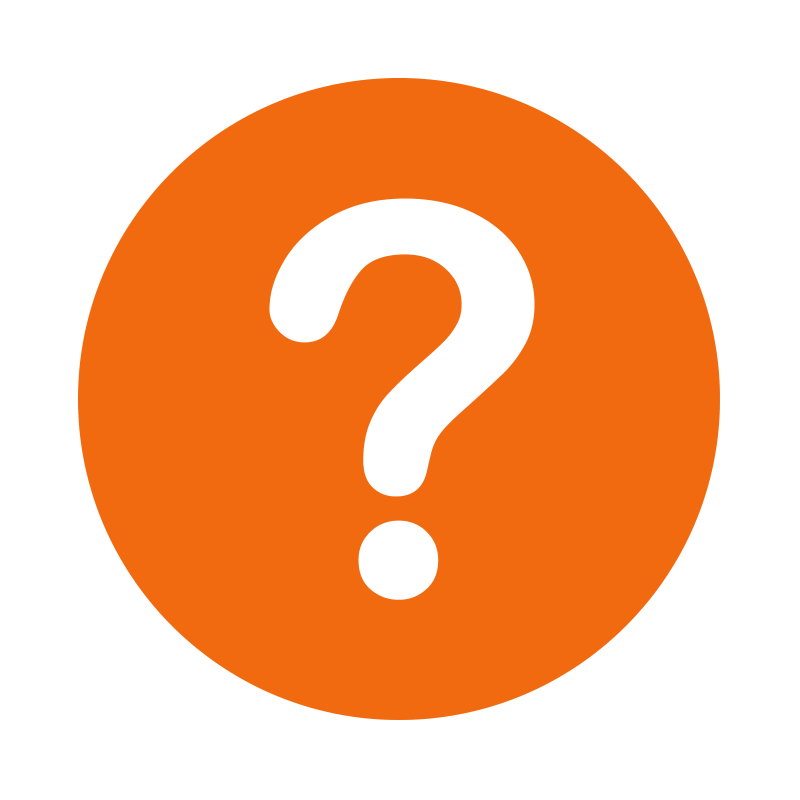 Buy your tickets here
Join the new FitNation movement and make sure to order your tickets
Join us in Amsterdam
From its earliest days, Amsterdam has been a bustling hub of commerce that welcomed other cultures with open arms. Enjoy this lovely canal-side city, including the rich history. Join us in the 'Venice of the North'.
About the Venue
The newest, state of the art convention centre in the Netherlands: Postillion Convention Centre Amsterdam. An eye-catching location with the most innovative technological facilities, complete with flexible workspaces. Ideally located, close to motorways and with sufficient parking.