If you own a yoga studio or are looking to start one, marketing your services and building an online presence will help you attract more clients.
As we move into the digital age, we have access to a plethora of ways to reach potential customers, but it can be challenging to determine which method is most effective for your business.
There are many useful tips in this guide for yoga studio owners looking to grow their clientele. Take your yoga business to the next level with these 11 marketing tips for yoga studio owners!
Develop your yoga studio brand identity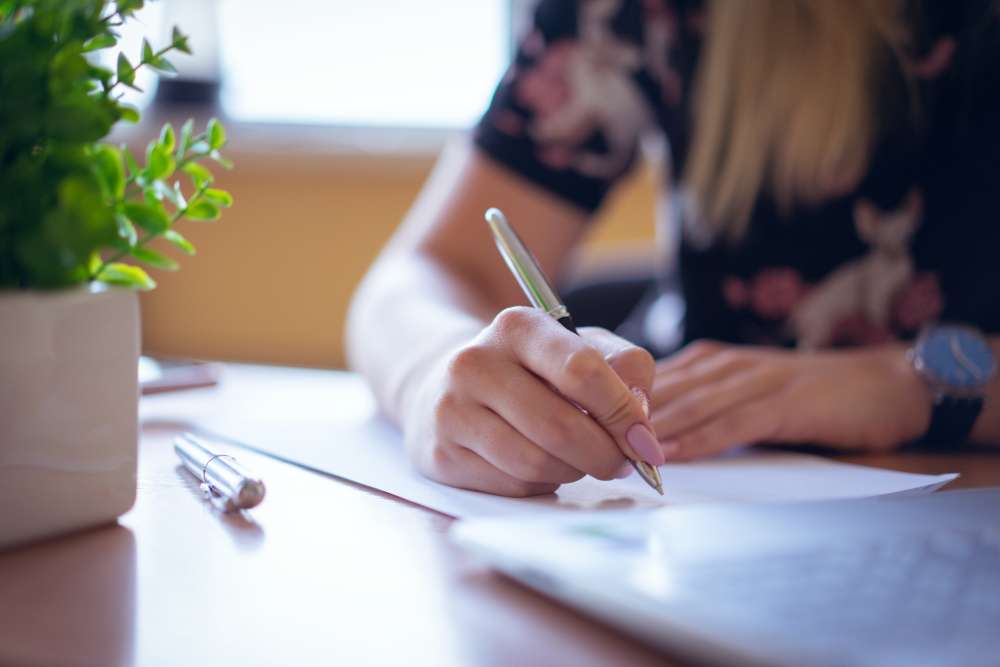 Owning a yoga business is an exciting prospect for those with a yoga passion. Establishing a solid brand identity can be the key to yoga marketing success.
Ask yourself: What makes my yoga studio unique? What do I want people to think of when they hear my name?
Start by selecting an appropriate name that resonates with your target audience and helps craft the yoga studio's identity.
This can then be further supported with distinct yoga classes, visual elements (like logos), and well-crafted messaging that communicates who you are as a yoga business and what you offer in your yoga studio.
With a unique yoga experience, yoga classes tailored to individual needs, and a strong brand identity, you will attract more students and expand your yoga business.
Create a strong social media presence for your yoga studio and actively engage with followers online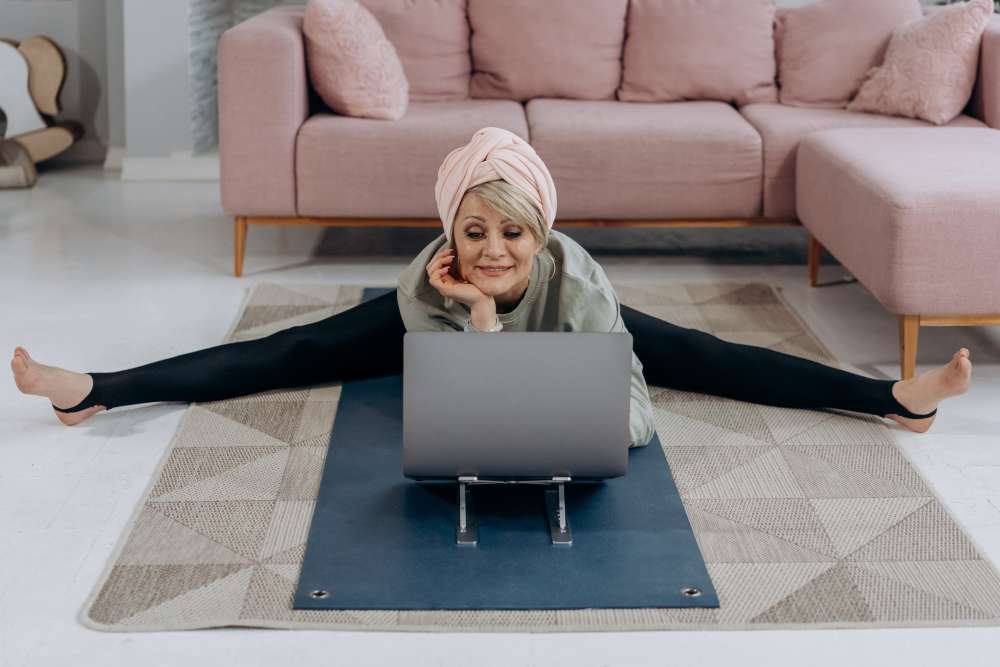 Social media is an outstanding yoga marketing idea. Whether you're running a yoga studio or looking to promote yoga in your community, having an active engagement with followers on a social media platforms is essential.
Setting up a yoga studio profile on popular social media channels like Twitter, Instagram, and Facebook can provide valuable insights about how to reach out to potential and existing new students on social media .
It also provides an intuitive platform for people to connect by regularly creating exciting content for your studio, responding to comments and reactions from followers, and by consistently letting them know you are listening, you can create a strong relationship with your yoga students.
Don't forget to showcase those zen vibes of yours by sharing stunning pics of what it's like inside your yoga studio. Yoga studios with an aesthetic appeal are great for attracting clients.
Create a newsletter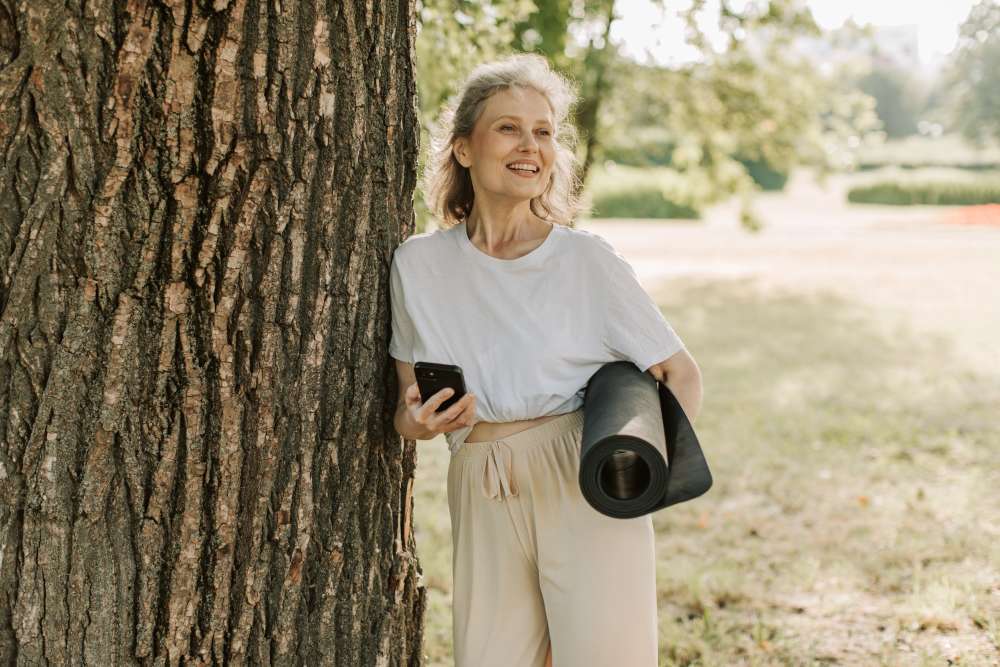 It is important to connect with your yoga students to keep them engaged and motivated. One great yoga studio marketing idea is email newsletters.
Not only can you promote upcoming studio events, but it's a great opportunity for yoga teachers to motivate their yoga students with helpful tips and advice, as well as special discounts or offers.
Designing an eye-catching newsletter is essential for hooking your yoga students' attention, so try to be creative with fun fonts and design elements that capture your yoga studio's true essence.
It's a great way to distinguish yourself from other fitness professionals when using social media marketing tactics!
Implement new trends to keep your yoga studio business interesting for successful marketing ideas
Yoga instructors need to stay on top of the game with the latest trends in order to remain competitive and attract new members.
With an updated yoga marketing strategy, keeping up with current trends can help set you apart from your competitors and make sure that your studio is ready to capitalize on the latest yoga trends.
Here are some new trends you can implement in your studio:
Eco-friendly studios
Going eco-friendly is an effective yoga marketing trend for your yoga studio since people are becoming more environmentally conscious.
Offering sustainable yoga mats, towels and materials demonstrates to potential customers your commitment to the environment.
Hybrid classes
Since the pandemic, hybrid classes have been an ongoing trend. Other yoga studios may offer online classes too, so it's wise to consider ways in which you can replicate or improve upon this service.
Not only will you reach more people with classes being broadcasted into prospective clients homes, but it may also attract those who are too busy to attend physical classes.
New yoga techniques
A trendy yoga studio implements new yoga techniques that can be used for everyday life. One type of new trending yoga technique is called Active meditation which is a new form of meditation yoga.
The target audience is for busy people and can be a great yoga studio marketing idea. This trend is becoming more popular because it just requires 5 minutes, can be done anywhere, and provides an opportunity for mindful movement which can help ease stress, burnout periods, and helps with mental health.
Another famous yoga technique trend is Broga (yoga for men). Yoga has been seen as a feminine practice for many years and it's true that women have traditionally found their way to yoga studios more often than men.
But with the birth of Broga or yoga for men, anyone can experience the calming physical and mental benefits of this ancient practice.
Broga is different though. It merges dynamic yoga poses with HIIT training, resulting in an intense workout that focuses on helping men strengthen their major muscle groups.
So even if men lack familiarity with traditional yoga classes, they can maintain a masculine approach to the practice in a Broga session!
Organize or participate in local events for your yoga studio marketing efforts
Attending local events can be an effective and inexpensive way to market your yoga business and attract new clients.
This allows you to connect with other local businesses, gain exposure and even offer classes to any interested potential customers.
Attending networking events and providing promotional materials like flyers or brochures, and to offer free yoga classes at local health fairs or festivals such as Wanderlust not only expands brand awareness but also nurtures beneficial relationships with the community who may eventually become long-term yoga clients.
It also allows potential customers to get a taste of what your business has to offer while giving them an opportunity to meet the instructors and ask questions about the classes they teach.
Investing time and effort into yoga studio marketing will often result in an increase of impactful new clients for your business.
Create money saving packages and promote incentives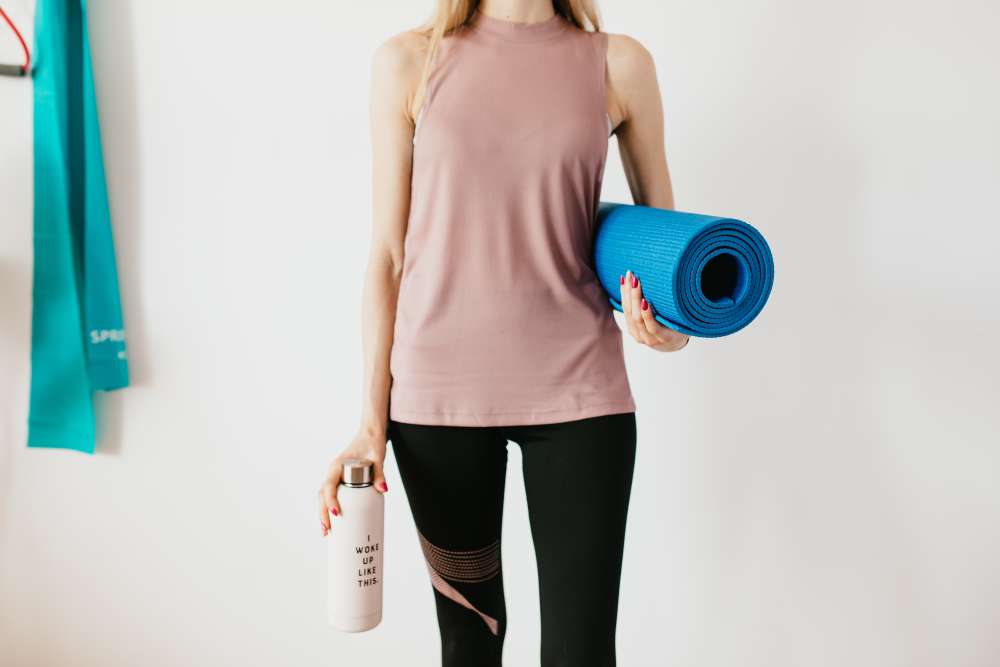 Yoga packeges
Selling yoga packages can be a great yoga studio marketing idea to increase revenue. Who doesn't like to save money?
You should consider pricing packages for your studio in a way that makes sense for your customers.
Instead of selling each yoga class individually, make it cheaper to buy them as a set so clients are more likely to invest.
Rewards program
Get creative with your yoga studio and sweeten the deal for clients by offering a rewards program! With this unique system, they're rewarded just for showing up.
Clients can rack up points every time they attend classes or look out each month to complete exciting challenges.
Successful completion brings prizes and discounts their way. Who doesn't love free gifts?
You can also pair this incentive with referring a friend where clients can ask their friends and family to join.
This will result in a close community within your studio which results in the perfect yoga studio marketing tactic to retain members for your club.
Invest in a gym management software program
What is a gym management software program
Gym management software helps gym owners stay organized and efficient so that they can focus their time and energy on providing amazing services to their clients.
With this type of software, not only are you able to help maintain efficient operations but you can also provide better customer service by ensuring that members have access to the right classes or services they need.
By implementing this type of software, studios are able to run more efficiently while being able to serve their members better.
Why Use It For Your Yoga Studio?
Using a **yoga studio software ** can make life much easier for both you and your clients and give you the ultimate marketing boost.
Your clients will love that they can use this app to schedule their appointments, message you, or watch an online workout.
You can easily keep track of every aspect of your business—from appointment scheduling to client feedback without worrying about wasting time or resources on manual tasks.
Plus, with features like automated payments and customer loyalty programs built into the system, it's easy to increase customer satisfaction.
To learn more about this application click here .
To conclude…
The best yoga marketing tips are the ones that get results. All of the ideas we've shared with you here will help you to develop a stronger brand identity for your yoga studio, reach more people online, and engage potential customers in your local community.
With these 7 Best Yoga Marketing Tips, you will see an increase in new students and returning regulars in no time.
Now that you know some of the best ways to market your yoga studio, which will you implement first?