The typical gym offerings are changing, there is no doubt about that and the truth is that the industry has been on this trajectory for some time now.
Successful gym businesses exploring this new territory are leaning into what consumers want, as well as getting all their back-of-house marketing, technology, and data-driven statistics in order.
Follow in the Footsteps of Successful Gym Businesses
We will show you five clear-cut ways successful gym owners have varied their offerings to weather this current industry crisis and continue to drive revenue.
1. The Hybrid Gym Membership
First and foremost, any successful health club or gym in 2022 and beyond will need to offer hybrid memberships. This will be a non-negotiable criterion, as clients look to return to exercise and find a health club that suits their needs.
Last year allowed the general public to become familiar with the convenience and flexibility attributed to online, livestreaming, and recorded workouts. That being said, most gym members also crave the camaraderie and social aspect of attending in-person classes, as well as the access to specialized gym equipment they receive when working out on-site.
To be a successful gym business in 2022 will mean offering your members the best of both worlds. Virtuagym's new hybrid offering, PRO+ is the turnkey solution you need to keep members engaged and retain them long-term, with all of the in-app resources included. Offer it as a standalone membership, an upgrade to in-person training, or as an option for clients who have frozen their current membership.
Read more: Are Fitness Apps the Future of the Fitness Industry?
Many gyms had already begun the process of implementing digital offerings pre-pandemic, but now is the time to hammer out exactly how you will offer both in-person and digital services. Most importantly, ask how you can scale memberships to offer various options that appeal to a diverse clientele.
Discover PRO+ – A hybrid offering
2. Banking on Group Training (Online and On-Site)
We have mentioned before how group training and fitness classes are some of the biggest attractions that health clubs and gyms offer. So, being able to pivot your club's offerings to focus on quality group training will be critical to retaining memberships.
You can take a page out of Peloton's playbook to see exactly how engaging group training can be – even in the digital space. Offering clients the chance to indulge in a bit of healthy competition – both against other people as well as themselves – drives motivation and their desire to continue.
Successful gym businesses in 2022 are providing a seamless group training experience with all of their tools in one place. Content is delivered in the form of live streaming and on-demand workouts, nutritional guidance, and one-to-one coaching, right alongside community engagement.
Ready to create an unparalleled member experience for your club? Check out our top four steps to providing a great digital fitness experience.
3. Take Things Outside
In order to fully take advantage of your gyms capacity a great way to expand beyond your brick and mortar is to focus on outdoor offerings; and there is some solid research to back this up. In a recent RunRepeat study , over 70% of respondents said that outdoor activities are how they plan to stay fit in 2022.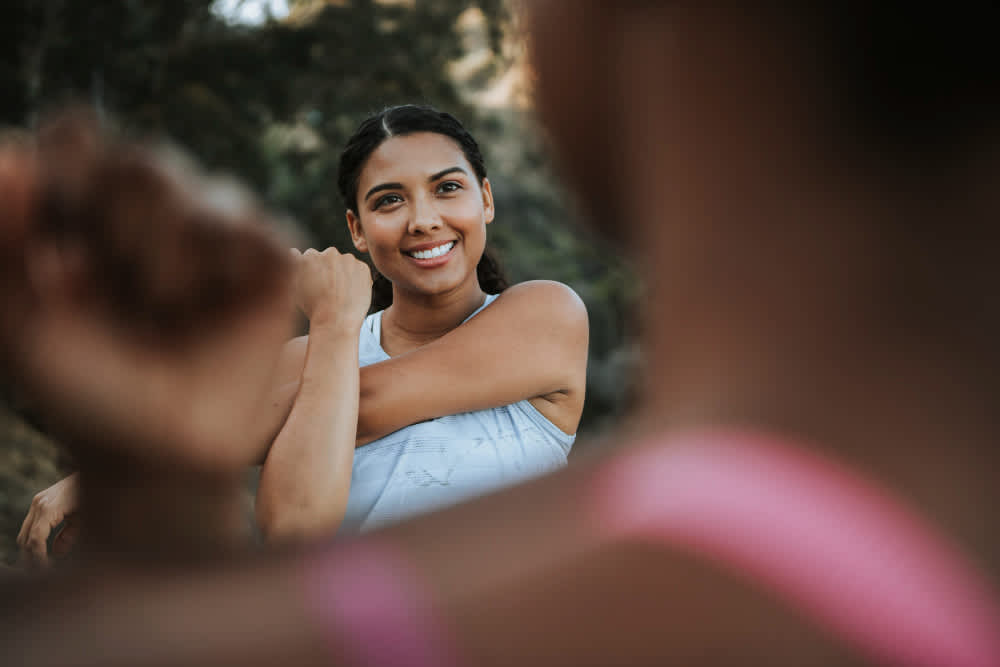 Though it isn't a new trend, outdoor fitness is a great way to offer your members more options for getting in a great workout. It is something that successful gym owners – such as one of our clients, The Body Content – have implemented.
Read more: The Ultimate Guide For a Successful Outdoor Boot Camp Workout
4. A Consistent Marketing Strategy
You know how important your marketing is to your business model, and successful gym businesses in 2022 will focus heavily on a consistent message and strategy. Make sure your branding is where you want it to be, nail down your core message and gym offerings, and put all of your focus on consistency across platforms.
If you aren't already dabbling in video marketing, you should start now. Success in the current digital market means you must be thinking in video format. Research from HubSpot shows that people report being "more likely to pay attention to video content".
It also revealed that video is what a majority of members want to see more of in the future. Not to mention, video is what most of the social media apps are pushing these days. For example, there's the undeniable success of Instagram LIVE and Reels, and, of course, TikTok.
You don't need to be a tech wiz to create some quality video content that generates massive engagement, either. Adobe and Canva both have excellent video editing tools. Plus, an increasing number of these platforms let you edit your videos in-app, making sharing and streaming content a breeze.
For more on nailing down your gym marketing strategy, you'll find some great tips here: 6 Surefire Ways to Adapt Your Business to the New Reality
5. Understand Consumer Behavior Through Data
Finally, the success of your health club through 2022 will mean diving into data. When do your members typically sign up? How long do they continue their memberships? Why do they quit? What is the male to female ratio?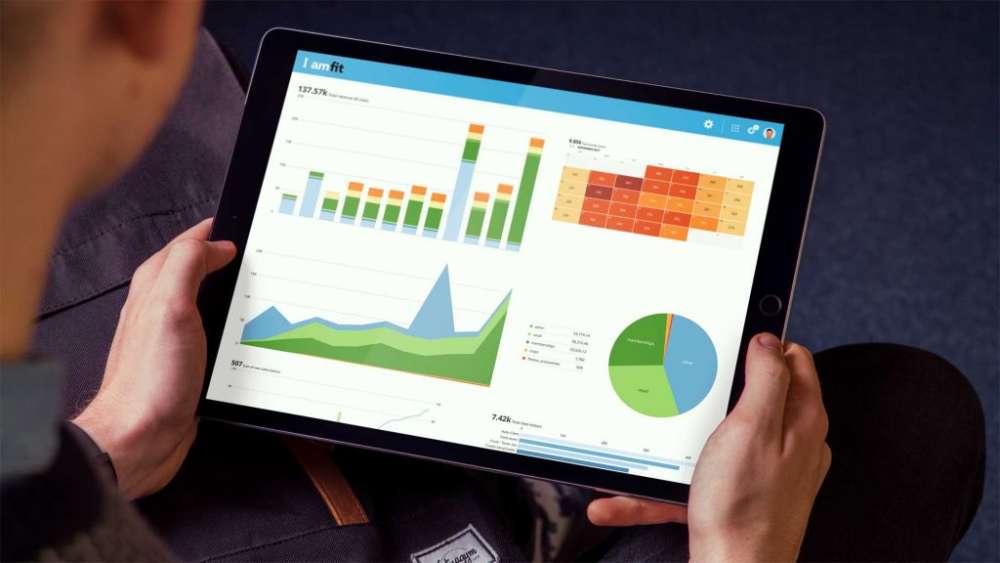 Successful gym owners gain valuable insights about what drives consumer behavior by knowing which data metrics drive business results . When you begin to analyze the data, you can discover existing growth opportunities in your business and see where you are lacking.
There is no doubt that the game has changed for health clubs all over the world. Successful gym owners are doing things very differently in 2022. You too can stay ahead of the curve by implementing these five strategies to run a successful gym business.
Isn't it time you started gearing up for success? Start treading this new data-saturated fitness landscape and bring your fitness business to the next level with Virtuagym's Business Analytics Software for health and fitness professionals.