It's almost that time of the year, the trends of 2019 are getting old and the new ones are just getting started. Nowhere is this more pronounced than in the fitness industry. And you might not be surprised to find out that for the third year in a row, wearable technology is still topping the trends lists. Let's look at what else has changed from last year to this one.
To sum it up, the biggest trends in fitness this year are:
Wearables
Smart clothing
HIIT and personalized personal training
Corporate health
Fitness as medicine
Cortisol-conscious workouts
Wearables top the list! (again)
Let's hear it louder for the people at the back - wearable tech is doing it again. How do we know? Because it is still number one on the annual industry report that ACSM publishes every year. Wearables were already number 1 in 2016 and also in 2017. In 2018 we saw wearables fall to third place. But this year they are back with an almighty bang. But that doesn't just mean watches and heart rate monitors…
The rise of smart clothing
Instead of trackers that you wear on your wrist or chest, sensors of the future are increasingly integrated into your clothing. Smart clothing is expected to become a billion-dollar industry. A new report by Juniper Research predicts that by 2022, around 30 million smart pieces of clothing will be sold, surpassing sales of devices such as smartwatches and classic fitness trackers.
There are even smart bikinis that can tell you when you need to top up your sunscreen.
Under Armour has already paved the way for smart clothing, introducing clothes for sleeping that enhance your recovery post-workout. But now, there are even smart bikinis that can tell you when you need to top up your sunscreen.
Wearables are the fitness industry's lifeblood - and sensory clothing will be no different. Using smart clothing for fitness could help make it clear to trainers how far a client is straining muscles during a workout. This is possible during a PT-session, but it is also possible at a distance, where the personal trainer has continuous insight into the training data of such a customer.
HIIT and Personal training
High-intensity interval training (HIIT), is a type of workout that doesn't seem to be slowing down in popularity. This training usually lasts between 5 and 45 minutes and involves high-intensity exercises to less intense ones with short periods of resting.
"We've been talking to many customers over the years and recently more and more prospects ask if we can help them with this type of training. Of course, we can." - Oliver Johnson, Virtuagym Account Executive
Nowadays, getting personalized attention for working out can be more accessible than ever. Personal training can be found in many different forms such as online coaching, fitness centers, working places and at home. It is characterized by its individual attention to establishing personalized goals, needs and training plans. This trend has always been on the top 10 ranking list.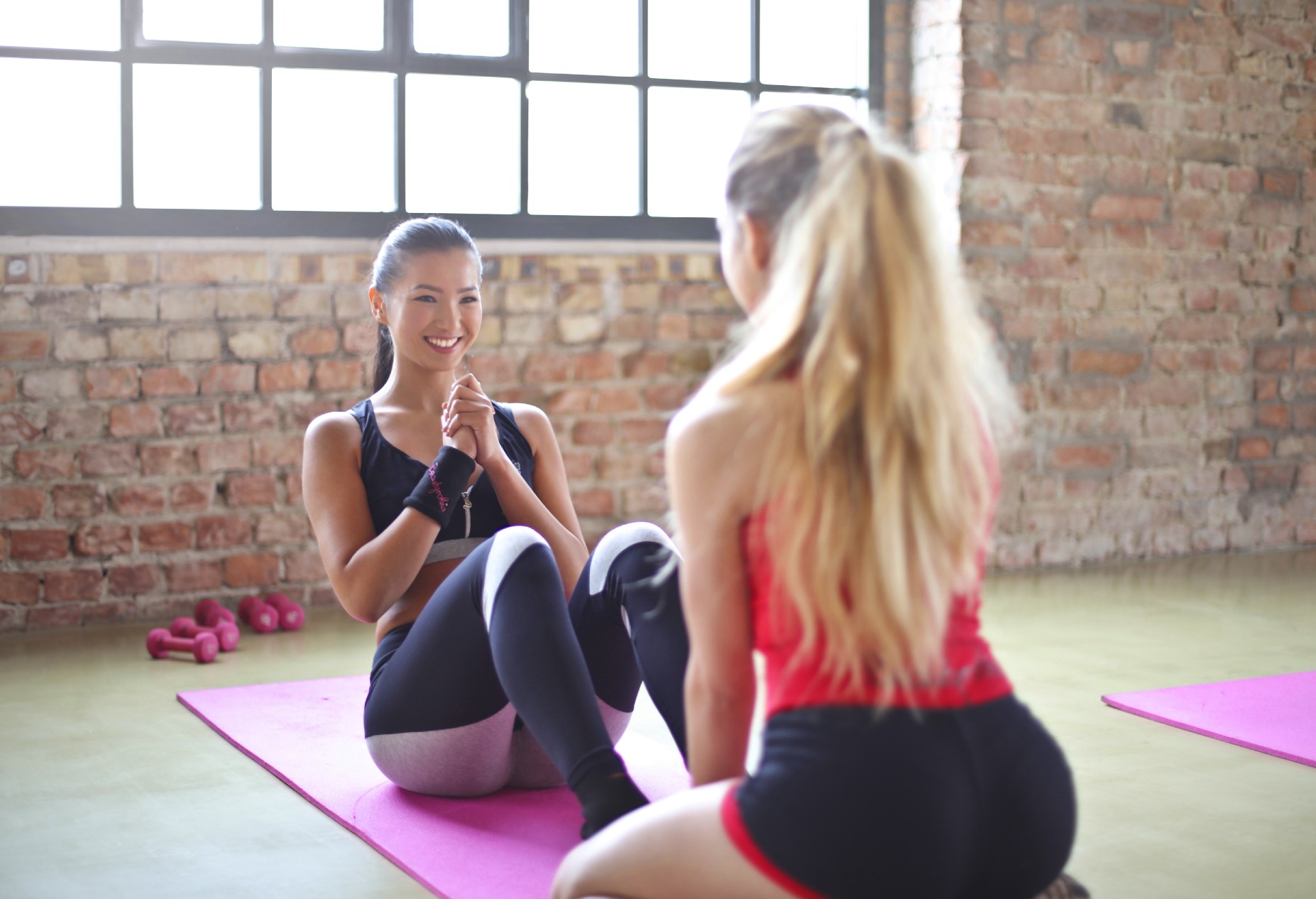 We are a technology-driven society. Personal trainers can take advantage of this to engage more with customers and give them more personalized attention. An app can drastically improve your capacity to do this.
Using an app can also help you provide personalized nutrition and training plans. Trainers can also use apps to send their bills out automatically, which means they have more time to actually train people, rather than spending all their time on administrative tasks.
A rise in corporate health
More and more employers realize that sickness and mental health can be connected to working out and a healthy lifestyle. This issue has become an important matter for companies as they realize it is important to the well-being of the employees in order to be more productive and succeed. Virtuagym corporate health sales have tripled in 2019!
The trend of fitness as medicine is becoming recognised internationally
If they are healthy, they're much less likely to call in sick. Plus, keeping your employees fit and healthy can be fun. Employees will engage more and become loyal to the company. Well-being programs are usually available in the workplace or fitness centers. You can even say that exercising is like medicine. This trend gets recognize internationally. And speaking of medicine…
Fitness as medicine
The latest development in boutique fitness is a rise in fitness centers, which combine working out with medicine and wellness. This is becoming particularly prominent in the US, where centers are combining gyms and yoga studios with chiropractors' offices and physiotherapy offices.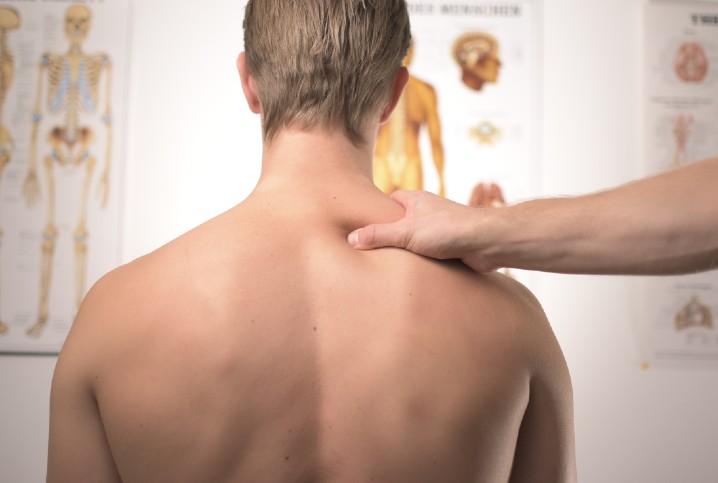 Places such as SculptU in Houston offer 'medical fitness training', using physical therapy to tackle injuries and other body pain, as well as nutrition and gyms such as London's BXR boxing gym, is holding specialist classes for people with Parkinson's disease.
Capitalize on this trend by working out what unique additions you can add to your gym or studio to cater to your client's medical needs as well as their fitness goals. Are your clients largely women? Perhaps you could tailor your services to women going through the menopause. Are your clients prone to specific injuries? Offer an in-house massage and physiotherapy treatment clinic.
Cortisol-conscious workouts
In the UK and US, it's also becoming more popular to address your stress levels when it comes to working out. ROWBOTS , a new gym in the UK, co-founded by footballer Gareth Bayle and Olympic rower Ben Tipney is touting itself as the country's first mental health workout.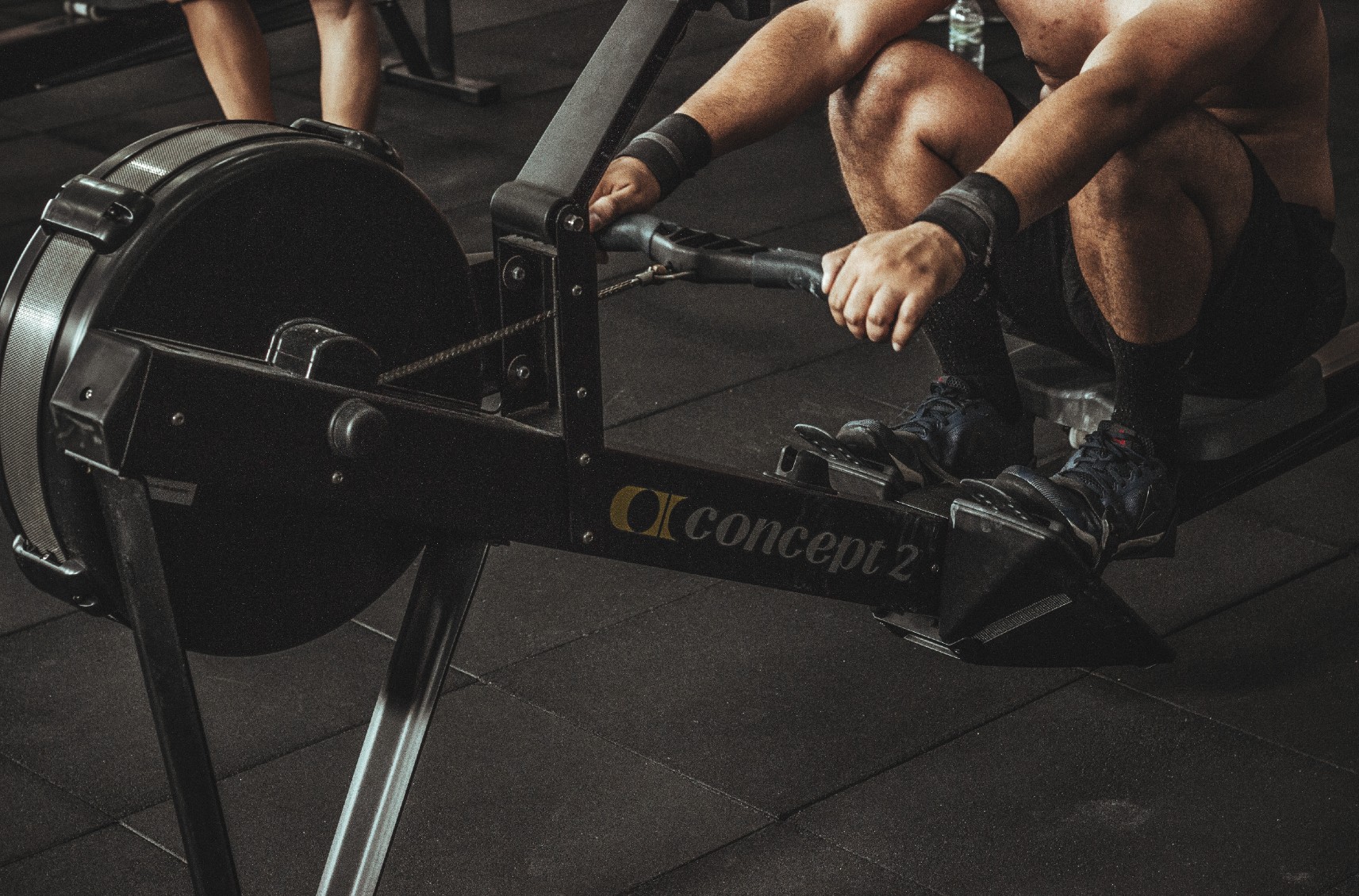 Pulling on psychological data, the information already available about the brain's reward system as well as recent research on neuroplasticity, they have come up with a workout that works in tune with the body's own hormones.
A new focus on mental health and better wellbeing in the workplace will pave the way for what's trending in 2020
Activities like dancing, boxing, and martial arts are also seeing a growth in popularity due to their mental health benefits. Men's mental health charity Humen recently partnered with Barry's Bootcamp to put together a HIIT class and 'gym for the mind'. It included stories from inspiring men and focused on the theme of mental wellbeing alongside physical fitness.
So there you have it. Smarter tech, combining workouts with medicine and a new focus on mental health and better wellbeing in the workplace will pave the way for what's trending in 2020.