Are you considering opening your own personal training business? Or maybe you've already taken the plunge and are in the early stages of setting up your personal training practice.
Either way, conducting a SWOT analysis is an important step to take in the fitness industry.
Chances are you may be confused by the concept and looked up online for terms such as "swot analysis personal trainer" or "personal trainer swot analysis". No worries, we're here to help you understand this better.
Swot analysis is a tool that helps business owners to identify both internal and external factors that are relevant to their business.
The acronym stands for:
Strength
Weakness
Opportunities
Threats
Understanding these four elements can enable you as a business owner to create a successful business strategy for sustained business growth.
The goal of the analysis is to pinpoint areas of growth or improvement by understanding what's going on around you in the market.
This will ultimately help you make better-informed decisions about your business as a personal trainer.
Let's take a closer look at how to create a comprehensive SWOT analysis for your personal training business.
How To Conduct a SWOT Analysis for Personal trainers?
Let's walk through the steps necessary to conduct a SWOT analysis and provide strategies for overcoming any challenges you may face.
Step 1: Identify Your Strengths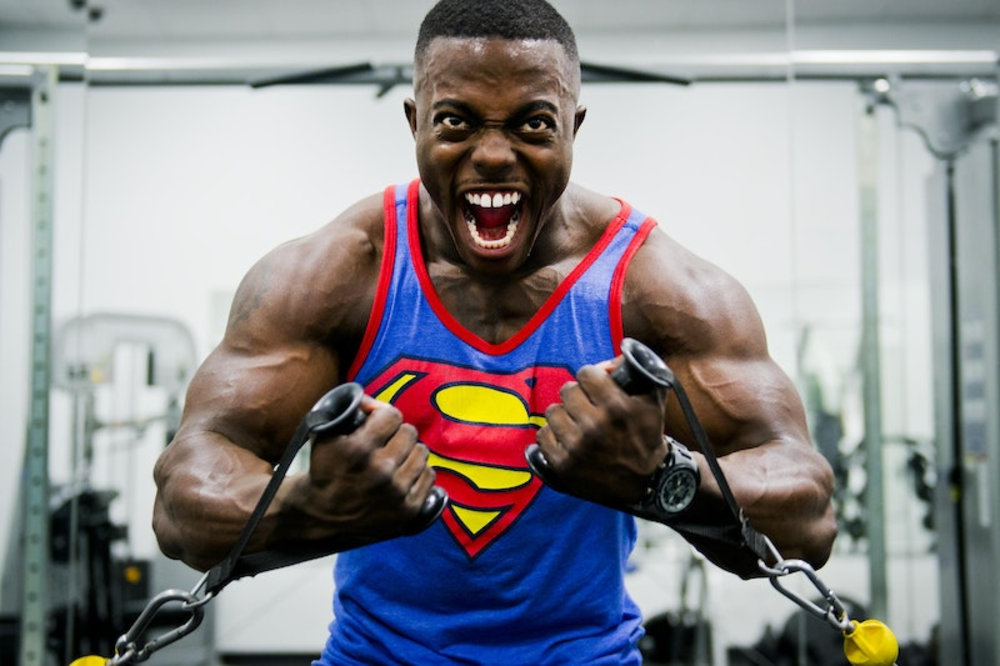 The first step in performing a SWOT analysis is to identify your strengths as a personal trainer . What do you have that others don't?
Consider everything from your experience level, certifications, physical abilities, client base, etc., and anything that will give you an edge over other trainers in the field.
Make sure to list out any tangible assets such as equipment owned or access to special training facilities.
All these items can help set you apart from other trainers in the area.
Step 2: Identify Your Weaknesses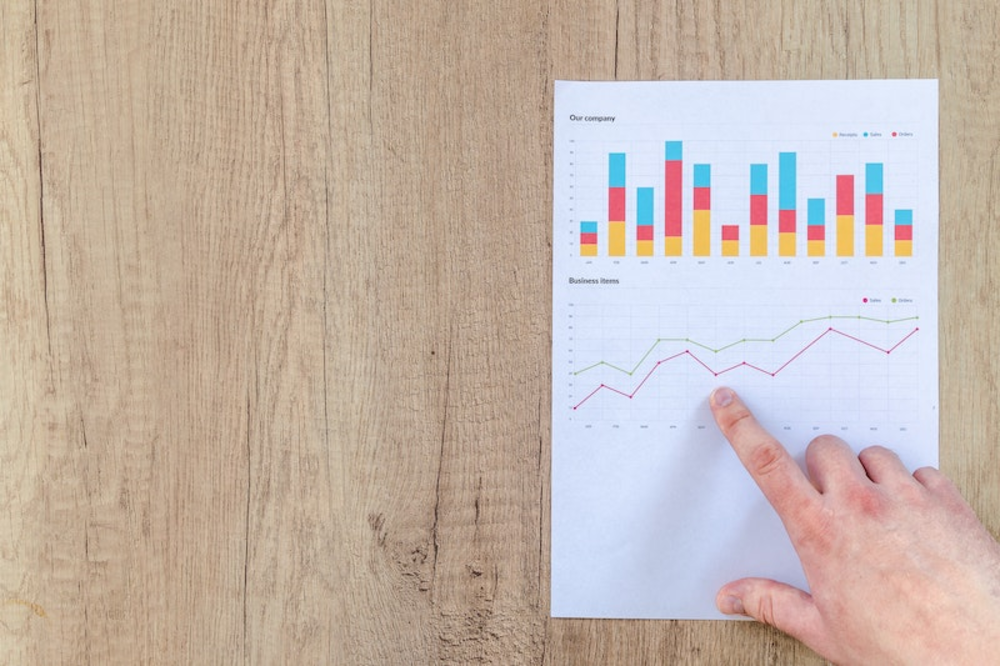 Now it's time to list out any weaknesses you may have as a personal trainer.
This could include a lack of experience or certifications compared to other trainers in the area, a lack of existing clients, or even physical limitations such as injuries or illness that might prevent you from performing certain exercises with clients.
Additionally, note any financial constraints that might limit your ability to purchase needed equipment or otherwise expand your business operations.
Step 3: Recognize Opportunities for Growth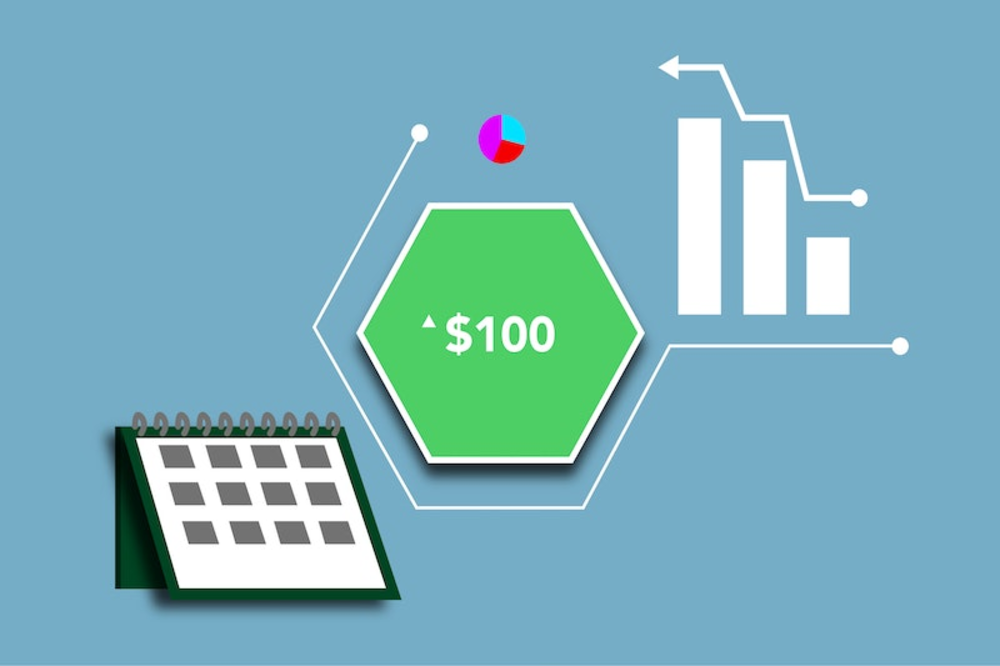 Once you've identified where your strengths lie and where there is room for improvement, it's time to consider what opportunities exist for growth within your training business.
Think about new markets or niches into which you can expand services offered (e.g., online fitness challenges ), what technologies might be available to make life easier (e.g., using fitness apps for fitness coaches ), and what marketing efforts need immediate attention (e.g., creating fitness content ).
There are many possibilities here if you are willing to think outside the box!
Step 4: Be Aware of Potential Threats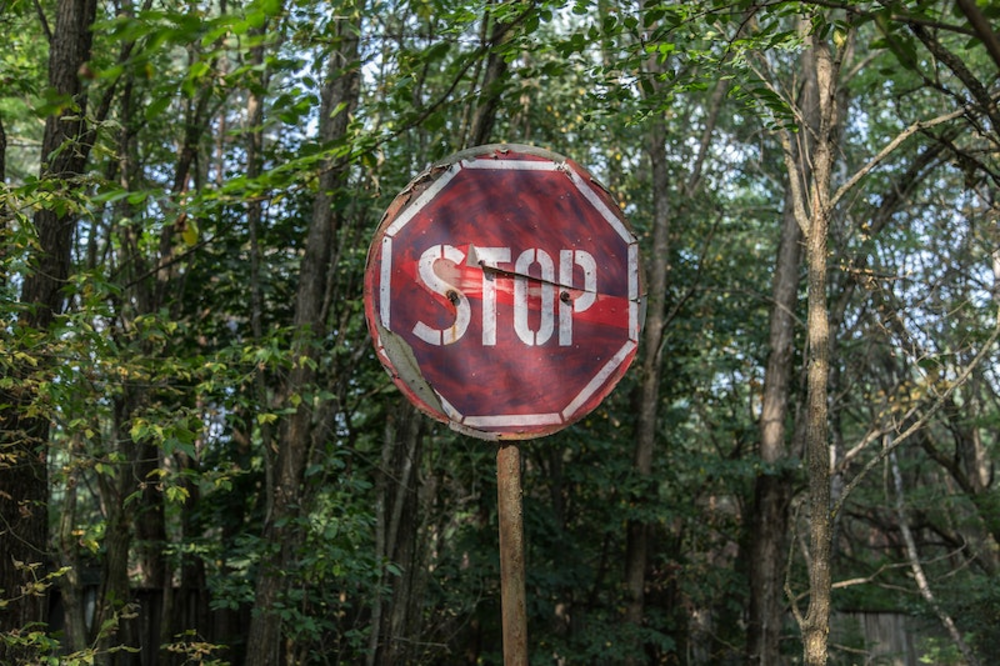 Last but not least, it's important not only to recognize potential opportunities but also to be aware of potential threats that may impede progress toward success and balance risks associated with running your gym.
Consider competition already established within the market, economic trends related specifically to fitness businesses in your area, and industry-wide regulations that could impact operations negatively if not adhered to properly (think safety regulations).
It's important that all potential risks are taken into consideration before making any big decisions about expanding or changing up operations for the betterment of yourself and clients alike!
Step 5: Implement Strategies Based on Results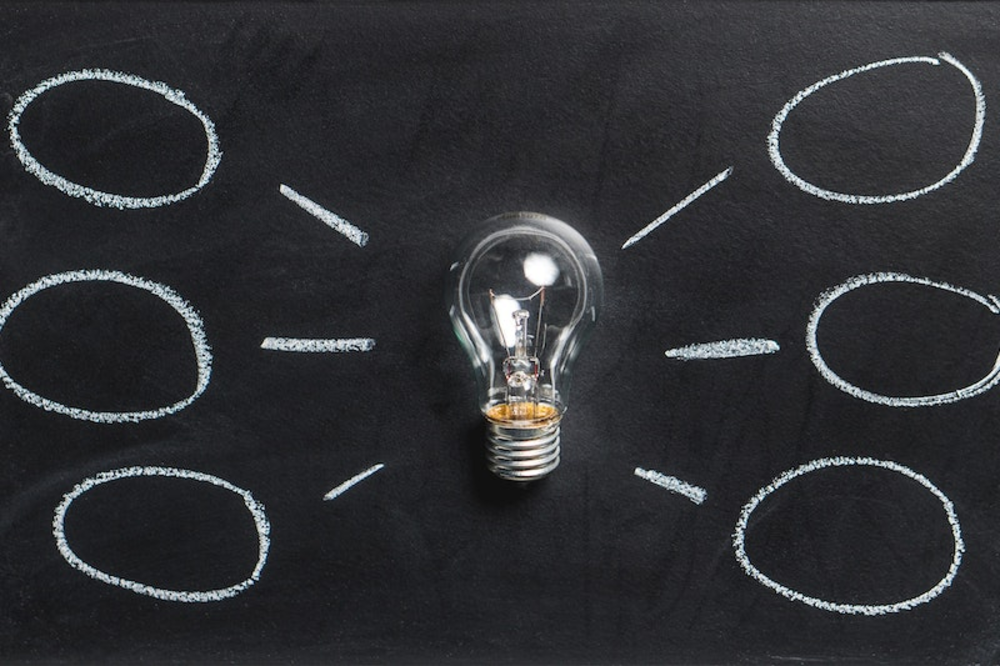 After completing all four steps listed above, it's time for implementation—creating strategies based on the results from your SWOT analysis and taking actionable steps towards achieving success for your personal training business.
This could involve making changes within the organization itself (such as restructuring teams), investing in new technologies such as Virtuagym's Complete Coaching Software , also equipment, and resources needed for success in certain areas identified by the analysis, or exploring new marketing channels, approaches, and strategies identified during the process as well as other options available based on what was uncovered during the evaluation stage described above.
Step 6: Monitor Progress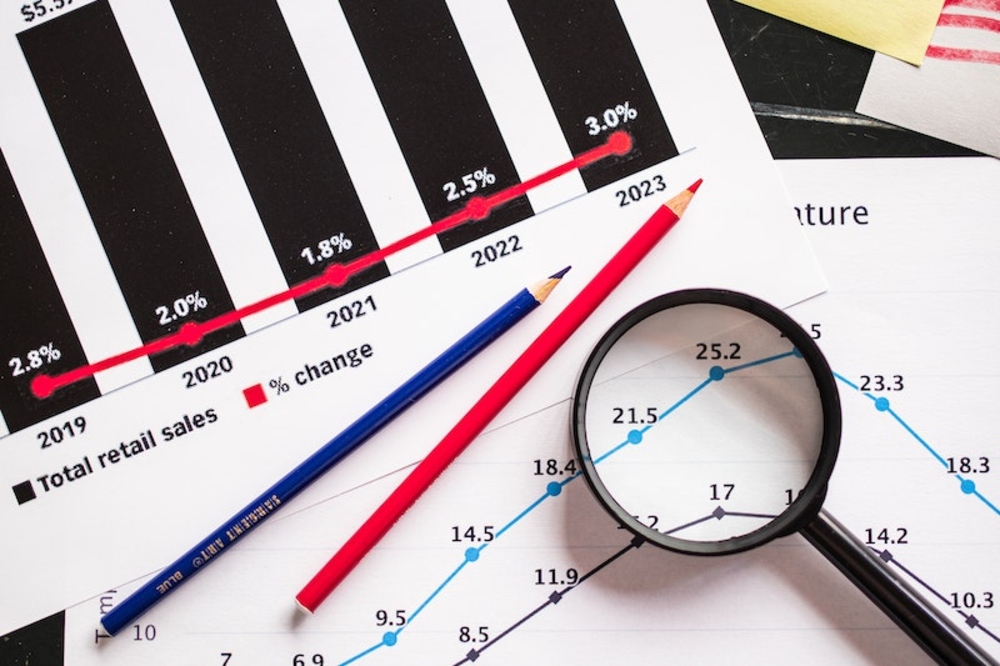 So you've implemented your strategies and are now ready for what's next? If everything is going great, then kudos! You're likely generating more money every month and everything looks to be running smoothly.
However, bear in mind that change is a fact of life and sometimes what was once working wonders isn't getting the job done anymore.
That's why it's important to review your progress regularly, as the competition might have upped their game while you weren't looking. When this happens it's time to refine your strategies and face up to the new situation.
Why Should You Do a SWOT Analysis?
We now know how to conduct a SWOT analysis, but why should you bother? Let's check it out.
Identifying Strengths and Weaknesses
A SWOT analysis provides a clear understanding of what your current capabilities are as well as what skills and resources you need to improve upon to be successful.
This allows you to assess whether you have the necessary resources and knowledge to make your business a success or if there are areas where you need more support or guidance.
Knowing these strengths and weaknesses can help you develop concrete strategies for overcoming any obstacles that may arise throughout the process of setting up your business.
Understanding Your Market
Conducting a SWOT analysis also helps you gain an understanding of the market in which you will be operating your business.
It enables you to identify potential competitors, target audiences, customer needs, opportunities for expansion or growth, and other factors that could influence how successful your business progress is in the long run.
This information can then be used to create a detailed plan on how best to approach each aspect of running your personal training business.
Creating Goals with Realistic Expectations
By analyzing the Strengths, Weaknesses, Opportunities, and Threats associated with launching a personal training business, it becomes easier to set realistic goals and expectations for yourself as well as for those who will be helping out with running the company (e.g., trainers).
Having this baseline understanding can provide clarity on what areas need improvement or attention before taking steps forward with setting up operations—allowing everyone involved to remain focused on reaching goals without getting overwhelmed by all the details along the way.
Making Smart Decisions Based on Data-Driven Insights
Gathering data during a SWOT analysis allows you as a gym owner to make smart decisions when it comes time to invest money into your businesses or launch new products or services based on market trends or consumer demand (or lack thereof).
Having accurate information at your disposal will help you understand what works best within your industry while also avoiding costly mistakes due to overinvestment or poorly planned campaigns/initiatives down the line.
Staying Ahead of Potential Industry Changes
Lastly, having access to data from a SWOT analysis means that you are better equipped when it comes time for you to adjust your strategies due to changes within your industries (e.g., new technologies emerging).
Having this insight will give you an edge over your competition—enabling you to stay ahead of any curveballs that may be thrown your way during times of flux within your respective markets/industries!
Who Should Do a Swot Analysis For Personal Training Business?
It's definitely a good idea for every fitness professional to do a SWOT analysis. It'll give you insight into all the impressive things you've achieved and will pave the way for future success.
Of course, some can glean even more benefit from it - those looking to step up their game when it comes to business or marketing know-how in particular.
All things considered, it's an invaluable tool that should be part of any personal trainer's arsenal!
Let's go into more detail about who should be conducting a swot analysis.
Gym Owners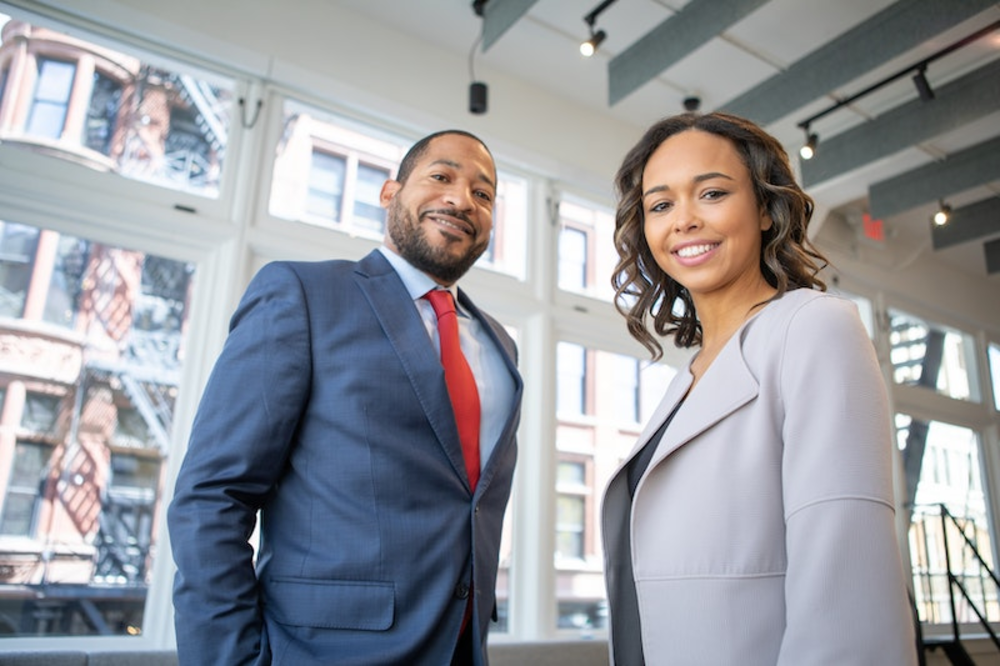 As a successful gym owner , you need to make choices that benefit you and your business. That's where a SWOT analysis swoops in to save the day!
It can give you an insightful look into where you've been crushing it – such as gaining new members or fitness networking – and where you might be missing the mark such as client retention.
New Personal Trainers
Many new personal trainers may not think to do a SWOT analysis, but it's instrumental, even for just starting out.
After finishing your personal trainer course online course and beginning your journey as a PT, this is the perfect tool to identify what you can bring to the table for clients.
It can help illustrate where there might be room for improvement or opportunity for growth in the future – such as areas of specialty or even places where you feel like you need more experience.
Figuring out how to address these issues now will give you an advantage down the line and make sure you're best prepared to take on any challenges that come your way.
Employers and Employees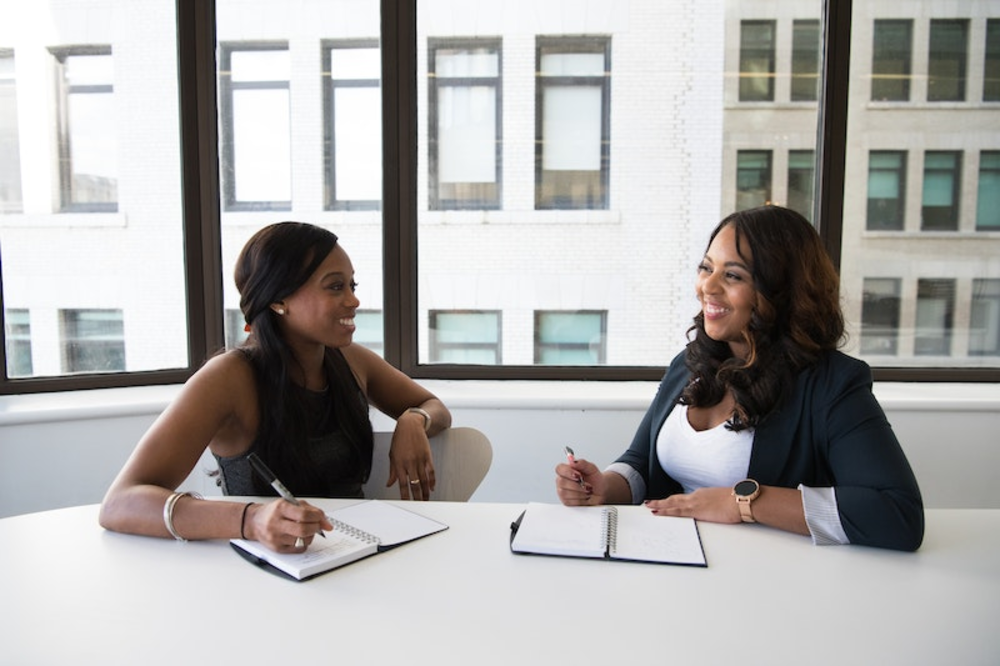 SWOT analyses can also be used by employers looking to hire new employees or by employees looking for new job opportunities within the fitness industry.
For employers, conducting an analysis on potential hires allows them to better assess each person's unique strengths and weaknesses relative to other candidates so that they are able to make the best decision possible when hiring someone new.
Similarly, employees can use a SWOT analysis on themselves prior to interviewing with potential employers; this will allow them to get an idea of how well-suited they are for certain roles as well as what skills they may need to work on before applying for positions within different companies or organizations.
Conclusion
Being a successful personal trainer requires careful business planning and staying ahead of the ever-changing fitness industry.
However, the customer market is often flooded with too many personal trainers looking for a piece of the pie.
Internal factors supply guidance on how business processes pan out, aiding in tracking progress and noting aspects that need improvement.
This is why, to stay at the top of your game, SWOT analysis can help you gain an edge over other fitness professionals in the business.
By carefully understanding your Strengths, Weaknesses, Opportunities, and Threats from such a competitive market, these positive results can help you stay ahead in your fitness business practices while also helping in exceeding client expectations.