If you are willing to put in the effort, dedication, and hard work, developing the attributes we'll share below will bring you closer to becoming a successful gym owner.
As a gym owner, you are responsible for everything, from creating your gym business plan to managing all your employees, as well as coming up with innovative ideas to promote your business.
This may sound straightforward to achieve, however, gym owners must possess certain qualities to run their fitness business successfully if they are to thrive and become profitable.
In this article, we'll outline some of the most important steps you need to take on your journey to join the list of successful gym owners. So read on!
What separates successful gym owners from the rest?
There are a lot of gyms out there. In fact, in the United States alone, there are over 40,000 gyms and health clubs.
So, what separates the successful ones from the not-so-successful ones? Here are some qualities that the best gym owners have in common.
Passionate About Fitness
They didn't just open a gym or a health club because they thought it would be a good business opportunity.
They're passionate about fitness and helping other people reach their fitness goals.
This passion is infectious and it's one of the things that kept their clients coming back.
Visionary
They know what they want their business to look like and they have a clear vision for how they want it to operate.
This clarity of purpose is one of the things that sets them apart from other gym owners who are just winging it.
Excellent Communicators
Running a successful gym requires more than just being able to motivate people; it also requires excellent people skills.
This means being able to communicate effectively, build relationships, and resolve conflict efficiently.
The best fitness professionals are able to create a positive environment for both staff and members alike.
They're able to clearly articulate their vision for the gym and they're also good at listening to their client's needs and concerns.
This communication allows them to build trust with their clients, which is essential for any successful business relationship.
Clever Marketers
They know how to market their fitness businesses effectively and increase the number of personal training clients.
They understand that advertising is not just about placing ads in newspapers or on TV.
It's about using modern marketing tools to create an emotional connection with potential clients and giving them a reason to choose your gym over all the others.
High standards
They have high standards for their businesses. They only settle for the best when it comes to equipment, facilities, and staff.
This commitment to excellence is one of the things that sets them apart from other gyms in the area.
Innovative
Another important quality of a successful gym owner is innovation. A gym owner must always be looking for new ways to improve their business.
They should be constantly innovating in order to stay ahead of the competition.
Additionally, a gym owner should always be looking for new ways to market their business and attract new clients
Hence they are always looking for ways to improve their gyms.
They're constantly innovating and introducing new programs and services that keep their clients coming back for more.
Caring
They care about their employees and treat them well.
This includes paying them fair wages, providing adequate training, and respecting their work/life balance.
They also care about their members and go above and beyond to make sure they're happy with the service they're receiving.
Financially Savvy
Successful entrepreneurs understand that running a gym business requires careful planning and preparing effective business models.
This means being strategic with expenses, investing in long-term growth, and having cash flow reserves in case of tough times.
Leadership Skills
To thrive in the gym industry, it is important to have strong leadership skills.
This means being able to motivate staff and members, as well as being able to make tough decisions when necessary.
The best gym owners are able to delegate important tasks and manage time effectively.
Knowledgeable
They have a deep understanding of the fitness industry.
They know how to market their business, how to manage their finances, and how to hire and train staff.
Additionally, they are up-to-date on the latest trends in the fitness industry.
They are always working on their professional development, whether it's through books, podcasts, or attending industry conferences.
They understand that there's always room for improvement and they're willing to put in the work to make sure their gyms are the best they can be.
How to become a successful gym owner?
Now that we know about the qualities which the best in the business possess, let's look at the 9 essential tools that you need to set yourself up for success.
1. Choose the Right Location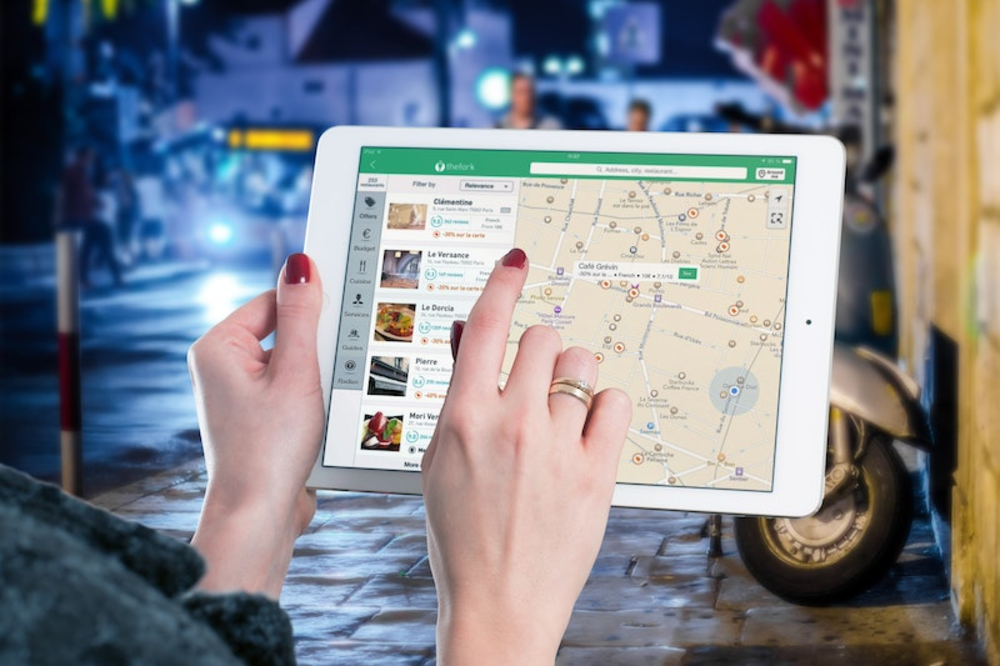 Just as no two gyms are alike, the right location for your gym will depend on a variety of factors unique to your business.
However, there are a few key considerations that all gym owners should take into account when choosing a location for their business.
First, you'll want to make sure that your gym is easily accessible to your target market.
If your ideal customer is a busy professional, you'll want to choose a location that's close to public transportation and major highways.
Next, you'll want to consider the competition. If there are already a number of gyms in the area, you'll need to choose a location that will help you stand out from the crowd.
Lastly, you'll want to think about the long-term potential of the area. Is it poised for growth? Are there plans for new developments that could attract new customers?
By taking the time to choose the right location for your gym, you're setting yourself up for success now and in the future.
2. Create a Business Plan
A business plan is a written document that outlines the goals, strategies, and operations of a business.
It is important for gym owners to have a business plan because it provides a roadmap for the future and can help to keep the business on track.
Without this, it would be easy to get sidetracked or to veer off course.
The business plan should include information such as the target market, financial projections, and marketing strategies.
It should also describe the unique selling proposition of the gym and how it will compete in the marketplace.
3. Set Smart goals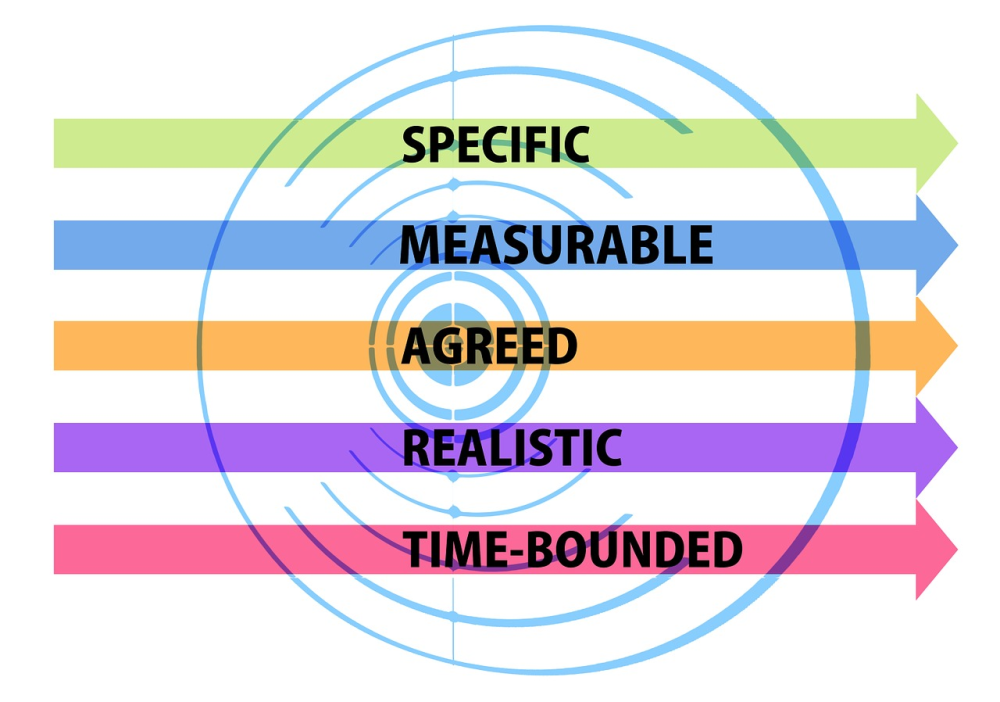 Any gym owner knows that setting goals are essential to the success of their business.
After all, without a clear destination in mind, it can be difficult to measure progress and make necessary course corrections.
However, simply having goals is not enough. To be truly effective, goals must be specific, measurable, achievable, relevant, and time-bound. In other words, they must be SMART.
The specific nature of SMART goals makes them easier to achieve than more general ones.
For example, rather than setting a goal to "improve customer satisfaction," a gym owner could set a goal to "increase the number of customers who rated their experience at the gym as 'excellent' by 10%."
This specific goal is much easier to measure and track than the general one.
Similarly, making goals achievable is crucial to ensuring that they do not become overwhelming or impossible to reach.
A goal that is too ambitious is likely to discourage rather than motivate employees and customers alike.
On the other hand, a goal that is too easy will not challenge anyone to do their best. Finding the right balance is essential.
Finally, relevance and timeliness are also important considerations.
A goal that is not relevant to the overall mission of the gym is unlikely to be of much value.
Likewise, a goal that does not have a specific timeline attached to it can lose its urgency and importance over time.
By ensuring that all goals are SMART, gym owners can increase the likelihood of achieving them.
4. Find Your Niche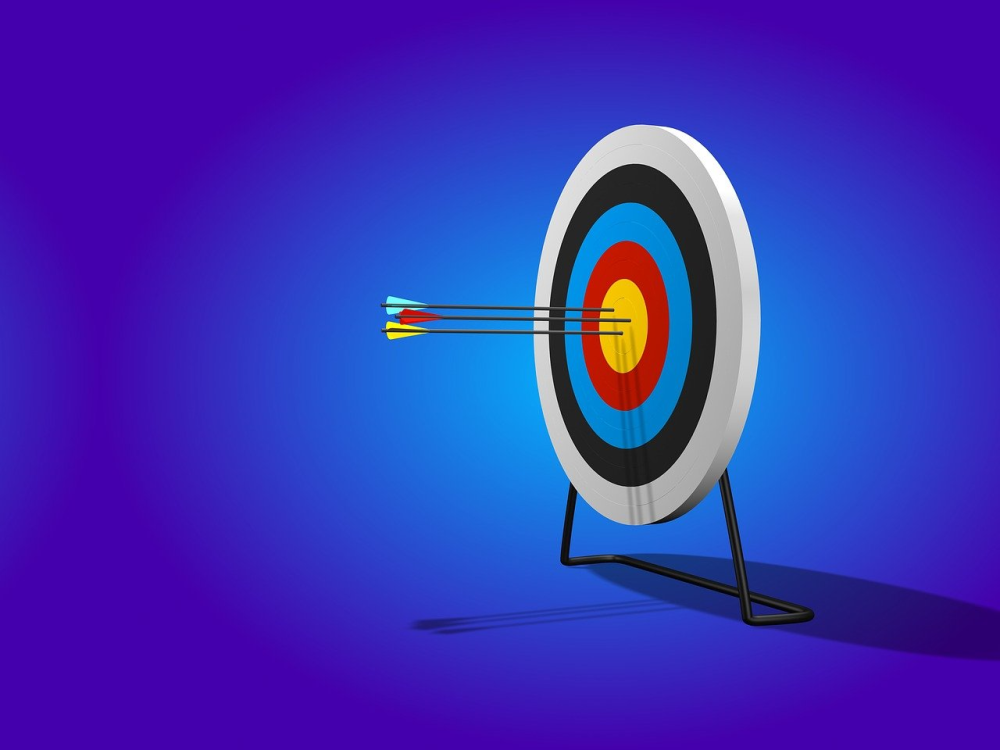 A niche is simply a targeted market within the fitness industry with specific needs that are not being adequately met by the current gyms in your area.
For example, there may be a lack of fitness programs that cater to seniors or pregnant women.
By finding and filling this need in the market, you can create a successful gym business.
Here are three reasons why finding a niche is important for gym owners:
It allows you to stand out from the competition.
It helps you appeal to a specific target market.
It allows you to create a focused marketing strategy.
By finding a niche, you can set your gym business apart from the competition and make it more appealing to potential customers.
In addition, you will be able to create a more focused marketing strategy that targets your ideal customer base.
As a result, finding a niche is an essential step for any gym owner who wants to build a successful business.
5. Invest in Quality Equipment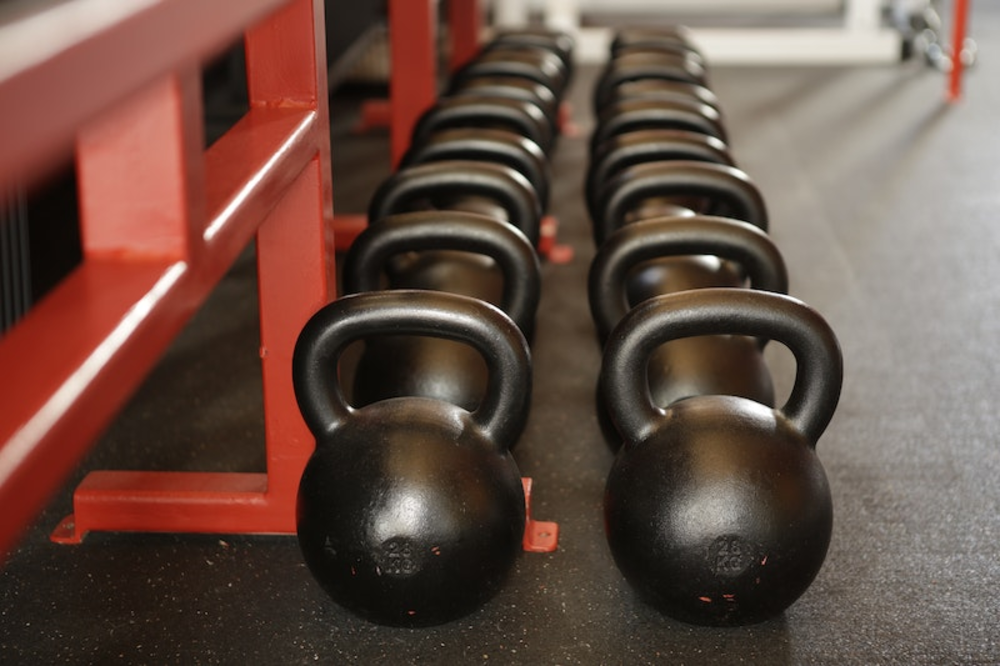 A gym is only as good as its equipment. If a gym has outdated or unreliable equipment, it will reflect poorly on the business and ultimately drive customers away.
This is why it is so important for gym owners to invest in quality equipment.
Not only will this provide a better experience for customers, but it will also save the business money in the long run. If you're looking to save even more money, check out our guide on wholesale fitness equipment suppliers .
Outdated equipment is more likely to break down and need repairs, which can be expensive.
Additionally, high-quality equipment is built to last and can withstand heavy use.
This means that gym owners won't have to replace their equipment as often, further saving money.
Investing in quality gym equipment is an essential part of running a successful business. It may require a larger upfront investment, but it will pay off in the long run.
6. Promote Your Gym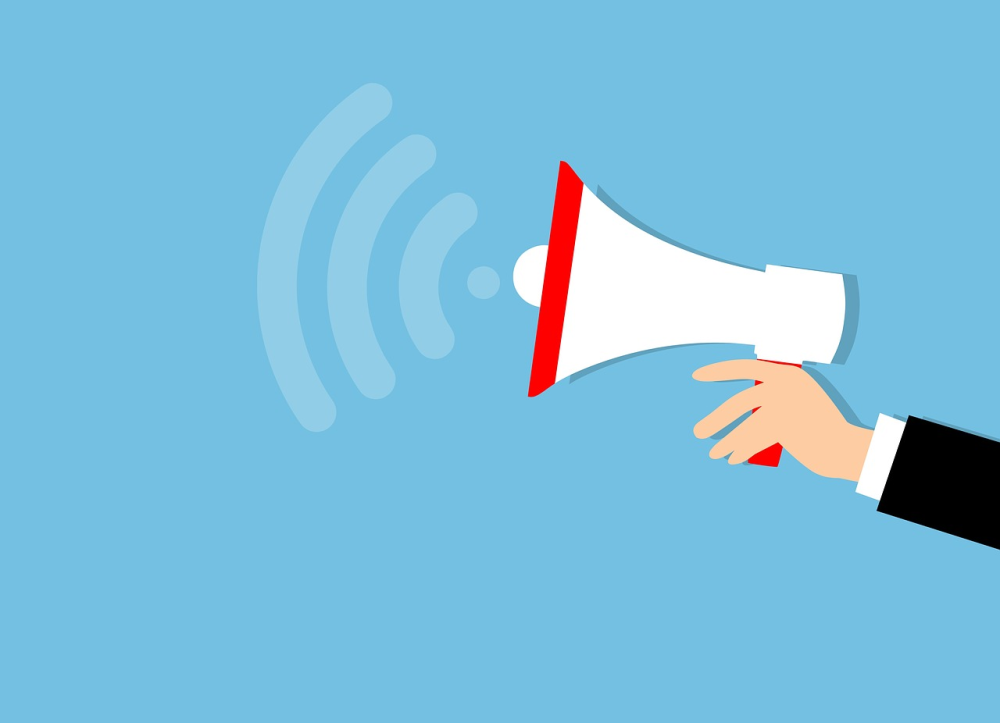 Promotion is key to keeping your business successful. After all, if no one knows about your gym, how can they become members?
The good news is that there are many ways to promote your gym , and the best approach will often depend on your budget and the size of your target audience.
For example, small gyms may find success through word-of-mouth marketing, while larger gyms may need to invest in social media advertising campaigns. Remember, the foundation of effective marketing begins with a compelling gym name that resonates with your target audience. To learn more about selecting the perfect name that can enhance your promotional efforts, check out our guide on How to Choose a Gym Name.
In any case, it's important to remember that promoting your gym isn't just about attracting new members; it's also about retaining the members you already have.
By communicating your gym's value proposition and creating a sense of community, you can keep your existing members engaged and motivated to continue using your facilities.
7. Leverage Technology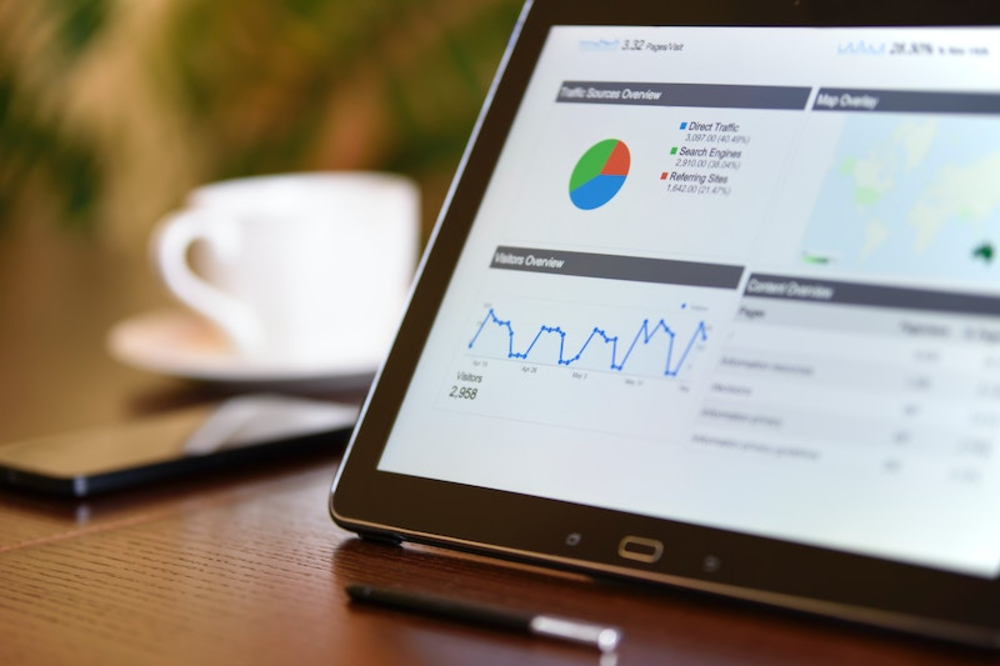 Running a gym is no small feat. In addition to managing staff and keeping equipment in good working order, you also need to keep track of membership payments.
Trying to do all of this without some kind of management tool is a recipe for disaster.
A good gym management software can help you keep track of everything from membership payments to employee shift schedules.
It can also help you manage your finances and track your marketing campaigns. In short, using AI tools is essential for any business that wants to run smoothly and efficiently.
We recommend investing in good gym management software such as Virtuagym's Time Saving Membership Management Software.
It will save you time, money, and a whole lot of headaches down the road.
8. Hire Qualified Staff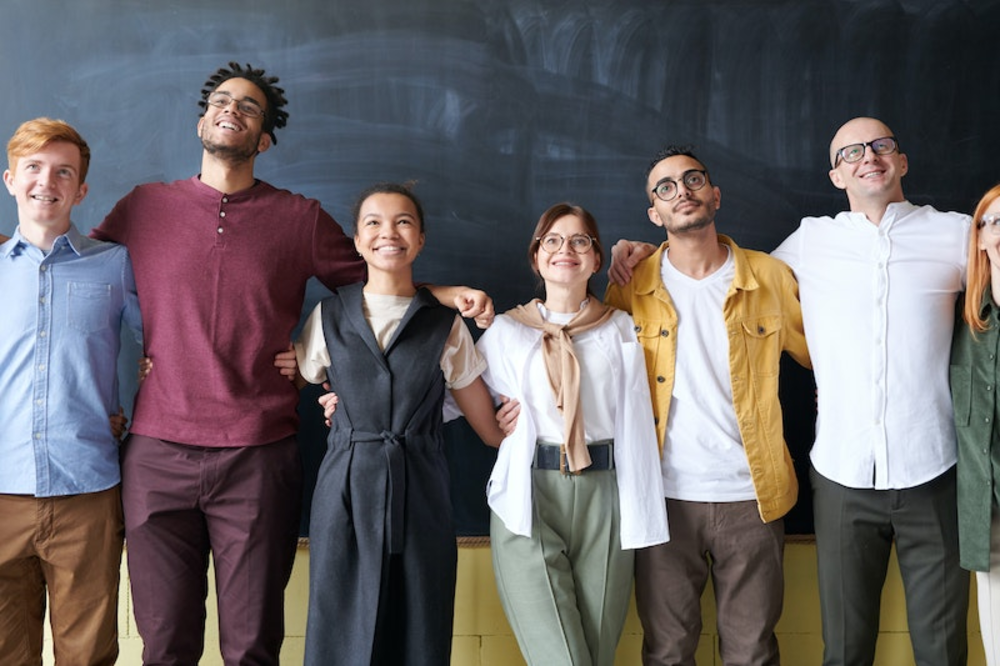 Any business owner knows that the key to success is hiring qualified staff. But what does that actually mean?
In the context of a gym business, hiring quality staff means making sure that your team is composed of highly skilled and experienced professionals who are dedicated to providing exceptional service to your clients.
It also means creating a culture of excellence within your organization, where everyone is committed to constantly improving and growing.
When you have quality staff, you have a team that is passionate about their work and committed to delivering outstanding results.
This in turn leads to a more successful business and happier clients.
9. Make a Lasting First Impression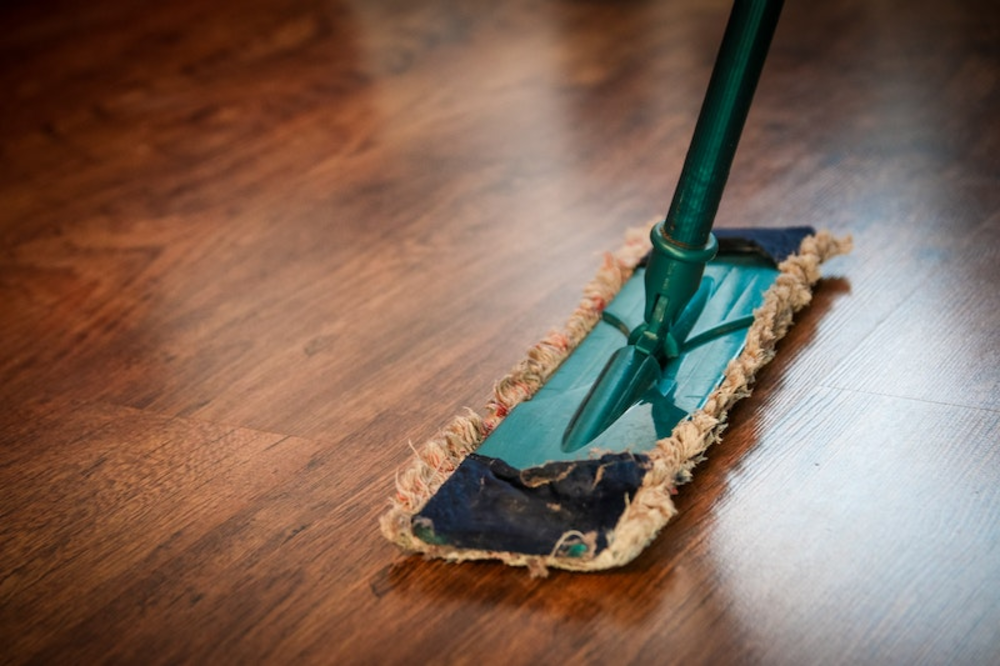 As a business owner, you must know that first impressions matter. When a potential customer walks into your gym, you want them to see a clean, well-maintained facility - not a sweaty, cluttered mess.
Unfortunately, gyms are often breeding grounds for germs and bacteria.
That's why it's so important to keep your gym clean, both for the sake of your customers and your business.
A clean gym will not only attract new members but will also keep existing members happy and healthy.
And happy, healthy members are more likely to stick with your gym in the long run.
In other words, keeping your gym clean is essential for boosting retention rates and growing your business.
So don't neglect your cleaning duties - your bottom line depends on it!
Summary
So there you have it, 9 tips on how to become a successful gym owner.
Capping off these tips for becoming a successful gym owner, remember the journey involves understanding key challenges and requirements. Delve into our essential guide with requirements for opening a gym, to navigate these aspects effectively and turn your fitness passion into a thriving career.
If you are passionate about fitness and helping others reach their goals, then becoming a gym owner may be the perfect career for you.
Keep in mind that it takes hard work, dedication, and perseverance to make your dream a reality.
But if you put in the effort and surround yourself with supportive people, anything is possible!