A new trend is emerging in the fitness industry that's taking the traditional gym environment to the next level. 
Smoothie bars are becoming more popular in many gyms and luxury studio clubs.
These smoothie bars represent more than just a delightful treat after an intense workout session; they offer a unique fusion of nutrition and fitness, providing your clients with a convenient means to refuel their bodies with essential nutrients post-workout.
They are not just mere add-ons; these healthy drink spots are becoming integral parts of the gym culture.
More and more gym owners are beginning to recognize the benefits of integrating smoothie bars into their space, both in terms of enhancing the member experience and providing additional revenue streams.
In this blog post, we'll guide you through the process of establishing a smoothie bar in your gym, along with an in-depth look into the benefits that this trendy venture can bring to your business.
Why Should Your Gym Have a Smoothie Bar?
Incorporating a juice bar into your gym can diversify your revenue and transform your gym into a holistic health destination.
The fitness world is growing increasingly competitive, and the addition of a juice bar can be a unique selling point that sets your gym apart.
It adds an additional layer to the customer experience, making your gym a one-stop shop for fitness and nutrition.
In a report from Grand View Research, the fruit and vegetable juice market is expected to hit $257 billion by 2025. Here in the United States alone, smoothie bars are a 3 billion dollar industry.
However, starting a smoothie bar in gyms isn't as simple as setting up a blender and stocking up on fruits.
It requires strategic planning, thoughtful execution, and a keen understanding of your clientele's needs and preferences.
As gym owners, understanding the desires of your gym members and integrating services that complement their fitness goals can set you apart from competitors.
Getting Started with Your Gym Smoothie Bar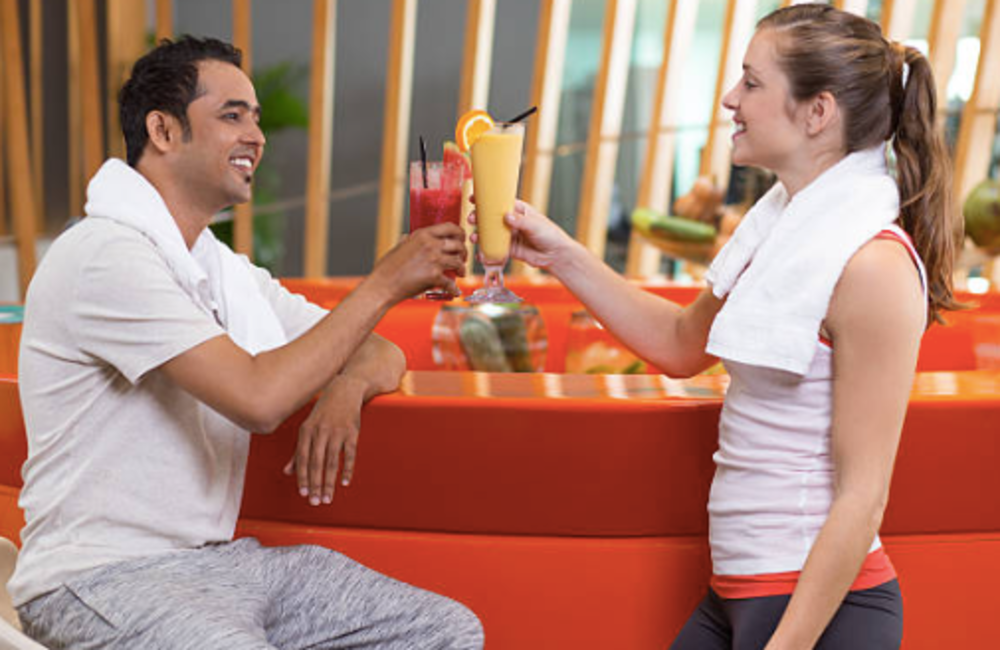 Planning is the first and perhaps the most crucial step.
In this stage, you need to research, make important decisions, and create a business plan.
You need to consider your target market, the costs involved, and your profit potential.
Remember, you're not just creating juice bars; you're building a business within your business.
Menu Planning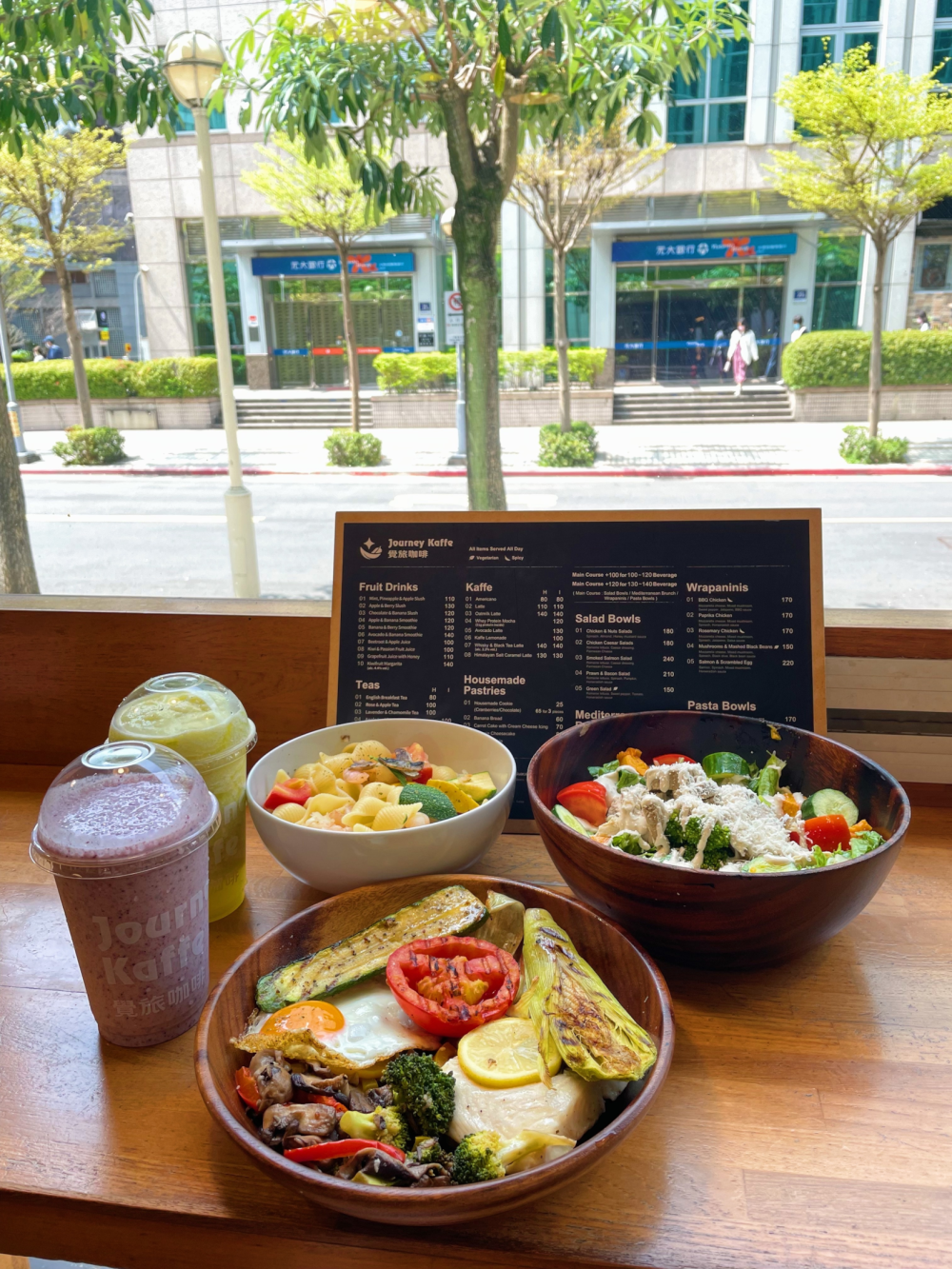 The key to a successful smoothie or juice bar is to offer a variety of smoothies that cater to different dietary preferences and needs - low-calorie, protein-rich, vegan, and so forth.
But don't stop there; think beyond just smoothies. A well-rounded, health-conscious menu can elevate your gym smoothie bar from good to great.
Consider offering protein bars and energy bites, both of which are convenient, grab-and-go options that pack a nutritious punch.
Additionally, protein-packed sandwiches or wraps with lean meats or plant-based proteins, an assortment of fresh veggies, and whole grain bread can be excellent meal options for gym-goers looking for something substantial post-workout.
Also, keep the menu interesting and dynamic by using seasonal fruits in your smoothies and even offering limited-time specialty items.
This keeps your gym members excited about what's coming next and encourages them to try new things.
Remember, quality is as important as variety, so ensure you source high-quality, fresh ingredients.
While cost is a consideration, don't compromise on the quality of your offerings.
Your clientele, who are invested in their health and fitness, will appreciate and recognize the quality of the food and drinks they consume at your smoothie bar.
The commitment to premium, nutritious ingredients will set your smoothie bar apart and keep your customers coming back for more.
Space and Equipment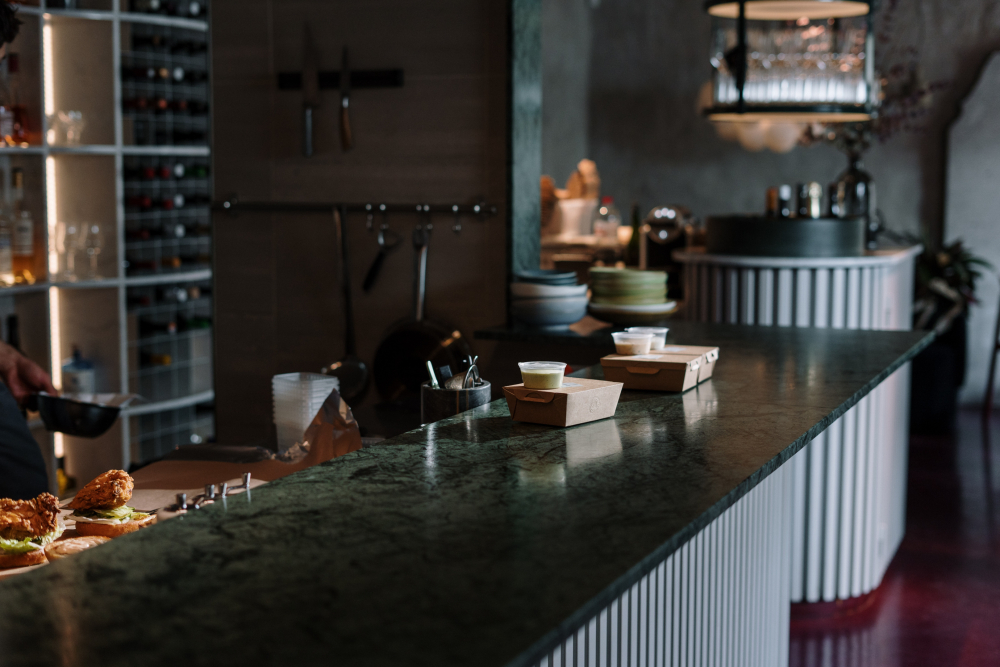 Your smoothie bar needs to be strategically located within your gym - accessible, visible, and inviting.
It should be a place that gym-goers naturally gravitate towards after their workout, offering a relaxing and inviting environment.
As for equipment, if you're strictly offering smoothies, the essentials would include high-quality blenders, refrigeration for your fruits, vegetables, and other perishable ingredients, storage for your dry goods, and a counter or bar area for serving.
However, if you decide to extend your menu to include food items such as sandwiches or wraps, additional equipment will be required.
A panini press, for example, is a must-have for offering hot, toasted sandwiches.
This equipment will allow you to expand your offerings and cater to a wider range of dietary needs and preferences.
Other items you may need include a toaster for bagels or bread, a microwave for heating items quickly, and potentially a small oven if you plan to offer items like baked protein bars.
Remember, your equipment needs will largely depend on the scope of your menu.
It's crucial to balance the desire to offer a wide variety of items with the practical considerations of space, cost, and operational efficiency.
Take the time to carefully plan out your space and ensure that it is optimized for smooth operation, from preparation to serving.
Hygiene and Licensing
Ensure that you comply with all local health and safety regulations.
This includes obtaining the necessary food service licenses, ensuring your staff is adequately trained in food handling, and keeping your smoothie bar impeccably clean.
Marketing Your Smoothie Bar
Visibility within your gym isn't enough.
Use your gym's website, social media, and in-house signage to promote your smoothie bar.
You can also offer opening promotions or membership bundle deals to encourage initial patronage.You can read this blog here on how to improve your social media marketing for your gym.
Staffing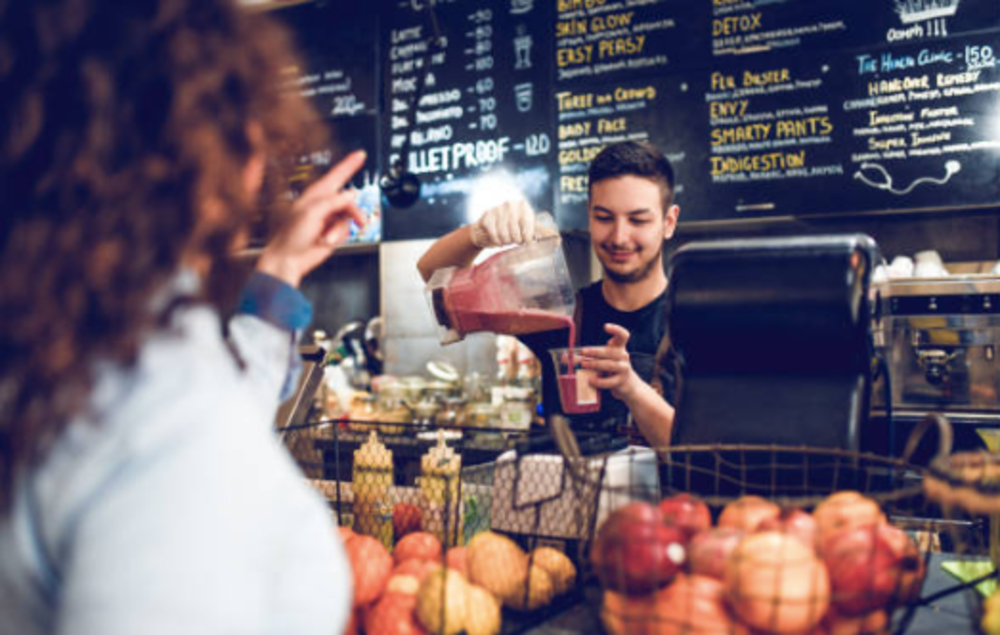 Staff should have a basic understanding of nutrition to help customers make choices aligned with their fitness goals.
Along with this, proficiency in operating various equipment, from blenders to potential kitchen appliances, is essential if your menu extends beyond drinks.
Food preparation skills are key too, especially if sandwiches or wraps are on the menu.
Staff need to comfortably handle food preparation tasks, like chopping fruits and assembling meals.
If hot food items are included, a basic understanding of cooking becomes necessary.
Lastly, but importantly, excellent customer service skills are a must.
Staff will interact directly with gym members, so their ability to handle customer expectations professionally contributes to a positive customer experience at your smoothie bar.
A skilled team can truly enhance your operations and customer satisfaction.
The Benefits of a Smoothie Bar
Added Revenue Stream
The smoothie bar presents an additional revenue stream, especially when considering that gym-goers are already inclined towards healthier food and beverage options.
By offering a convenient and beneficial service, you're likely to enjoy a high uptake from your members.
Increased Membership Value
Adding a smoothie bar to gyms gives members more than just a place to work out - it becomes a holistic health destination.
It enhances gym member loyalty and can be a selling point for new members.
Nutritional Support for Members
Smoothies offer gym members a quick, convenient, and tasty way to refuel after a workout.
They can be packed with protein for muscle repair, antioxidants for reducing inflammation, and carbohydrates for replenishing energy stores.
Community Building
Smoothie bars can be a social hub within gyms. It encourages members to linger, interact, and build relationships, fostering a sense of community.
This not only improves member satisfaction but also aids retention.
Promotes a Healthy Lifestyle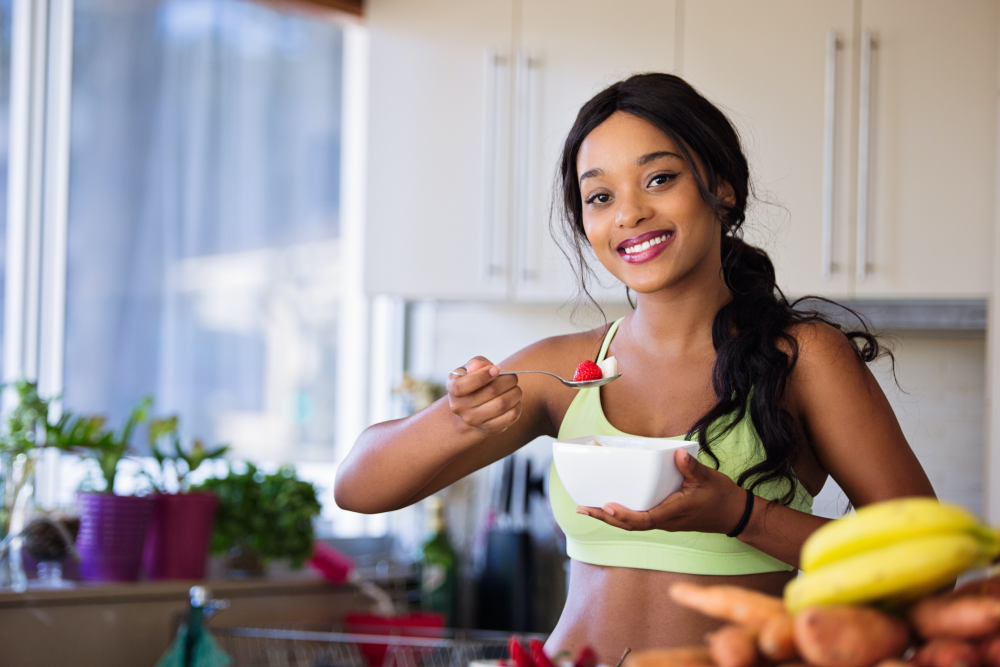 Smoothie bars align perfectly with a gym's overarching goal - promoting a healthier lifestyle.
It supports members in making nutritious choices and complements their physical efforts, contributing to a comprehensive approach to maintaining their health and fitness.
Conclusion
Incorporating a smoothie bar in gyms can prove to be a smart and strategic move.
It's not just about offering a post-workout refuel; it's about creating an enhanced gym experience, boosting revenue, supporting members' fitness goals, and nurturing a thriving fitness community.
As with any business venture, it requires planning and investment, but the potential rewards make it an endeavor worth considering.
So, are you ready to blend fitness and nutrition in your gym?