You feel like you've hit a dead end. You've spent countless hours researching how to get more leads for your training business, yet no matter how hard you try nothing seems to be working.
What used to get you great results no longer seems effective, and as days go by, your motivation to keep going dwindles. It's a long and daunting journey ahead of you, filled with challenges and uncertainties that are intimidating.
You're not alone! Personal trainers are always looking for new strategies to grow their businesses and gain more clients. But don't worry – it doesn't have to be complicated or time-consuming.
With the right approach, you can find creative ways that will help generate new personal training leads quickly and easily.
In this blog post, we'll provide detailed steps and actionable advice on how to get more leads for your personal training business without breaking the bank.
How to Create a Successful Lead Generation Plan as a Personal Trainer?
Lead generation is an important part of your job as a personal trainer. Without leads, you can't attract clients or make money. But how do you create an effective lead generation plan?
Step 1: Start With Your Vision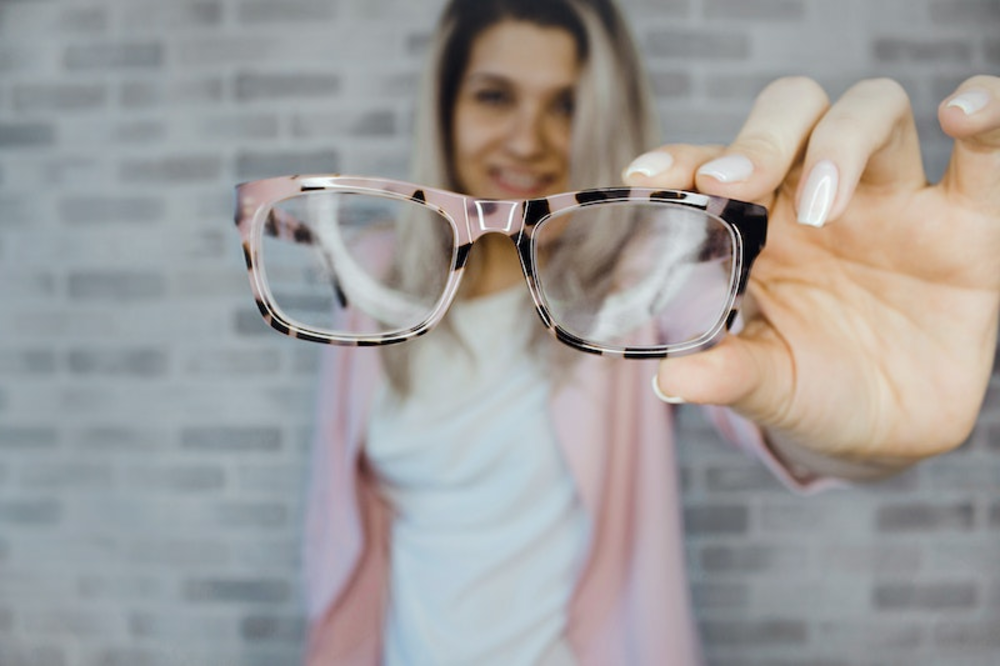 Before creating any kind of goal or objective, you must have a clear vision of what your business looks like in the future.
Take some time to think about where you'd like your business to be in five years or even ten years from now. Once you have this vision in mind, it will be easier to create specific goals and objectives for yourself.
Step 2: Set Clear Goals and Objectives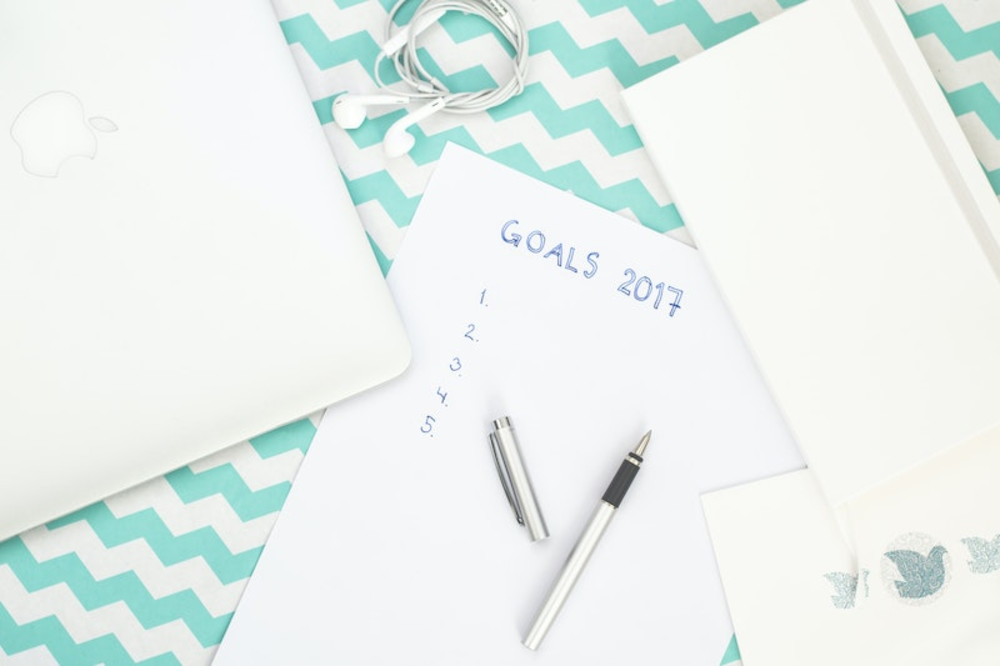 Once you know what kind of success you want for yourself and your business, it's time to start setting clear goals and objectives.
Start by writing down one main goal that summarizes what you want to achieve with your lead generation plan over the next few months or years (depending on how long-term your goal is).
Then break this goal down into smaller tasks or objectives that are achievable in the short term.
For example, if one of your goals is to increase monthly sales by 20%, then one of your objectives could be to build relationships with potential clients through social media channels such as Instagram and LinkedIn.
Step 3: Track Your Progress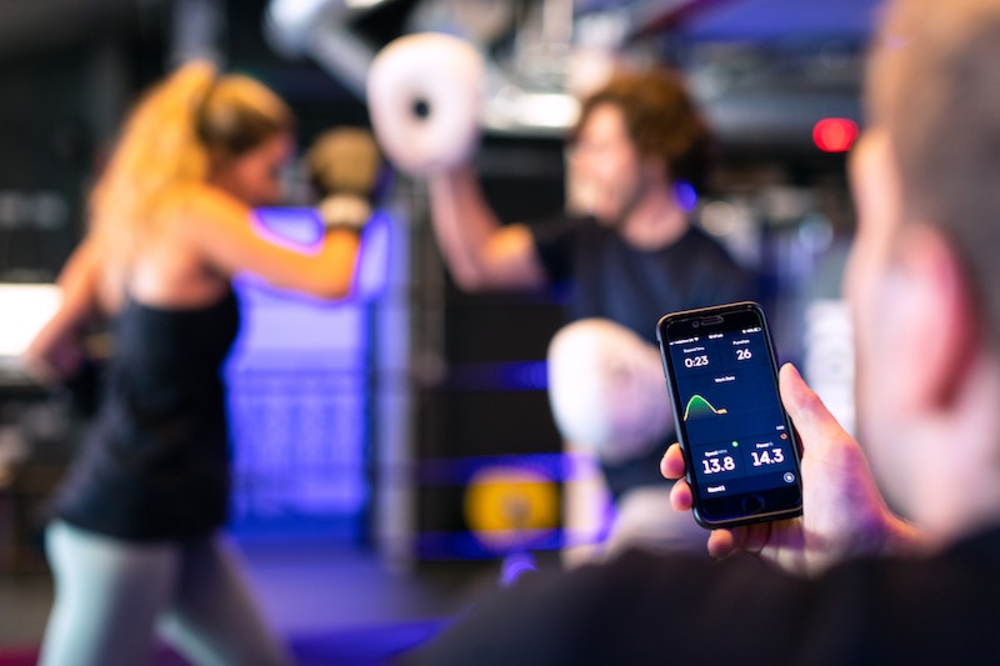 Now that you have set specific goals and objectives for yourself, it's time to start tracking them! This involves measuring the progress of each objective over time so that you can see if they're working or not.
Keep track of all the data related to each objective so that when it comes time to review them (which should happen regularly), you can easily assess their effectiveness.
Powerful Strategies to Generate More Leads
So, what are the best ways to do that? Here is an ultimate guide to generating more leads for personal training with 12 powerful strategies that will work for any fitness business.
1. Develop Your Communication Skills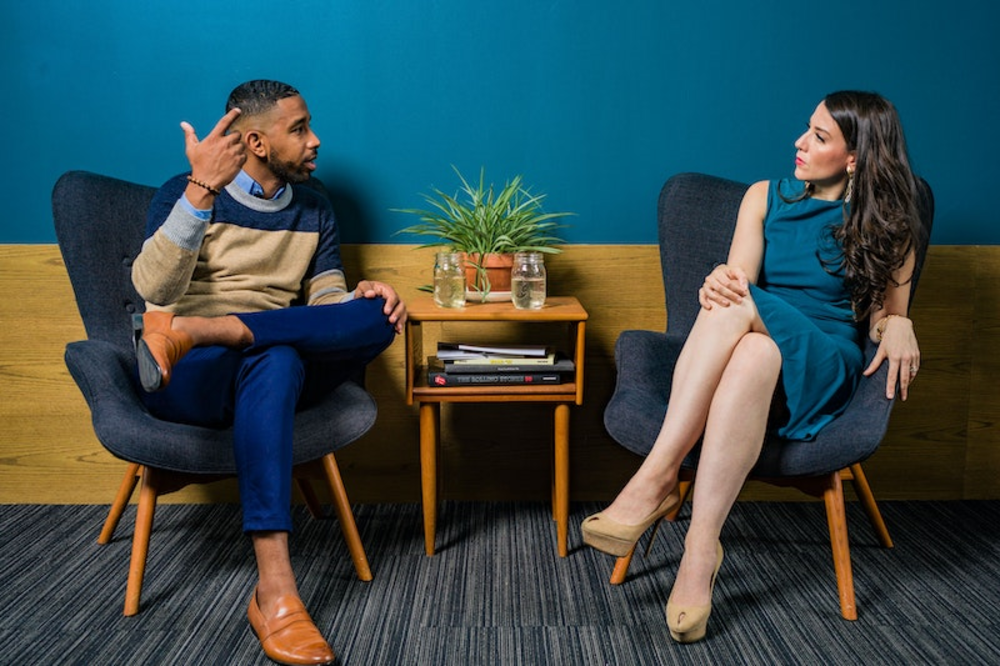 As a personal trainer , the first step in attracting clients is improving your communication skills. If you don't feel confident about what you can offer and the right way to articulate it, it will show—and potential customers won't be as likely to sign up with you.
Take some time to work on developing your confidence and communicating to potential clients why you are the best person for the job.
Practice how you are going to explain your personal training services to a prospective client in front of the mirror, avoid using filler words such as "umms" and "likes" and make sure that you know your stuff when it comes to fitness.
2. Work on How To Approach Prospective Clients On The Gym Floor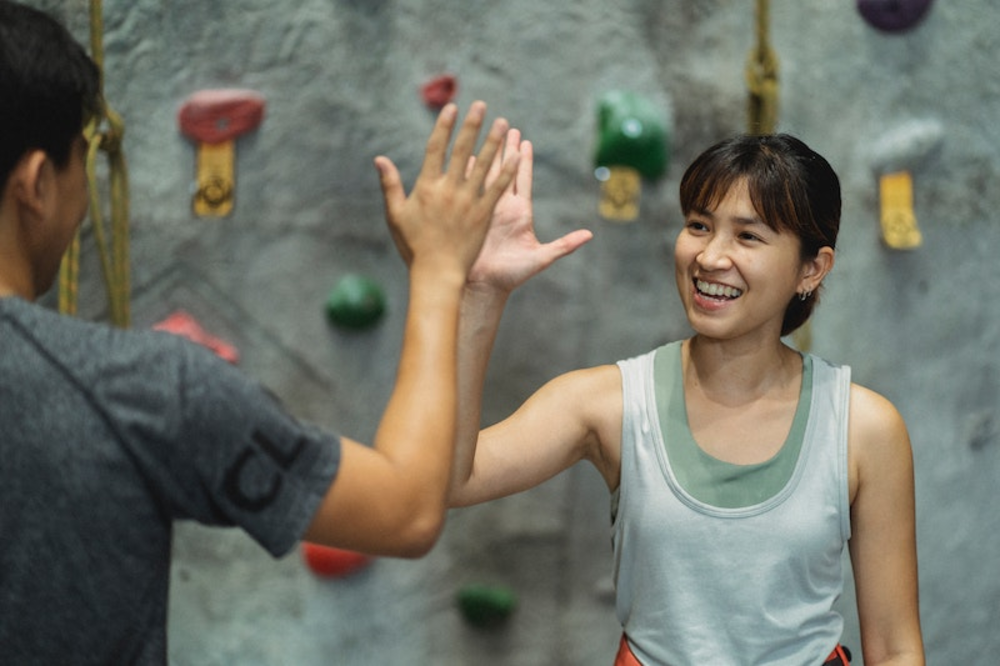 When it comes down to it, word-of-mouth advertising is still one of the best ways to generate personal training leads.
Become familiar with gym etiquette so that when approaching potential clients at the gym, they'll feel comfortable talking about what services you offer without feeling like they were just ambushed by an overly enthusiastic salesperson.
The goal here should be to make genuine connections with people through conversations rather than hard selling them on why they should hire you as their personal trainer.
3. Read Fitness Entrepreneurship Books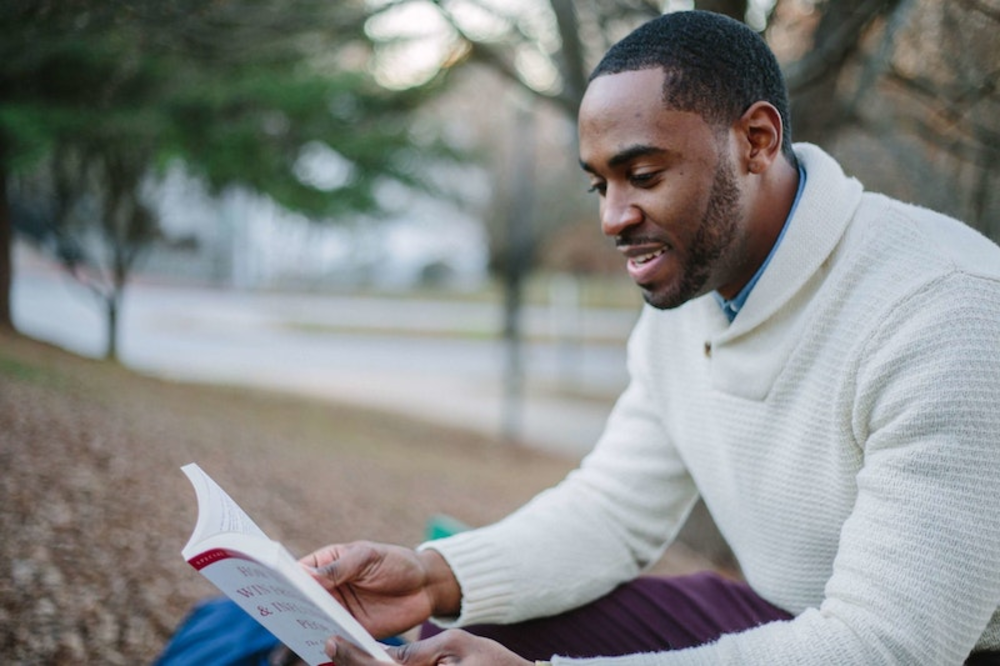 Whether it's a book about fitness marketing or starting a fitness business from scratch, reading books related to fitness entrepreneurship can give you valuable insight into how successful fitness entrepreneurs got their start and how they manage their businesses today.
Not only the information from these fitness business books are helpful for growing your own business but it also provides great ideas for lead generation and building relationships with potential customers.
4. Use Social Media & Networking Events To Reach Out To New Leads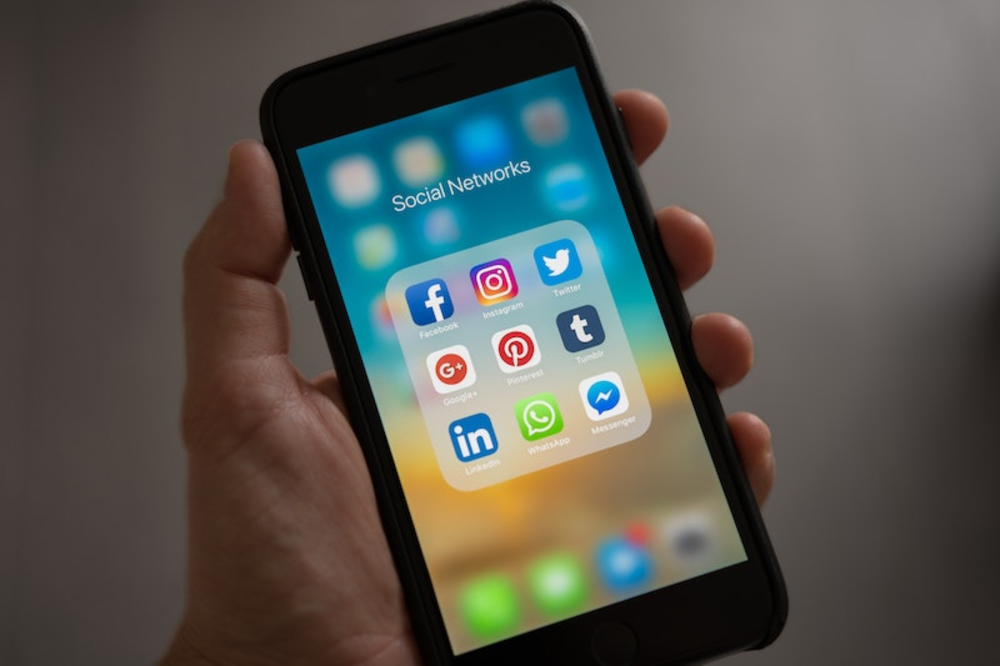 Social media platforms like Facebook, Instagram, Twitter, and LinkedIn are great ways to reach out to potential clients who may be interested in your services but don't know about them yet.
Take advantage of these platforms by posting engaging content and interacting with users regularly so they become aware of your brand.
Additionally, attending fitness networking events such as fitness expos or health conventions can help you build relationships with new prospects face-to-face - something digital marketing cannot provide!
5. Build Your Industry Expertise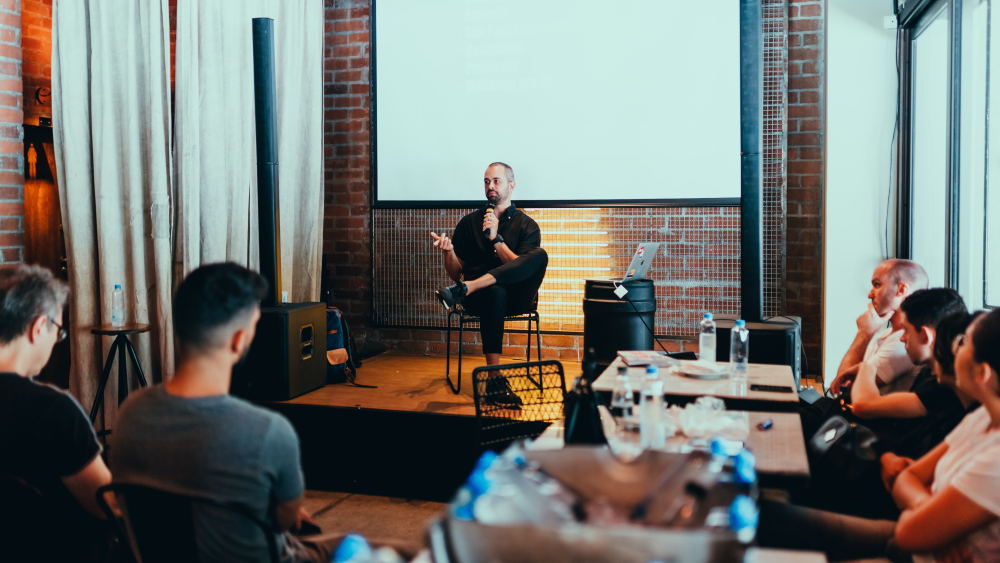 Another great way to generate leads is by establishing yourself as an industry expert in your field.
You can do this by creating fitness content , making instructional videos on youtube, hosting a free group training program, and speaking at events or conferences related to fitness and health.
Being seen as an authority in the industry will make potential customers more likely to seek out your services over competitors who don't have the same level of expertise.
6. Offer Attractive Packages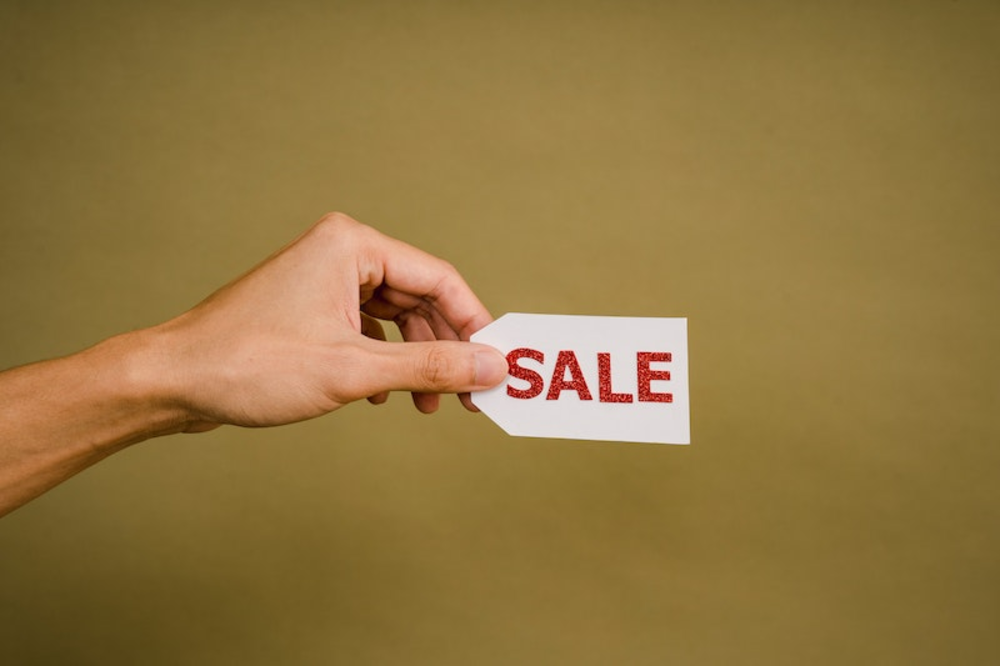 If you want people to come back for more sessions after their first experience with you as a personal trainer, then creating packages is key.
You can offer discounts on multiple sessions or include bonuses such as free nutrition guides or access to online resources that will keep clients engaged throughout their training process with you.
This strategy can also help spread word-of-mouth referrals since happy customers are more likely to recommend your services.
7. Promote Referrals With Benefits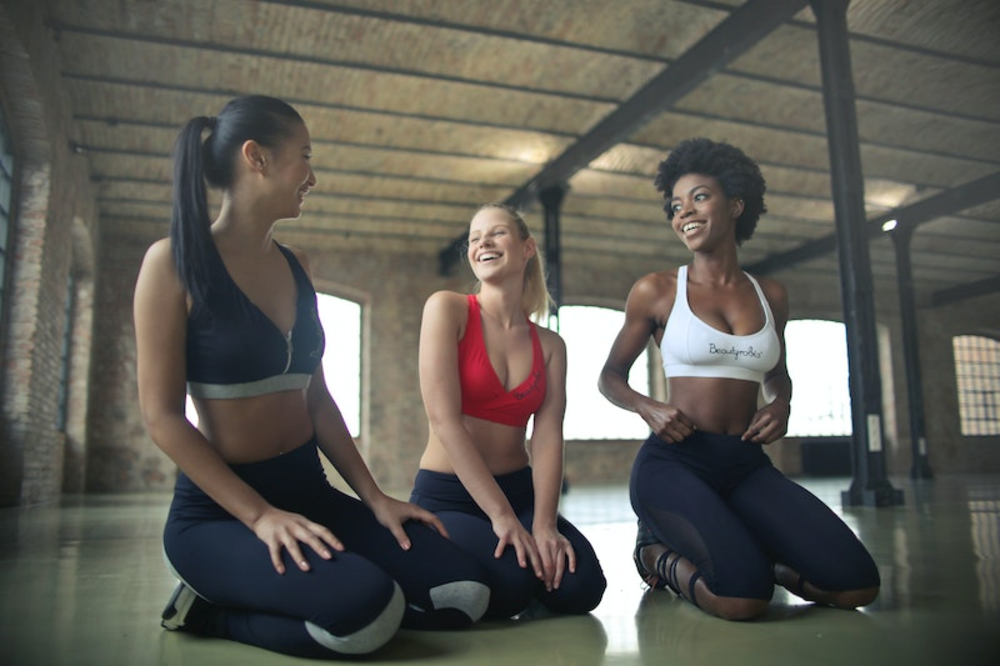 Word-of-mouth referrals have long been one of the most powerful marketing tactics around. Offer incentives such as discounts or free sessions for people who refer their friends or family members to you as clients.
Not only will this motivate existing customers to refer others your way, it will also reward them for their loyalty.
8. Pay-per-click (PPC) Advertising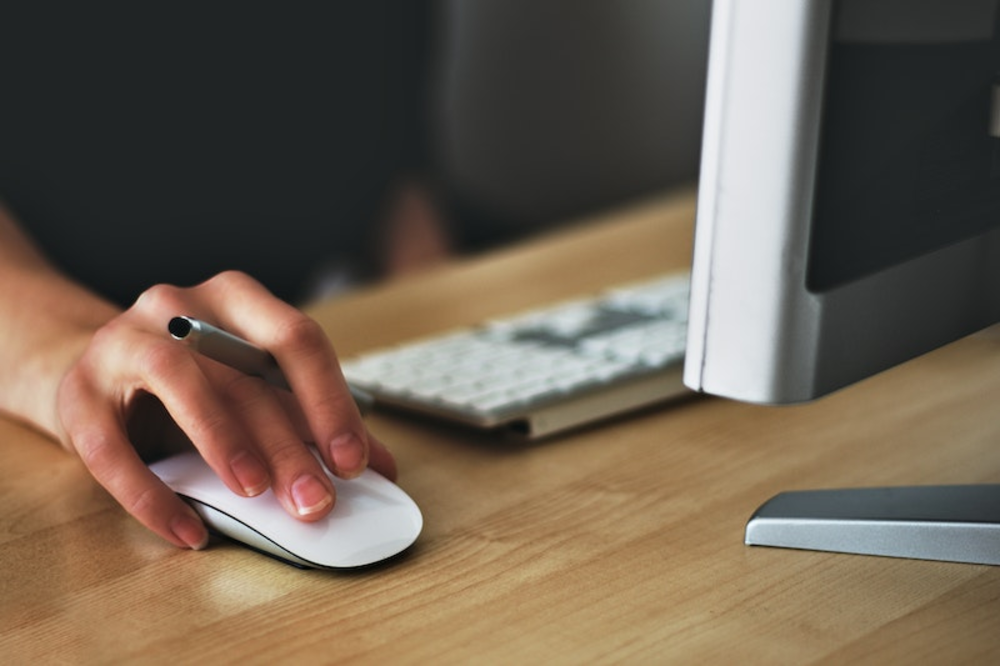 PPC advertising is an effective way to reach potential clients who don't know about you yet via search engine results pages (SERPs) like Google and Bing.
With this type of advertising, you only pay for clicks on your ad, so it's an affordable way to drive new leads to your website or landing page.
Plus, you can customize your ads with various keywords related to personal training, so they appear when people search those terms.
9. Use Business Analytics Software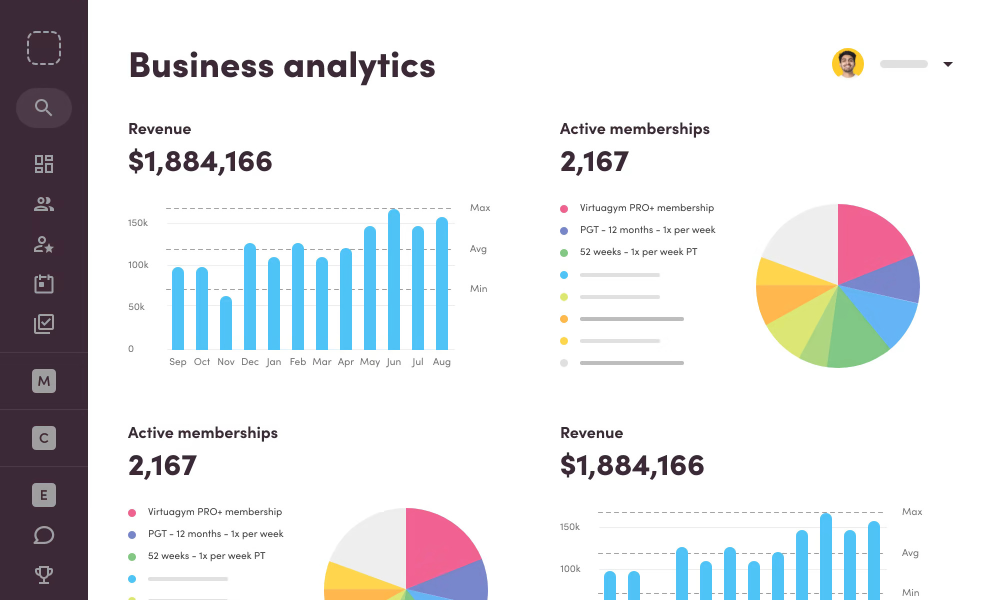 Having good analytics software set up such as Virtuagym's Business Analytics Software is essential for tracking how many visitors come to your site each day, where those visitors come from, how long they stay on each page, etc. so that you can optimize your content accordingly.
With reliable analytics data at hand, it will be much easier for you to identify which of your lead-generation tactics are working and which ones need improvement so that you can focus more energy on what works best for generating leads.
10. Publish Positive Testimonials
People love hearing real stories from real people who have worked with trainers before so why not highlight some of those stories on your website?
If any of your current or former personal training clients have said something positive about working with you, ask if they would be willing to write a testimonial that could appear on your website or social media profiles. This helps other potential customers see just why they should work with you!
11. Email Marketing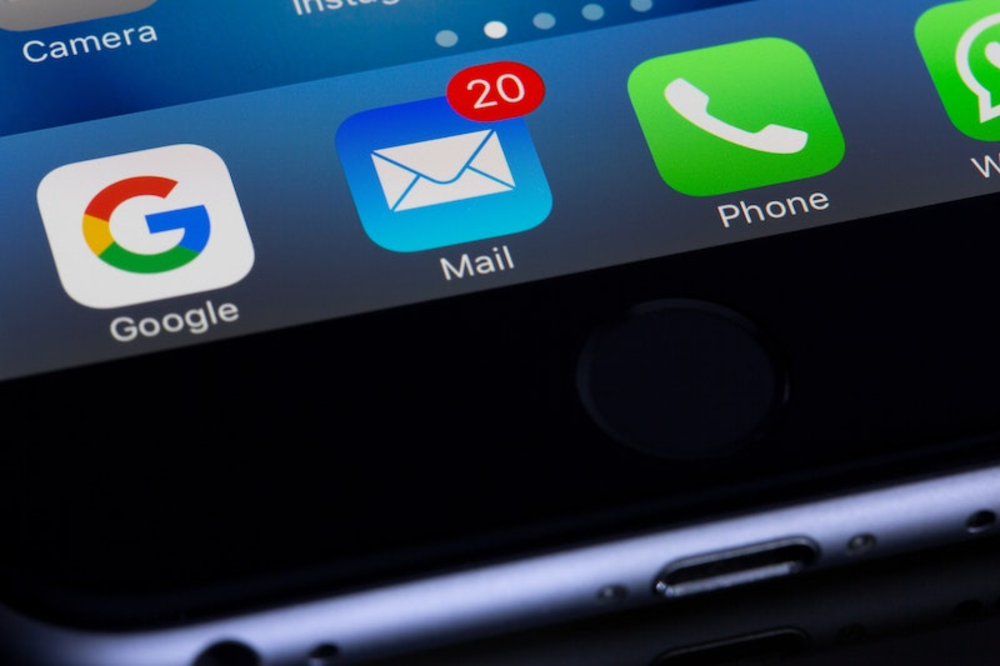 Email marketing is still one of the most effective ways to reach potential customers or leads who may not even know about you yet.
You can create highly targeted email campaigns tailored to each segment of your target audience by using content that resonates with them, such as tips for becoming a better athlete or stories about how other people achieved their fitness goals with the help of a personal trainer.
12. Invest In SEO & Content Marketing Strategies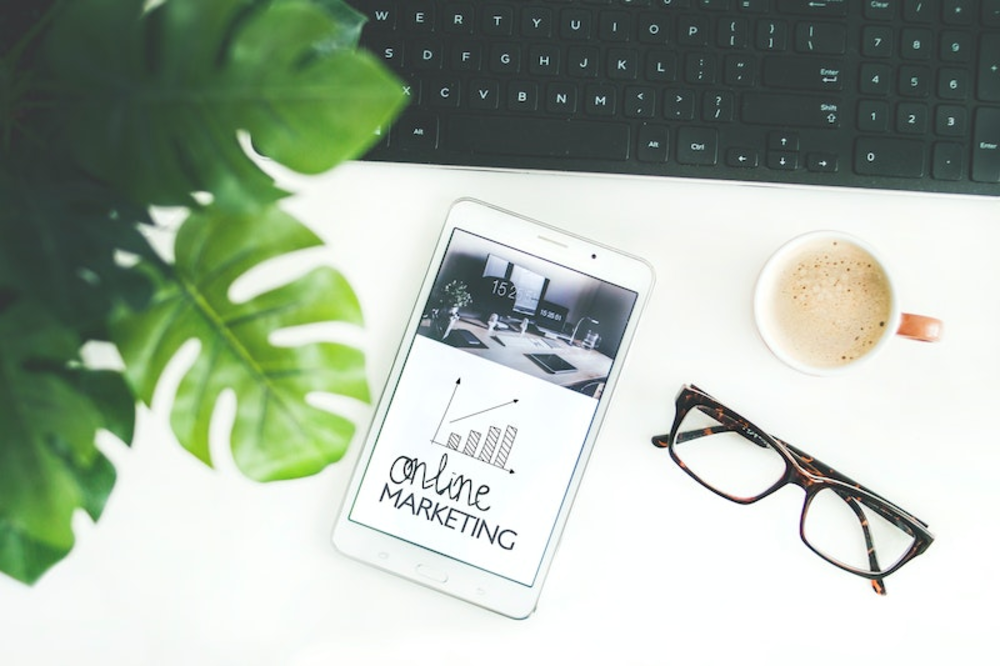 Investing in SEO and content marketing strategies should be high on your priority list when trying to get more leads for personal training businesses.
By optimizing website content around targeted keywords related to personal training services, you'll be able to rank higher on search engine results pages which increases the visibility of your website organically without having to pay expensive PPC fees each month!
The Benefits of Having a Lead Generation Plan for Personal Trainers
When it comes to running a successful business, having a strong lead generation plan is essential, especially if you're a personal trainer. Lead generation plans can be the difference between your success and failure as a business. Here are some of the reasons why having one makes sense.
Create Relationships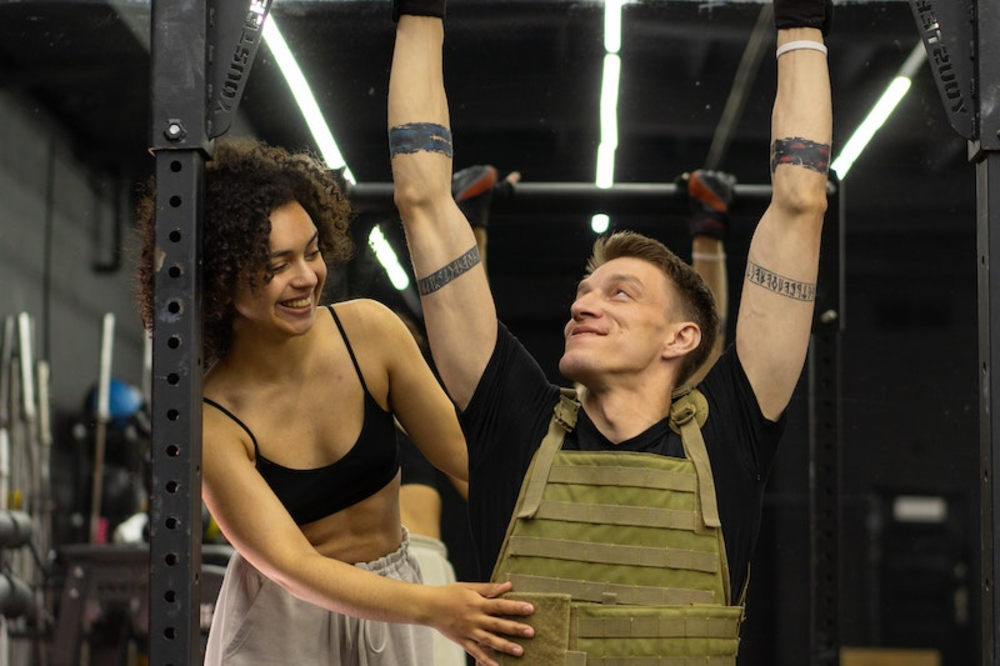 Having an effective lead generation plan allows you to create relationships with potential clients and help them learn more about you and your services as a personal trainer.
A good lead generation plan that includes strategies such as email campaigns, social media marketing, etc., will help you build relationships with potential clients and increase the chances of them booking sessions with you.
Save Time & Money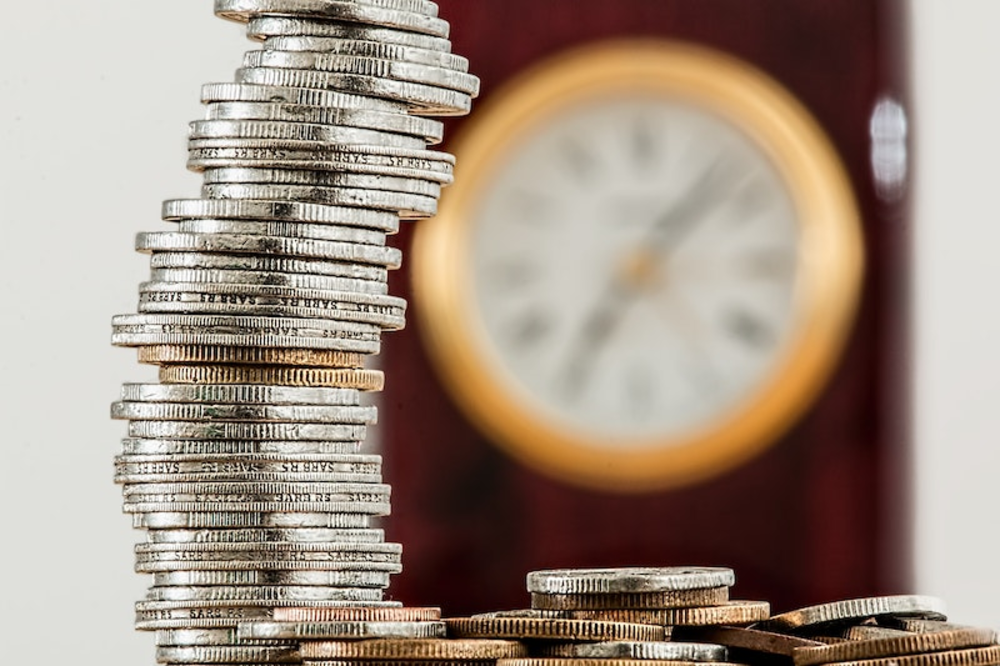 Another benefit of having an effective lead generation plan is that it saves time and money by allowing you to reach potential customers quickly and efficiently.
With a good lead generation system in place, you can easily find leads who are interested in your services without having to spend hours searching for them manually.
This also reduces the need for expensive advertising campaigns or other costly methods of finding new customers.
Increase Visibility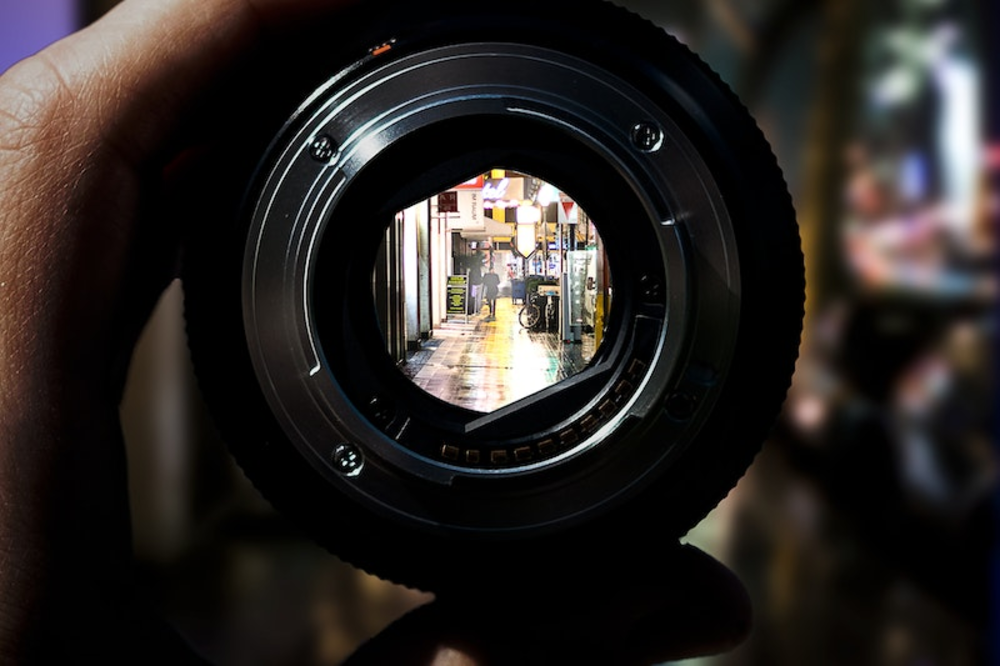 A well-crafted lead generation plan can also help increase your visibility online, as well as offline.
By utilizing various strategies such as blogging, content marketing, SEO optimization, etc., you can make sure that your name is seen by potential customers who may not have known about you before. This can help you attract more customers and increase bookings overall.
Closing Thoughts
All in all, having a good lead generation plan is essential if you want to succeed as a personal trainer.
Not only will it help drive more traffic to your website but it will also help build relationships with potential customers and boost Return on Investment (ROI) over time as well!
So don't wait any longer - use one of these strategies and start developing your lead generation plan today!