As a certified personal trainer, you might have wondered if it's necessary to get insurance when launching an online personal training business.
After all, trainers working in-person may have liability coverage through their place of employment or suffice with basic health insurance plans. But is that the same when transitioning to remote training?
With more people getting aware of the importance fitness plays in our lives since the Covid-19 lockdowns worldwide, many people have transitioned to doing virtual workouts from home - making it even more important for you as a personal trainer to stay safe and secure your clients.
According to a survey, 64% of Americans are now more interested in home fitness programs than shared gyms.
So the rising demand for personal training clients online means that finding the right kind of online personal training insurance is key.
In this article, we'll take a look at how you can protect yourself (and your clients) by investing in a personal trainer insurance policy as an online fitness instructor.
Understanding Your Risk as a Personal Trainer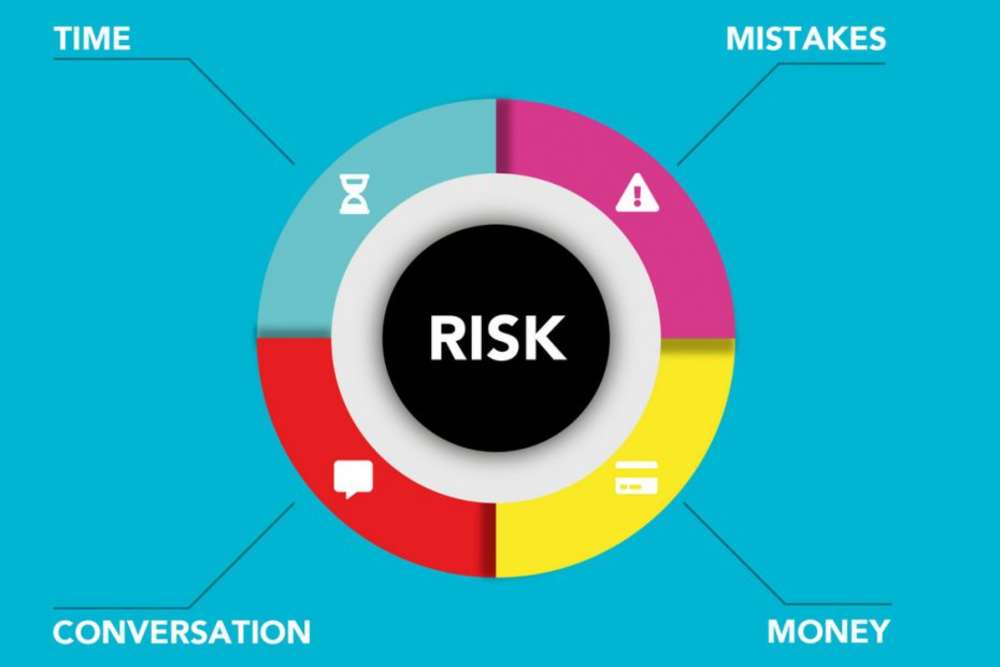 As an online personal trainer, your job involves working with clients remotely. You help them create fitness plans, guide them through different exercises, and provide general advice and support.
While this is an incredibly rewarding job, it does come with certain risks that you must be aware of.
For example, if a client gets injured during an online training session or has an adverse reaction to one of the exercises you recommended, they may decide to file a lawsuit against you for negligence or malpractice.
In addition to potential lawsuits from clients, there's also the risk of damage to someone else's property or injury to another person due to your recommendations or advice.
All of these risks can have serious financial implications for you as a business owner—which is why it's important to consider getting general and professional liability coverage for your online personal training business.
Types of Insurance Available for Personal Trainers
To protect yourself and your business, it's important to understand the types of insurance coverage available for personal trainers. There are different types of insurance that personal trainers should consider investing in.
General Liability Insurance
General liability insurance is one of the most important types of insurance for a personal trainer to have.
It covers claims made against you based on bodily injury or property damage caused by you or your employees while performing services for clients at their facility.
This type of coverage includes medical expenses, court costs, settlements, and more. In other words, general liability coverage protects you from getting sued by clients who may be injured during a training session or due to negligence on your part.
Professional Liability Insurance
Professional liability insurance protects you against any claims that arise from errors or omissions made while providing professional services to your clients.
This type of coverage is especially important if you provide advice or if you are held liable for any mistakes that occur when working with a client or teaching them something new.
Professional liability protection will help cover legal fees if someone sues you due to negligence or malpractice while conducting business activities related to personal training services.
Product Liability Insurance
If you sell nutritional supplements or equipment through your business, product liability coverage is essential.
Product liability protects your fitness entrepreneurship against legal claims made against products sold through your business that cause bodily harm or damage due to a defect in the design or manufacturing process.
If someone gets hurt using a product they purchased from your business, this type of coverage will help cover medical expenses, damages, and legal fees associated with such cases.
Employment Practices Liability Insurance
If you are working as a trainer for a company employment practices liability (EPLI) protects from claims made against employers regarding wrongful termination and discrimination lawsuits brought on by employees who feel they have been wronged in some way by their employer during their employment period.
EPLI also covers certain risks associated with written policies like sexual harassment guidelines and non-compete agreements that may be breached by employees during their time at the company.
Business Owner's Policy (BOP)
A BOP combines both general liability and property damage coverage into one policy so you can have peace of mind knowing all bases are covered when it comes to protecting both your physical assets and virtual presence in your online fitness studio .
Furthermore, many BOPs include additional coverages such as cyber security protection which helps cover losses related to data breaches such as identity theft and customer information theft caused by hackers targeting small businesses like yours!
Workers' Compensation Insurance
Workers' compensation insurance is designed to cover medical costs and lost wages for employees who sustain injuries or illnesses while on the job.
This type of coverage also provides financial protection in case the employee decides to sue the company if they feel their injury was not properly addressed by the employer.
If you have any employees who work with you as online personal trainers, it is important to invest in a workers' compensation insurance policy. This will ensure that all parties are protected if an accident occurs.
Commercial Auto Insurance
If you use a vehicle for business purposes, it is important to purchase commercial auto insurance.
This type of coverage may cover damages caused by accidents, theft, vandalism, and other events that could affect your vehicle while you are using it for business-related activities.
It may also cover medical expenses in case someone is injured in an accident involving your vehicle while being used for business purposes such as delivering fitness equipment or products related to your training services.
It is important to know what kind of coverage is right for you before purchasing commercial auto insurance to get the most out of your investment.
Cybersecurity Insurance
As an online personal trainer, it is essential to have cybersecurity insurance in place to protect against cyber threats such as data breaches and malware attacks.
Cybersecurity insurance can help cover costs associated with recovering from a breach or attack including legal fees, customer notifications, and credit monitoring services.
It can also provide reimbursement if customers suffer financial losses due to fraudulent transactions or stolen identities resulting from a breach or attack on your systems or networks.
Investing in this type of coverage apart from the online personal trainer insurance will give you peace of mind knowing that any potential cyber threats are covered should something go wrong with one of your systems or networks.
How Much Does Personal Trainer Insurance Cost?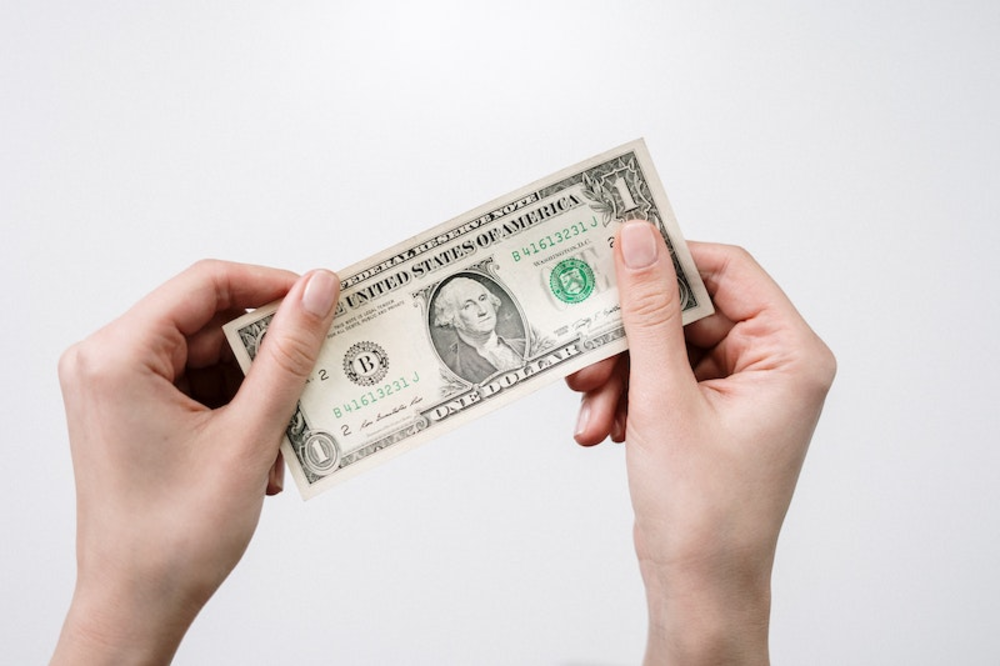 The cost of personal trainer insurance varies depending on several factors, including the type and amount of coverage you choose, the size of your business, and where you live.
Generally speaking, a basic policy can start as low as $200 per year for individual trainers who work with only one or two clients at a time.
For larger businesses with multiple trainers working with many different clients, premiums can range from $1,000 to $5,000 per year — though this number could be higher if there is more risk involved (e.g., high-intensity specialty classes).
How to Get the Right Personal Trainer Insurance?
You know it's important to have the right kind of insurance for your business. But how do you go about getting the best protection for your livelihood? Let's take a look at the steps to getting the perfect personal trainer insurance policy.
Figure Out What You Need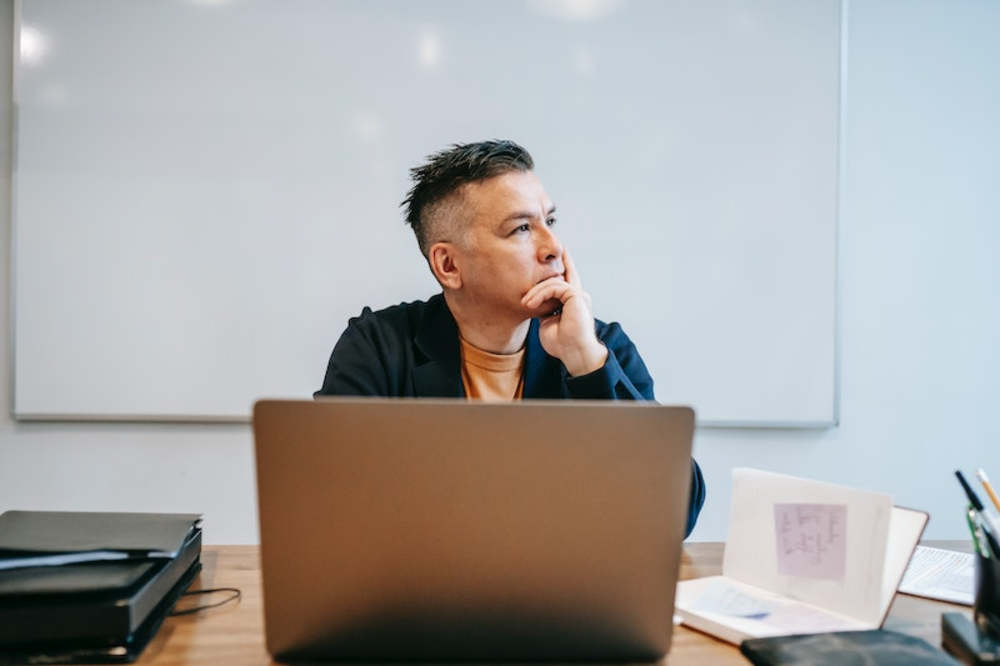 The first step in getting personal trainer insurance is to figure out what kind of policies you need and how much coverage you should get.
This can be a tricky process, as there are many different types of policies available and each one has its own set of coverages and benefits that are specific to personal trainers.
Common policies include professional liability, commercial property, general liability, workers' compensation, cyber liability, and auto/fleet. It's important to assess your needs carefully so you can make sure you get the right coverage for your situation.
Shop Around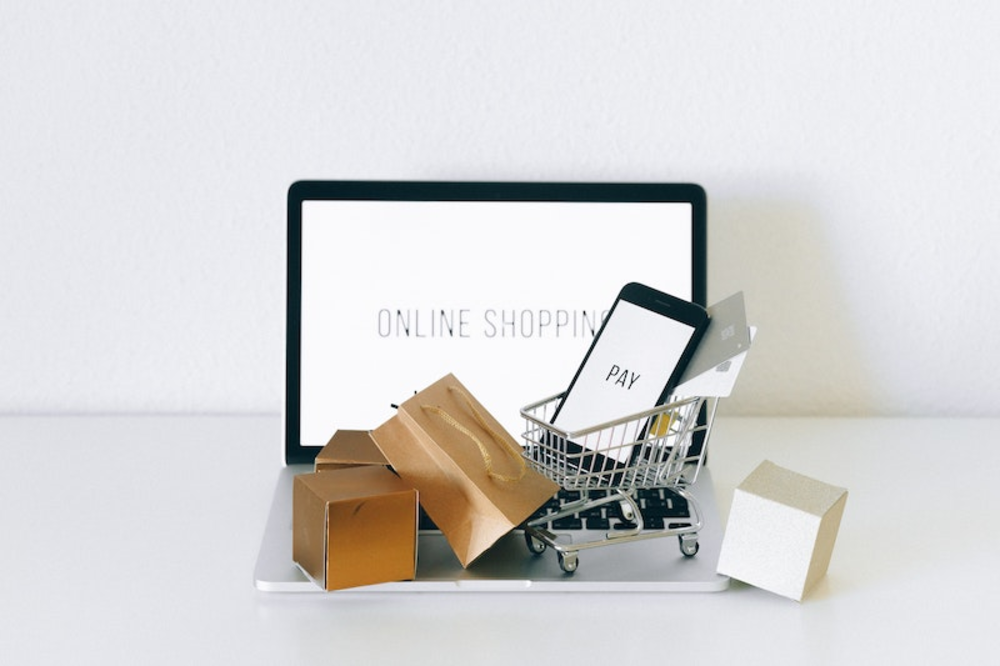 Once you know what type of coverage you need, it's time to start shopping around for quotes from different insurance providers.
You want to make sure you get multiple quotes so that you can compare them side by side and choose the best option for your business.
There are lots of great online services that make it easy to get quotes from multiple providers quickly and easily.
Purchase The Right Policy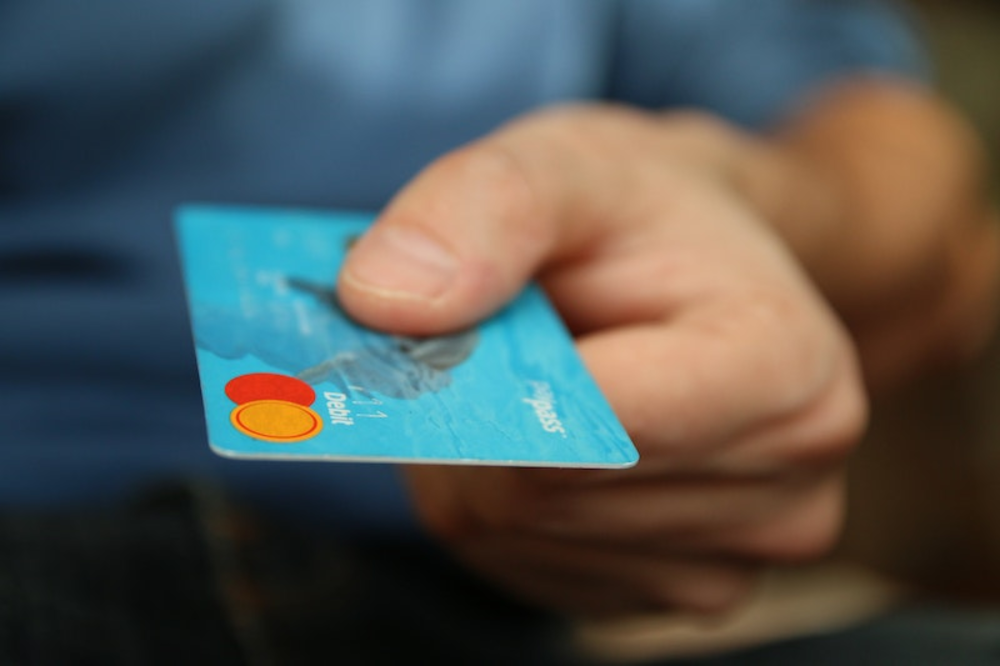 Now comes the fun part—choosing the best policy for your needs! When comparing quotes from different providers, make sure to look at more than just price; also consider coverages offered, customer service reviews, and other factors that may impact your decision-making process.
Once you have chosen the ideal policy for your business needs, it's time to purchase! Make sure all paperwork is filled out accurately before submitting payment so there are no surprises down the line.
Where to Get the Best Insurance for Personal Trainers?
We've talked about why and how to get an insurance policy, so let's look at where can you buy one.
Sports & Fitness Insurance Corporation (SFIC)

SFIC offers customized coverage for personal trainers and fitness professionals. With its broad range of coverage, SFIC has something for everyone, from general liability that covers property damage and bodily injury to product liability which will protect you if someone is injured by your services or products.
Plus, SFIC also offers business interruption insurance so that you can recoup some of your losses due to unexpected events like weather-related cancellations or pandemics.
Markel Corporation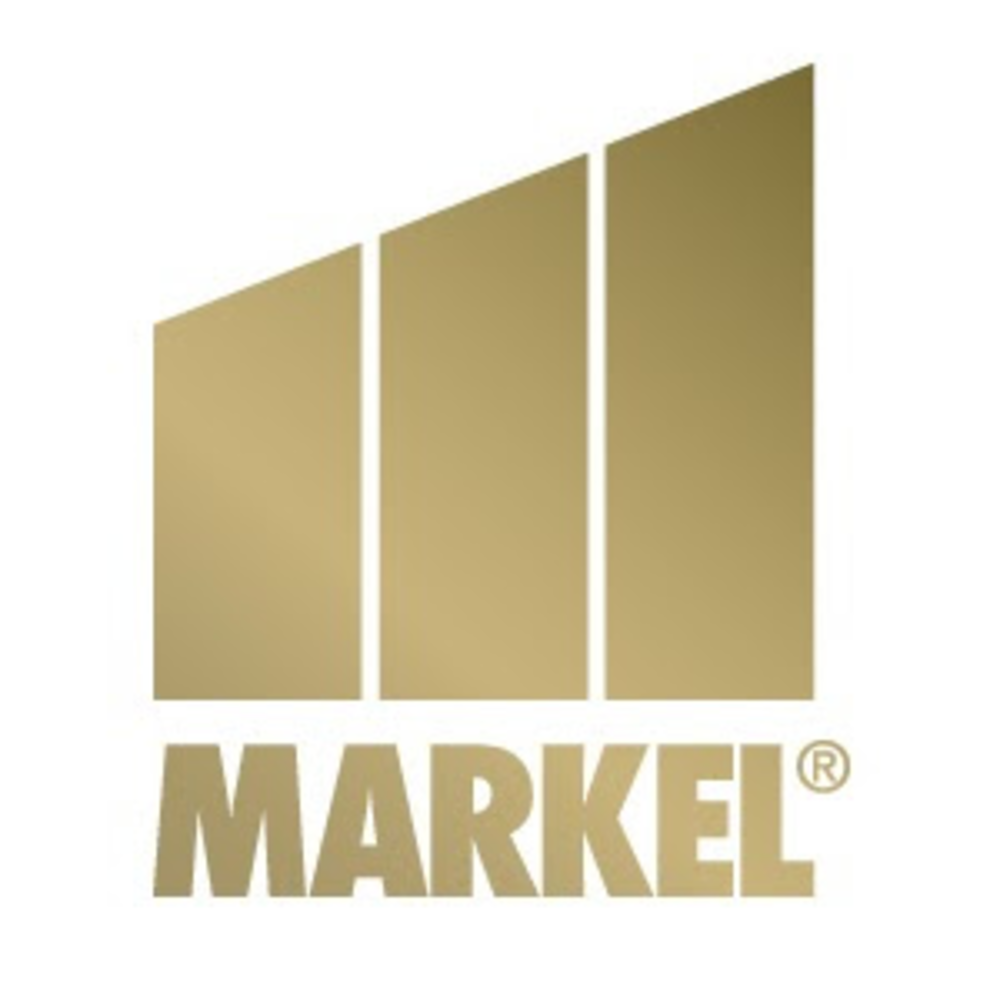 Markel specializes in providing affordable insurance for fitness professionals and provides both general liability and professional liability policies tailored specifically for personal trainers.
Their policies cover both physical premises, such as gyms or a yoga studio where you offer training sessions, as well as any online services you provide remotely.
Furthermore, their policies also come with an option to add extra coverage in case of theft or damage to equipment used during training sessions.
Liberty Mutual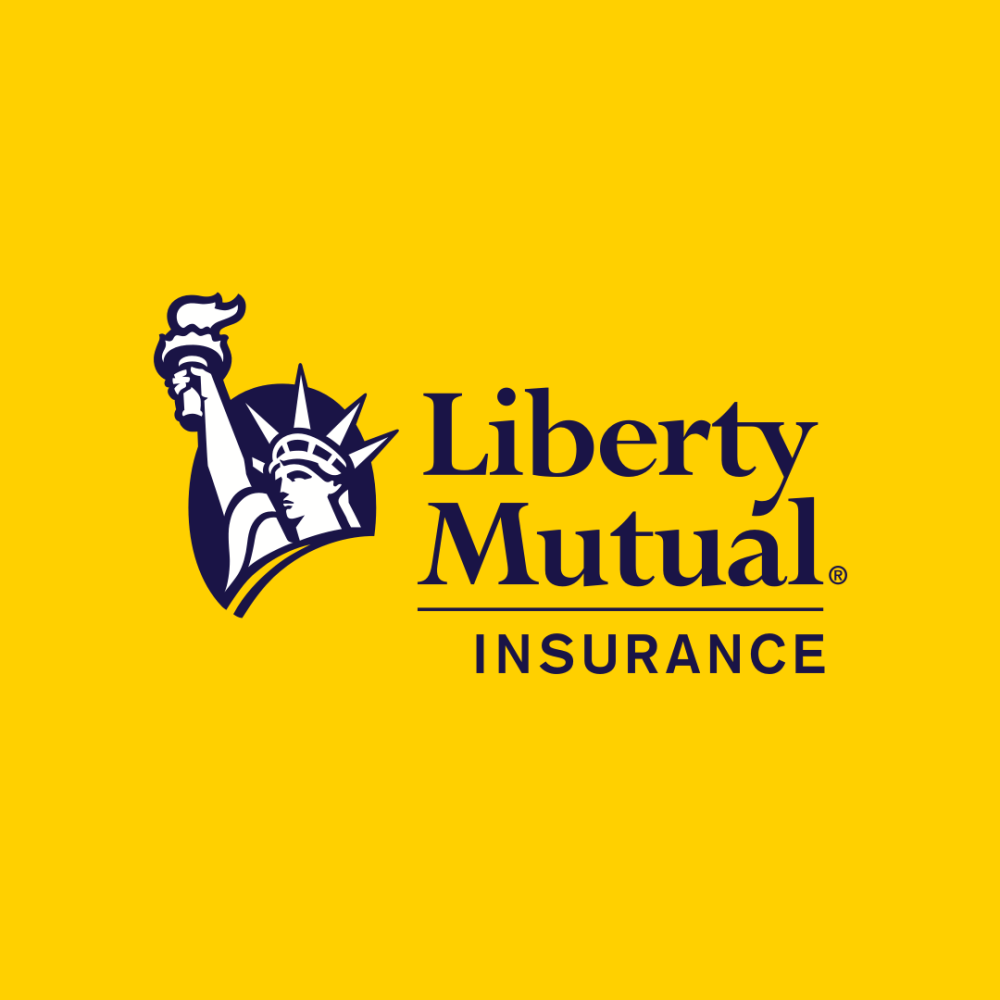 Liberty Mutual offers comprehensive personal trainer insurance packages that cover a variety of different scenarios such as property damage, bodily injury, libel/slander protection, contract disputes, and more.
They also offer additional coverage options such as cyber liability which helps protect against data breaches or cyber-attacks and errors & omissions insurance which provides extra protection if a client sues because they feel they were not adequately served by your services/products.
Furthermore, Liberty Mutual's policies are easily customizable so that they fit your specific needs as a personal trainer.
Hiscox Insurance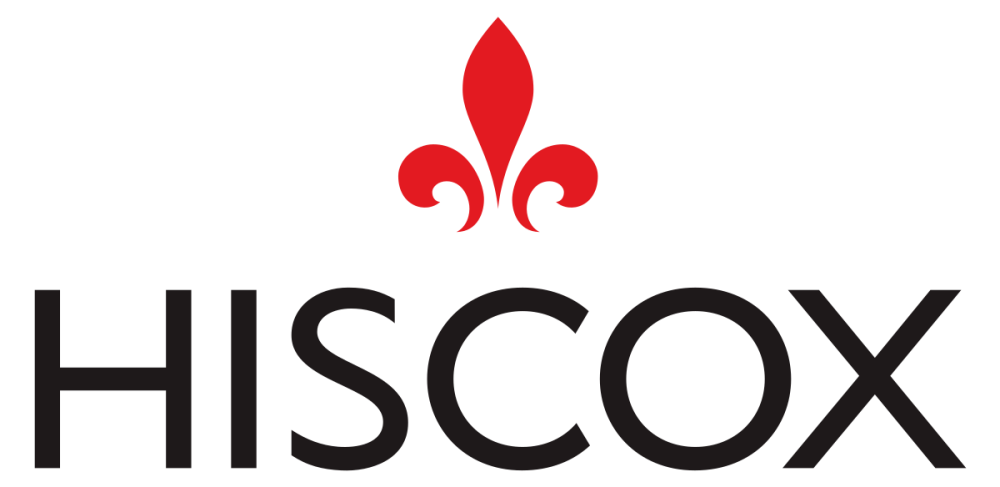 Hiscox provides comprehensive packages tailored towards small businesses including personal trainers and fitness instructors who work out of their homes or run mobile studios/training sessions at clients' locations or other off-site areas away from home base offices/gyms etc.
They offer a wide range of coverage options including general liability, professional liability, product liability, etc., plus additional coverage options like kidnap & ransom insurance in case one of your employees gets in harm's way.
Chubb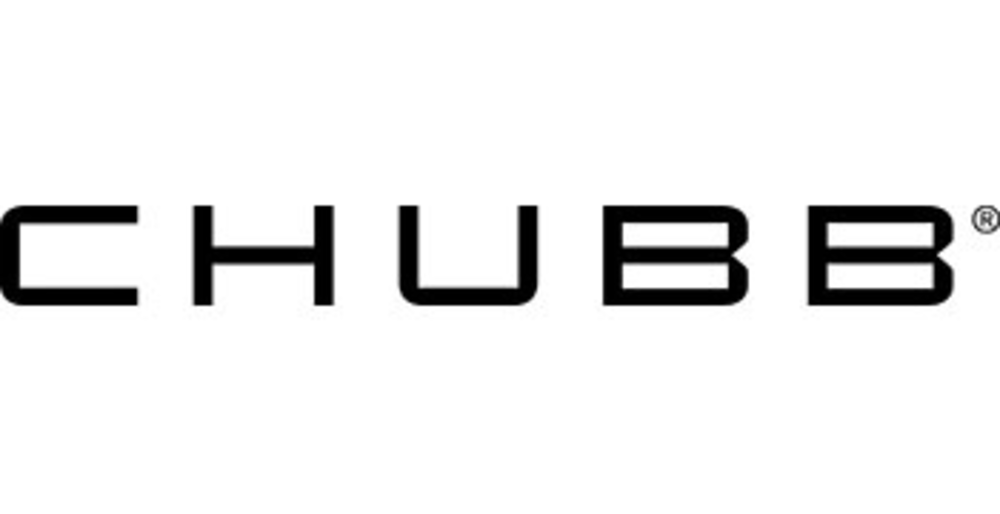 Chubb offers comprehensive business owner's packages specifically designed for personal trainers who own and operate their studios/facilities etc.
These packages include both general liability and professional liability coverage plus additional options like cyber protection in case a data breach occurs at one of your locations due to faulty equipment etc.
Furthermore, Chubb also offers specialized risk coverage which helps protect against lawsuits related to injuries sustained during physical activities undertaken by clients while working out with you.
Conclusion
As an online personal trainer, it's important to protect yourself from any potential legal issues or financial losses by getting insurance coverage for your business.
Not only does it provide peace of mind knowing that you're protected from any unexpected events, but it also ensures that your clients are taken care of should anything happen during their time with you as their trainer.
Investing in insurance is well worth it for the long-term success and stability of your business - so make sure to do some research and find a plan that works best for you!