As a yoga teacher, insurance to teach yoga is a must-have. Not only does insurance protect you in the event of an accident, but it also gives your students peace of mind knowing that they are in good hands.
Injuries and accidents can easily happen during classes but also any liability issues if something were to go wrong. Insurance to teach yoga helps ensure that yoga teachers can focus on doing what they do best – teaching! With insurance, you'll be prepared to take on any situation that may arise while teaching and running your own yoga business.
This blog will cover everything you need to know about insurance such as learning a few basics about why it is important and how you can go about obtaining the right policies in the yoga industry.
You will be able to confidently approach any potential issue or situation that may arise. Especially if your a long time studio owner or just starting out your yoga business . It's worth the peace of mind!
What Is Yoga Insurance And Why Do I Need It For My Yoga Business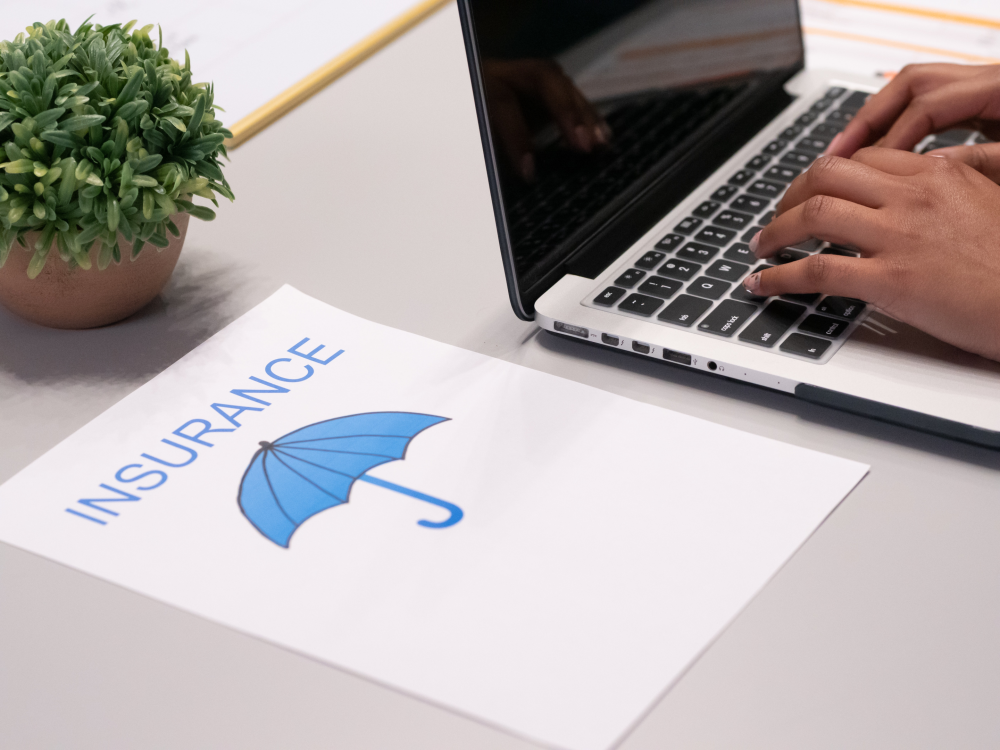 Yoga insurance provides secure protection for yoga teachers and instructors, ensuring you won't have to worry about anything if something occurs during a class. It can cover the costs associated with claims for professional liability insurance and legal defense should a student bring a lawsuit against you or your business.
You can take precautionary steps like investing in insurance to protect both your students and business. General liability insurance covers accidents that lead to bodily injury, while professional liability insurance covers claims related to professional malpractice.
The U.S Consumer Product Safety Commission states that there were 34,000 yoga-related injuries treated in clinics and emergency rooms in 2019 alone. Investing in insurance may also help cover accidental damages or theft of yoga equipment within the studio. While no insurance policy can completely prevent accidental injuries, adequate coverage can make sure that both teacher and student are protected if something should go wrong during class.
Without insurance, any monetary losses due to incident or injury in the studio will fall upon the teacher, so it's important to invest in insurance that offers insurance-specific coverage so that the right protection is in place.
At What Point Should I Purchase Insurance For My Yoga Business's Liability?
It's best to get yoga liability insurance as soon as you start offering public classes or events to protect against injury or property damage claims and meet requirements from landlords or event venues.
Different Types Of Yoga Instructor Insurance You Can Get For Your Yoga Practice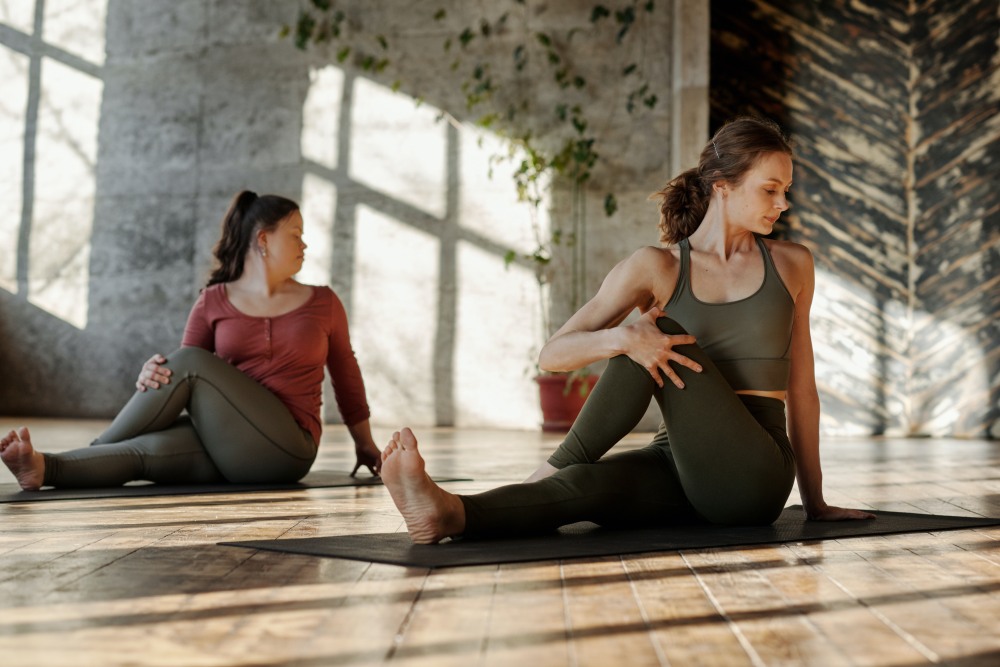 As a yoga teacher looking to add yoga instructor insurance to your business, many different insurance options are available. While insurance for teaching yoga is not mandatory in many places, it can still be vital for protecting you, your studio, and the students who attend your classes. Depending on the type of insurance you choose, you may have coverage in different areas, which will be explained in this section:
General Liability Insurance For Yoga Teachers
Yoga studios are confronted with the challenge of managing higher risks when clients approach the limits of their physical capabilities. Its easy if a client gets injured while doing a yoga pose, or even slips and falls in your yoga studio. Fortunately, General liability insurance protections can help shoulder some of those financial burdens.
It'll assist in covering associated legal costs and medical expenses — or even better, grants peace of mind when trying to meet the requirements that come with abiding by state laws and leases.
Ultimately, having safety top of mind proves so beneficial in safeguarding yourself against severe personal damage that often arrives along with these costly medical bills.
Workers Compensation Yoga Insurance
Workers compensation insurance is similar to general liability insurance, but it covers your employees if you have a yoga studio with multiple workers.
It will provide benefits to the affected employee, such as payment of medical expenses, wage replacement, and rehabilitation costs. This helps to ensure that the employee is able to receive the care they need and return to work as soon as possible.
It's important to note that workers' compensation insurance requirements vary by state, so it's recommended that the studio owners consult with their state's workers' compensation board and an insurance agent to determine their specific coverage needs.
Professional Yoga Liability Insurance
Professional yoga liability insurance, also known as errors and omissions yoga teacher insurance, is an important type of yoga instructor insurance for yoga studios.
This type of liability insurance protects yoga studios and their instructors from the financial consequences of legal claims made against them for any alleged professional negligence, or lawsuit.
Most common examples of legal claims that can be made for lawsuits are: Failure to maintain a clean and safe environment, leading to injury or illnesses caused by unclean equipment or surfaces, Failure to screen and properly train instructors, leading to incorrect instructions and injuries, Negligence in providing proper equipment and supplies, leading to injury or illness and much more.
The yoga insurance covers the cost of defense and any damages that may be awarded, up to the policy limit. Without professional liability insurance, the studio and its instructors could be held personally liable for the costs of defending against a lawsuit, which could be financially devastating.
This type of yoga teacher insurance is essential for yoga studios to protect their financial stability and to ensure they can continue to provide quality yoga instruction to their students and being protected.
Commercial Property Insurance For Your studio
Commercial Property Insurance should definitely be on your radar if you're a studio owner! This form of business insurance covers all kinds of property damage such as the structure and physical components at your facility. Items like mats or other equipment that are essential to running day-to-day operations.
But it doesn't just help protect against any disasters—like fires or flooding—it'll also ensure coverage for repairing damage and replacing items if needed in case of losses or theft.
Examples of this can be a severe storm causing a tree to fall and break one of your windows in your studio. The damages were extensive and required repairs and replacements.
Without Commercial Property Insurance, you would have had to pay for these repairs out of pocket. However, with that insurance in place, you are was able to make a claim and the insurance company covered the cost of the repairs.
Another great example that you can use this insurance is for stolen equipment, which happens more commonly then you think. A client of yours may report a theft claim of their personal belongings while in class.
You can claim to your insurance which covers the cost of the stolen items, allowing you to keep your reputation intact and maintain a good relationship with your client.
Yoga Insurance Coverage For Cyber Protection
As yoga studios become ever increasingly reliant on the internet, yoga teachers need to take extra precaution to protect themselves from cyber risks.
So we all know how important it is for yoga businesses to have a great website, use gym management software , and utilize social media - but what if these are hacked?
Financial losses, stolen data and customer trust can be lost in an instant. In the third quarter of 2022, The Anti-Phishing Working Group reported that it observed 3 million phishing attacks.
That's why yoga teacher insurance for online theft is so important. Imagine all your customers credit card cards information get leaked. They will never come to your gym again.
With this type of yoga liability insurance or yoga instructor insurance you can face the digital world with confidence knowing that if something happens you are fully protected and have financial protection.
Don't put yourself at risk - ensure your business is safe by investing in cyber protection insurance!
Yoga Liability Insurance Waiver
It's advisable to purchase liability insurance for your yoga business as soon as you start offering classes, workshops, or events to the public. This type of insurance can protect you from claims of injury or property damage that may occur during your business operations. Additionally, some landlords or event venues may require proof of liability insurance before allowing you to rent space or hold events on their property. Therefore, it's a good idea to obtain insurance coverage as early as possible to ensure you're protected and can operate your business with peace of mind.
How Can You Obtain A Yoga Insurance Liability Waiver
To obtain a yoga insurance liability waiver, a yoga teacher should first research the laws and regulations in their state or country regarding liability waivers. This research is important as it will ensure that the waiver is legally binding and meets all the requirements. The teacher should then draft the waiver with all the necessary information, including the purpose of the waiver, the scope of the waiver, and any limits or exclusions.
The teacher should take their time to review and revise the waiver, paying close attention to any language that may be unclear or vague. To further ensure the legality of the waiver, the teacher should consider getting a legal review from a lawyer specializing in contract law. Once the waiver has been reviewed, revised and approved, the teacher should distribute it to students to sign before the start of class.
This will ensure that all students are aware of the waiver and its terms, and are fully informed before signing. It's important to note that a signed waiver should be kept on file by the teacher, in case it's needed in the future for legal purposes. Having a well-drafted, legally binding yoga liability waiver will provide peace of mind for both the teacher and the students, and will protect the teacher in the event of any legal issues arising from their yoga classes.
What Information Does The Liability Waiver Contain?
Description of risks
A clear description of the potential risks associated with practicing yoga, such as injury or harm to the participant's health.
Release of liability
A release of liability for the yoga teacher, studio, or organization, absolving them of responsibility in the event of injury or harm sustained by the participant during a class or event.
Signature line
A signature line for each participant, indicating their acceptance of the risks and release of liability.
Date
The date of the class or event and the date the waiver was signed.
Other terms
Depending on local laws, the waiver may also include other terms, such as an agreement to follow specific rules or guidelines, or a statement acknowledging the participant's physical limitations or any pre-existing medical conditions.
Costs On Yoga Teacher Insurance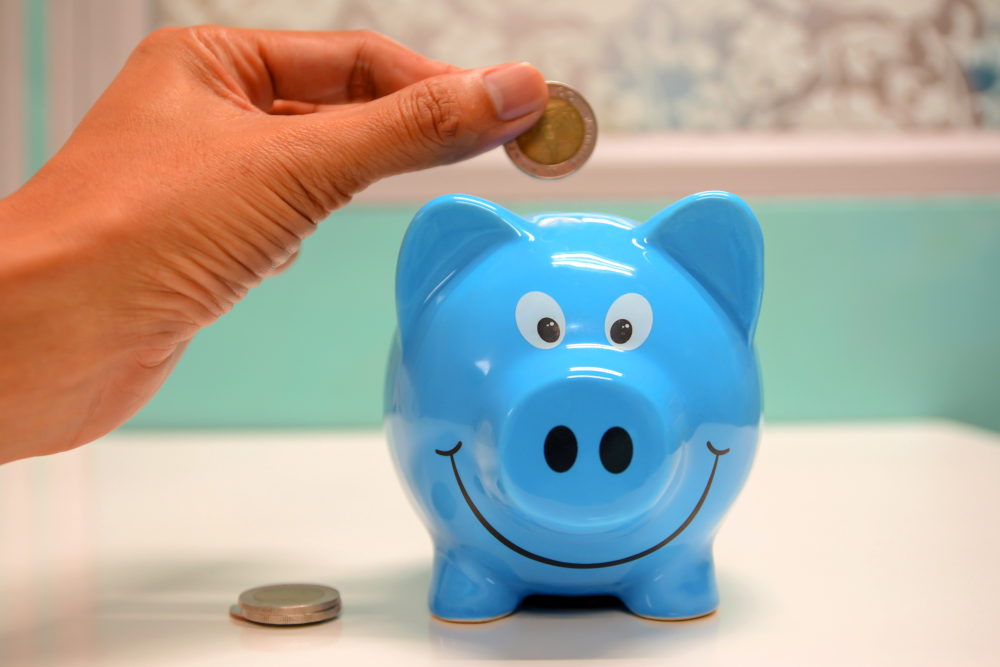 Deciding on yoga teacher insurance can be a daunting task.
Although the cost of yoga insurance varies greatly depending on the policy and coverage level you select, it's important to find the best yoga insurance policy at an affordable price that meets your needs.
Some basic yoga teacher insurance policies can cost as little as $100 per year, while more comprehensive policies might cost several thousand dollars annually.
To ensure you obtain the right coverage for your yoga business, it's important to consider factors such as the number of students you teach, your liability requirements, and any additional types of insurance required for individual activities or property damage.
Keep this in mind as you compare quotes from multiple yoga studio teacher insurance providers and make sure to get the ideal policy for your yoga teaching business.
Most Popular Yoga Insurance Companies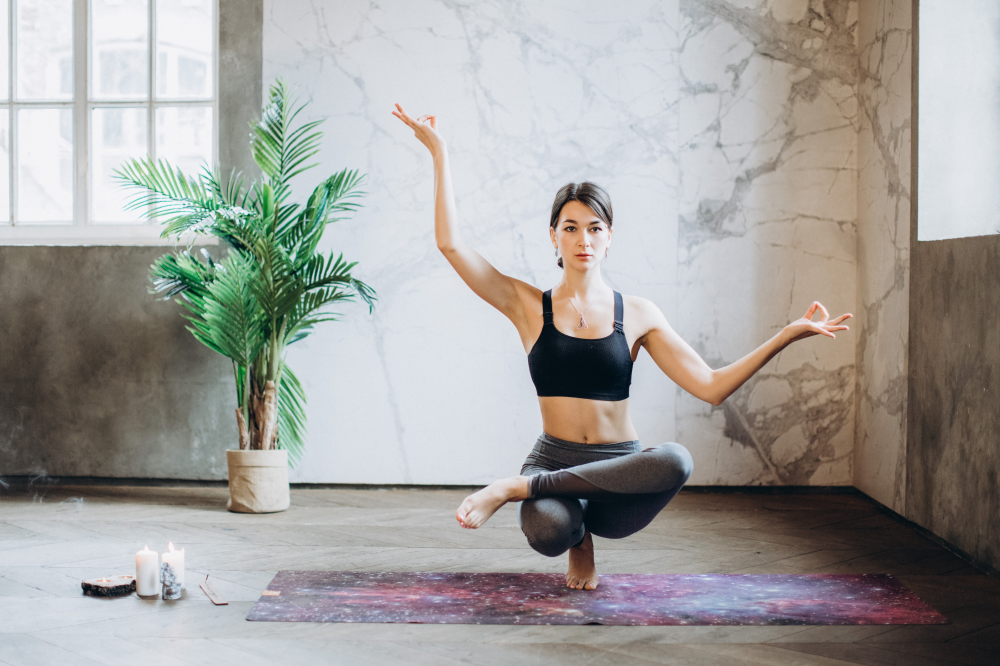 There are various insurance companies that cater specifically to the needs of yoga studios.
These companies understand the unique risks that come with operating a yoga studio and offer insurance coverage that is tailored to meet those needs.
Some of the most popular insurance companies that offer coverage for yoga studios include: BeYogi, AlternativeBalance, and Alliant YogaPro.
Each company offers a range of insurance options, different yoga teacher insurance costs, including liability coverage, property coverage, and professional liability coverage.
Additionally, some insurance companies also offer additional benefits like discounts on liability insurance and access to customer support and resources.
When choosing an insurance company for a yoga studio, it is important to carefully review the coverage options and compare the cost and benefits of different policies.
Conclusion
Being a yoga instructor is a very rewarding experience, but it comes with its fair share of risks. This is why having the right insurance policy is so important. Not only will it protect you financially in the event of an accident, but it will also give you peace of mind knowing that you are covered.
After reading this blog, you now know everything you need to know about yoga insurance.