Yoga is soaring with popularity right now - which means it's a great time to invest in developing the yoga retreat center you've always dreamt of opening. That's not to say it will be as easy as a post-Vinyasa child's pose. There are a lot of retreat organisers and specialist travel companies competing to attract your target clientele.
This means if you want to build a yoga retreat that is successful and results in a return of interest that is high enough to make all of your hard work worth it, there are a few things you should be sure to consider:
Develop a business mindset
Offer value and more than what clients expect
Use social media to your advantage
Prepare to work hard
Maintain excellent communication skills
Estimate funds
Invest in the ambience and decor of the center
Develop a business mindset
Even though this seems like an obvious concern for anybody wishing to start a business, it's important to consider the business side of your yoga retreat endeavour. Any Yoga instructor planning to open their yoga retreat center must have business and accounting skills or even just know the basic rules. Do some research or bring on board partners that have a sound business mind. Hiring people with the same values and dedication as you is also necessary if you want to successfully start your own yoga retreat center.
Do your homework and research while building a business-minded team
Many well-seasoned Yogis advise aspiring yoga instructors to take their time in choosing the right support team. Many people don't get what they expect and this could lead you to lose out in the long-run. It's important to do your homework and research while building a business-minded team and make decisions over time - much like a yin yoga class, it's best when taken slowly.
Offer value, dedication and more than what clients expect
When you open a yoga retreat center, it is useful to know the language of the people you need to interact with, and this will help with more fluent instruction delivery. Especially in the Yoga industry, students often have a deeper connection with their instructors. That means that value and dedication are required from the Yoga instructor. Your future retreat center should have a friendly, warm and welcoming vibe to it - and this begins with the staff.
Fostering a positive atmosphere will help the Yogis or yoga students to feel at home and well-cared for. Yoga instructors should make sure they have everything on the menu that their clients enjoy eating. Encouraging Yogis to eat healthier and organic foods should also be done, but they shouldn't feel like they're being pushed into it. Overall, a very relaxed, calm, and soothing vibe should be sought after. Staff and organisers should embrace this to make sure the student's experiences are memorable.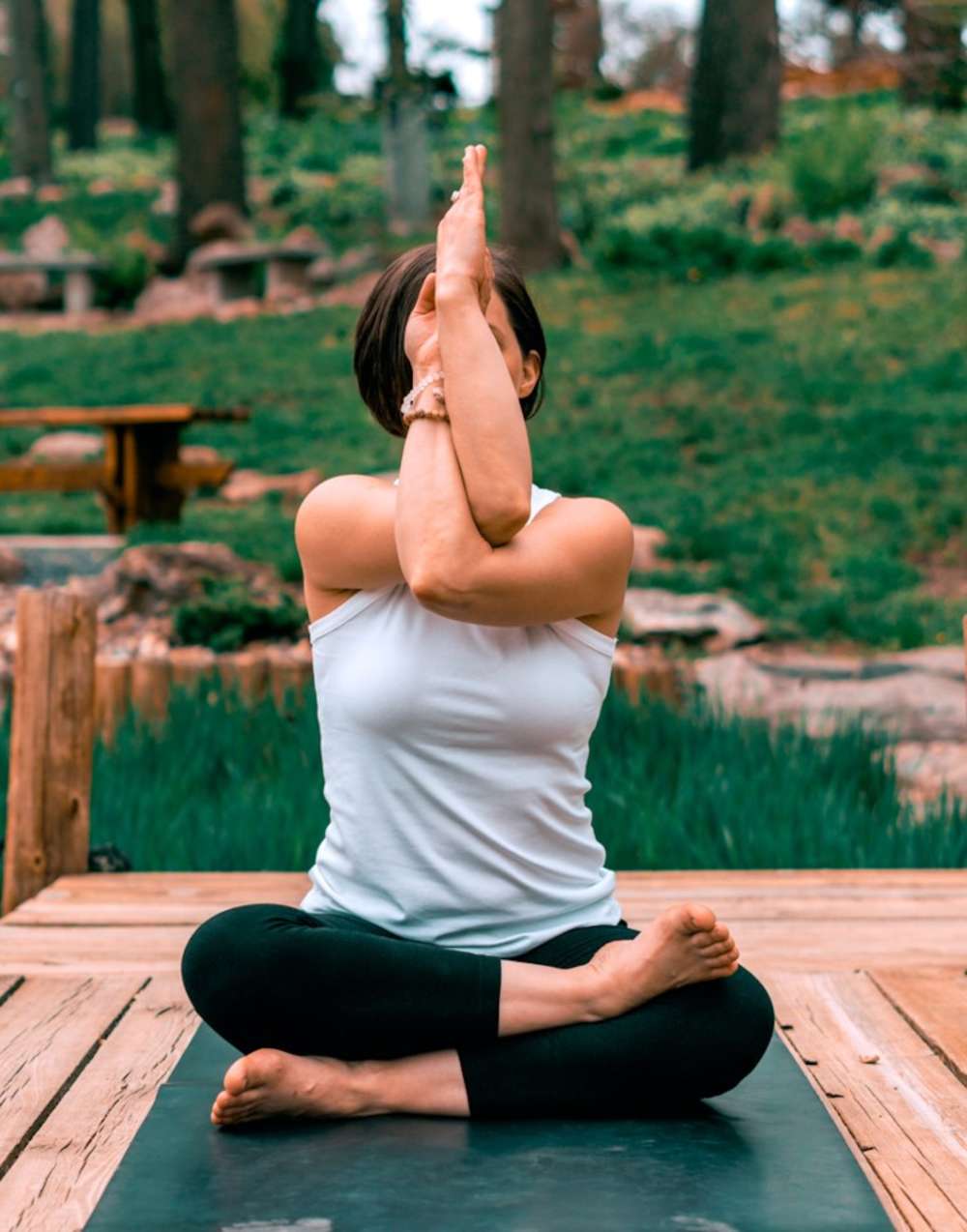 Use social media to your advantage
A yoga retreat center has the potential to be economically rewarding if you use certain tactics to gain maximum business benefits. Social media plays a huge part in any successful yoga retreat. It all comes down to this question: why do people go on yoga retreats?
Some reasons may include:
For a change of scenery
To embrace a healthy lifestyle
To be surrounded by nature
To escape their busy lives
Simply because they LOVE yoga
So how does social media come into this? First, make sure you don't miss out on any of the best practices to build a website . Since our world is dominated by the internet, Yoga instructors should take advantage of conducting free marketing on sites like Facebook, Twitter and Instagram.
Facebook also allows people to review and rate their experience which builds a good reputation for any business, so make sure your yoga retreat center has a Facebook and Instagram link as well. It's also a great way to connect with potential Yoga students and inspire them to begin practising Yoga. Having maximum social media coverage will definitely provide a successful kick-start to your yoga retreat center.
Although breaks, weekends and holidays exist, you must be prepared to accept the fact that most of the "off days" will be spent preparing, bettering and improving your Yoga retreat center
Prepare to work hard
Owning and starting your own Yoga Retreat Center is certainly different than just working for one. When working for an organization, Yoga instructors have the luxury of taking a few days off and some time to themselves. However, you may not have this luxury when it comes to running your own retreat business. You could be on your feet for more than 18 hours a day, and dealing with people with varied mindsets. Although breaks, weekends and holidays exist, you must be prepared to accept the fact that most of the "off days" will be spent preparing, bettering and improving your Yoga retreat center.
As a Yoga instructor aspiring to open a yoga retreat center, you should expect busy schedules, long-drawn out and hectic days and long periods where you've felt like you haven't taken a break in forever.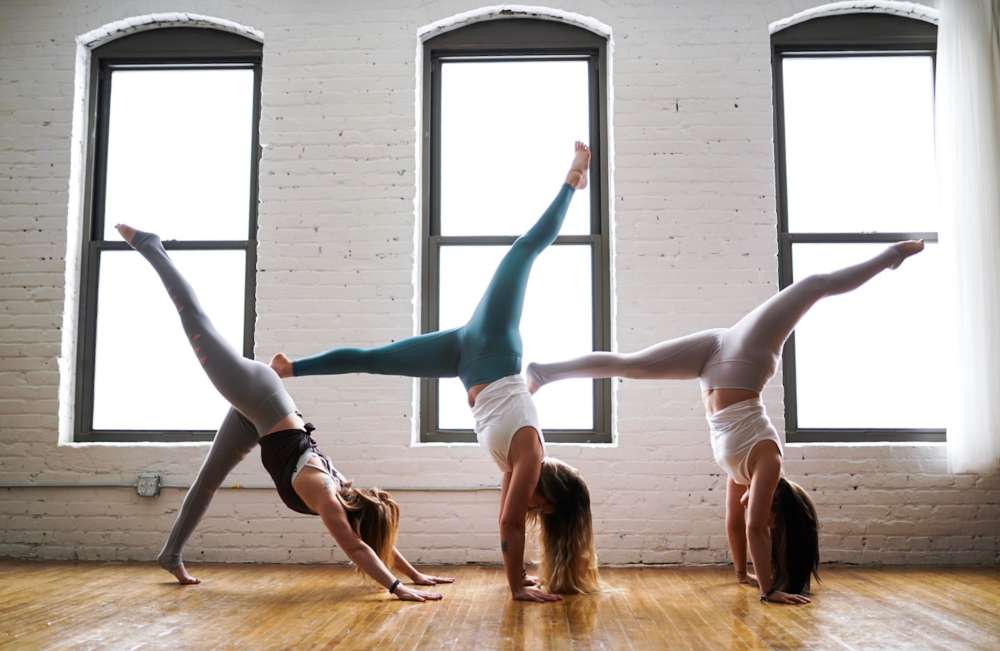 Maintain excellent communication skills
If you're planning to open your very own retreat center, you must know already that your communication skills should be at their best. Be prepared to construct brochures, cold-call emails, ads, and even personal meetings with interested clients. It's also important maintain a positive attitude, no matter the personality of your client - so where possible, always remain calm, pleasant and upbeat.
Emotional bonding with clients will make them come for more, attend retreats and look up to you as a teacher and a guide.
While the retreat is taking place, people may face difficulties in their personal lives. As yoga acts as a release for many suffering with mental health problems, you should ensure that you are sensitive to these issues. Try to take an empathetic approach to relate to their issues. Emotional bonding with clients will make them come for more, attend retreats and look up to you as a teacher and a guide. But always refer clients to a professional if you think the need arises.
Estimate funds and your budget for the center
While it may seem like an obvious piece of advice, any Yoga instructor wanting to begin their own retreat center must consider the monetary aspects of the trip. Laying the foundation of your dream venture costs you money and not having adequate financial flow is a major reason for small businesses failing at a premature stage. Some things to analyse are permits, rent or hire costs for the location, general facilities like electricity and water, insurance, legal support, financial/human resources, permits and security.
Once the adequate investment is done, all Yoga instructors can do is wait for their sales to boost up and reward them.
Invest in the ambiance and decor of your center
Any yoga instructor knows this is very important and essential to a successful yoga studio or a retreat center. Although it is natural to be excited for the very first Yoga retreat venture of your life, you should remember not to get carried away with the decor. That covers things like the the wall paintings, the decorations and the furniture. That's not to say you shouldn't put a little effort in. These elements all lay the foundation for the ambiance which should be subtle but comforting. Your attendees are searching for a sense of tranquillity and time-out from their regular lives. This means you should try to make sure that every part of the retreat center hints at calm and serenity. Aromas can be useful in achieving this.
Another way to achieve the perfect ambience could be to host classes outside in nature. You could run a class in a field, forest or even on a beach.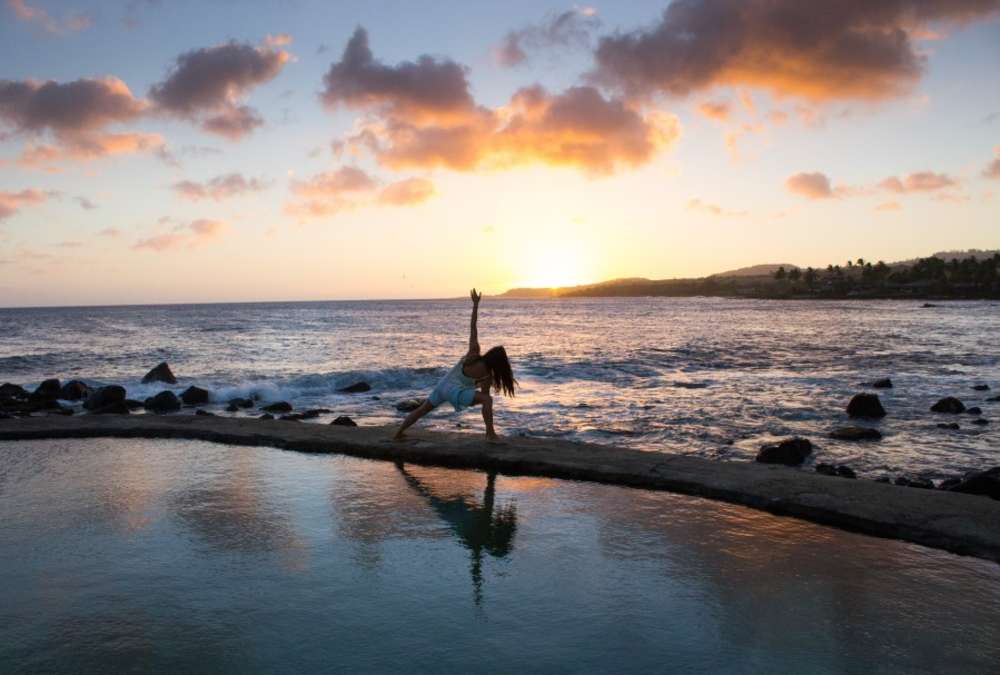 Last, but not least, is investing time to work on yourself. After all, you will have a determining influence on the ambience of your retreat. Adopt a 'you-centred' approach and do not behave in a way that people would expect you to or superficially. Try to be open and don't try to put on too much of a show for your audience. Authenticity is always best, so be true to your style of teaching and provide honesty and clear communication and no doubt you'll have a waiting list of attendees.