Gym member retention is one of the primary concerns of most gym owners. Even when you reach your membership goals and you're constantly adding new members from your community, you always worry about keeping those numbers. It might be in your best interests to retain your existing members, rather than add new ones frequently since the former is more cost-effective.
The good news is that with a little work and improvement, gym owners can address this condescending issue and greatly improve their member retention. Let's begin by addressing common member retention problems and providing solutions to them.
Customer service
Customer service is probably one of the biggest factors in any type of business. This obviously applies to gym owners as well. Research has proven companies that prioritize the customer experience generate 60% higher profits than their competitor. One reason why your gym may not be retaining gym members consistently could be because of poor customer service.
So, investing in good customer service is highly important. Great customer service will make members want to stay with you and will make your gym more valuable than all other gyms in the area.
Good customer service solves many problems such as:
Feeling unsatisfied with facilities: If your members find they have an issue regarding the gym's facilities etc., the only way they could translate this problem to you is through good customer service. Members want to be heard and receive good service for the money they pay. If the case is otherwise, many members will opt for a gym that does provide good customer service.

As your gym grows, your business and the process for your customers to experience the service becomes more complex. For example, is your payment method quick and efficient? Or is it still done manually over the counter? If such ancient procedures still occur within your gym, it might be a reason why members opt for newer and more modern gyms. Making sure there is a convenient method to pay for the monthly subscription could help retain a member.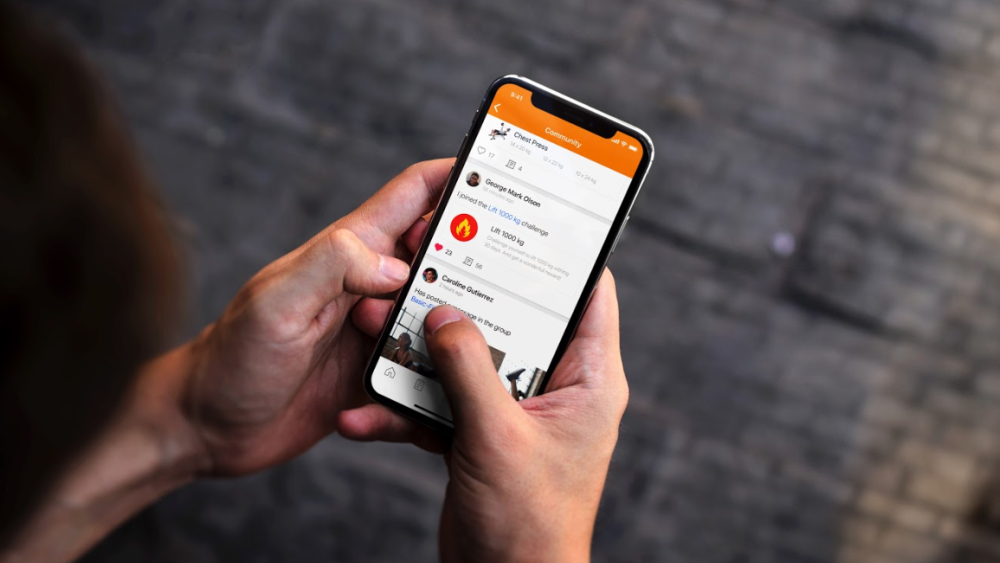 Do you know that you can save time by simplifying your payment structure? Have you ever thought about using software for this? Well, Virtuagym did. You can use gym software for many more management aspects of your gym. Software saves hours of your time , boosts your revenue, and is a tool for happy members. ? Management, coaching, and engagement, all come together in one, integrated platform.
Maintaining membership satisfaction might seem like a difficult thing to do, but it's actually very simple. All you need to do is administer a survey by hand or email it each month asking questions about the gym, the service, and whether members are satisfied or not. Many people find it easier to submit complaints anonymously or in writing. This way you might uncover a lot of dirt about your gym, and then you can rearrange things the way the members like them.
Feeling uncomfortable in the gym
Many members may feel inadequate or inexperienced when they look at gym rats who are advanced at another level. You'd want to make sure your gym is a place for beginners and advanced athletes. Making sure all of your members feel like they're in the right place is of utmost importance in retaining existing members.
Many members find it hard to exercise and work out without a gym buddy and they might think to join a gym where a friend goes or vice versa. To avoid this issue, gym owners can offer a great referral scheme or regular benefits for working out with a friend. Alongside the added accountability of working out with a friend, a financial incentive or benefit can really encourage longevity.

New members and beginners to your gym will expect some sort of routine or class to help them get used to certain exercises. Lack of guidance in the gym is one of the major reasons why members may cancel their subscription and look for better alternatives elsewhere. To avoid the confusion, it's best to hire a complimentary trainer for new members/beginners to train with. At least, in the start. This way they won't feel lost or find the need to invest extra money elsewhere in taking classes, thus retaining your members.
In this blog Rob Trousselot (CEO Lijfstijlcoaches) will explain to you how to make a successful customer journey based on automation and software. Lijfstijlcoaches is a cooperation of trainers in the field of business management and customer guidance in terms of training, nutrition, and coaching. Lijfstijlcoaches currently has more than 110+ locations in the Netherlands and over 250+ coaches. (Soon live)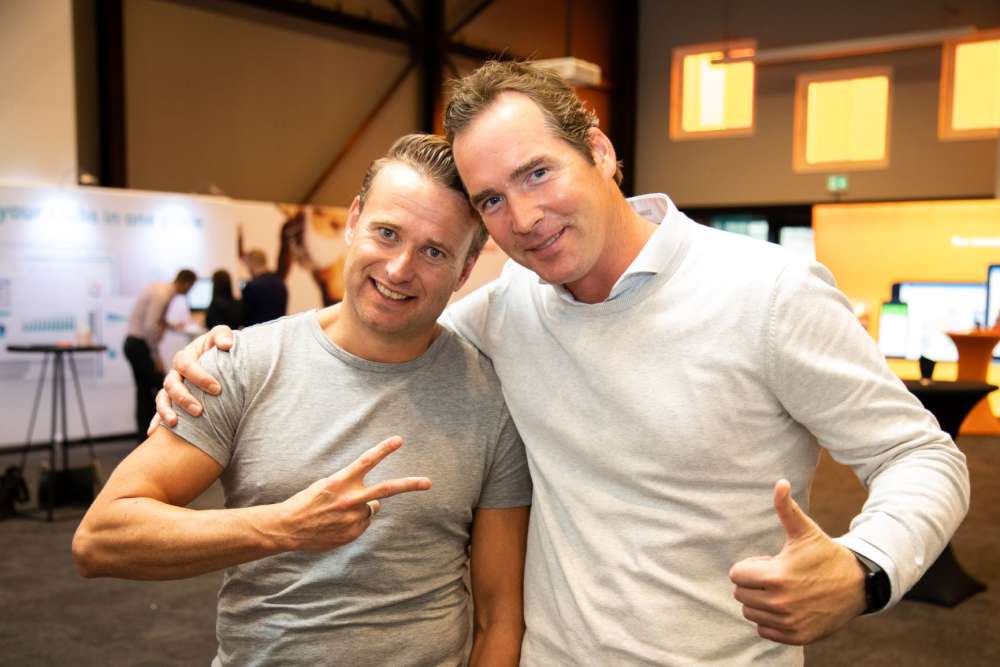 Feeling out of place, impatient or uncomfortable is a common problem at the gym that not many gym owners handle. This problem may also come in the category of 'customer service. Making sure your staff is approachable, respectful, and kind is very important. Your gym members should be able to let them know in case of any issues such as insufficient machinery or to complain about a certain gym member. No gym member wants to be waiting 15 minutes or more in line for a simple machine, or workaround an annoying gym member. This produces impatience and may cause the gym member to seek out a gym where machinery is abundant or where the crowd is relatively less. To retain gym members, it's important to solve their problems efficiently.
Focus on those aspects of retention that you can change
All in all, it's important to notice and encourage each gym member on any improvements in their journey. Use these helpful tips and tricks to improve your relationship with your gym members, and thus gain more member retention. However, it's important to remember that things such as health issues, family/work obligations, or moving away are out of your control and it is okay to lose a few members to such situations.