We're living in unprecedented times, which can make it difficult to know how best to cater to your clients. Home workouts and running are having the biggest upsurge in years and to stay afloat over the next few months, you need to tap into this.
This article will teach you how to stay connected with your clients and members and keep them motivated on their health journey by teaching them how to effectively workout at home. We'll also delve into the ways that social media can be utilized to bring your unique style of training directly into their homes.
How to Workout Effectively at Home with Virtual Workouts
Right now the home workout is having its moment. If you can deliver effective and easy-to-access workouts to your clients and members they'll be running straight back into your toned and sweaty arms as soon as this current crisis is over.
If members and clients ask how to effectively work out at home, be sure to point them towards your favourite resources. Home workouts can be delivered in a number of ways.
You can use platforms that already have a huge backlog of videos, or launch your own livestream videos (by using a coaching feature such as the one offered by Virtuagym ) or on social media.
Ensure that the resources you provide them with will enable them to do a home gym workout routine without any equipment.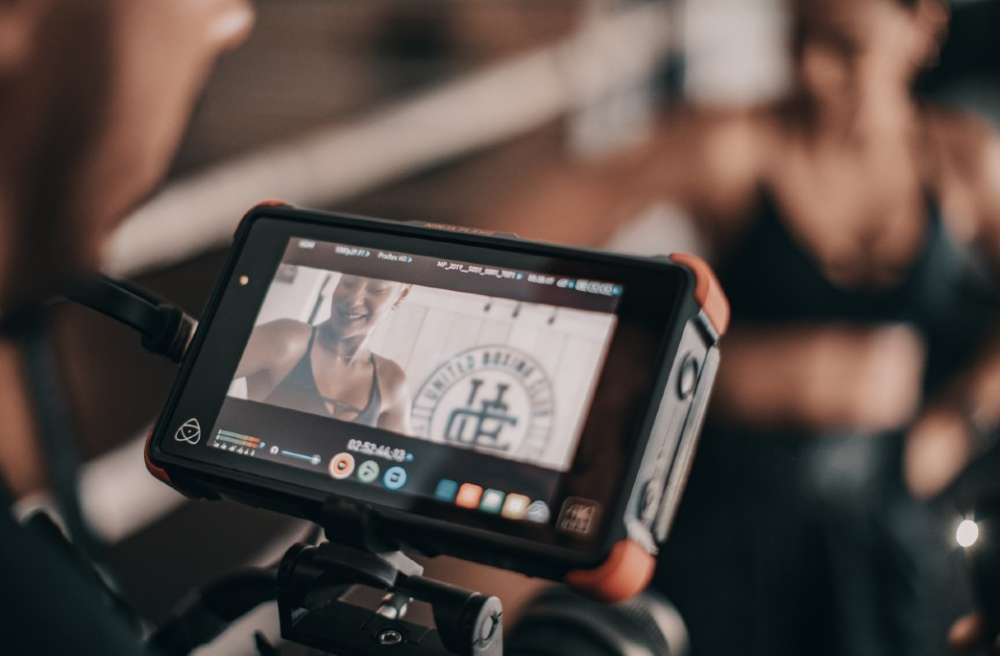 Instagram and YouTube in particular are great visual platforms where videos and how-to photographs can be shared.
By the time your clients come back to train with you in-person, you can provide them with the tools to ensure their form is in tip-top shape. If you're struggling financially right now, this could also be a great way to monetize additional services and offerings.
How to Use Social Media to Engage with Home Workouts
That brings us on to the next point - NOW is the time to grow your community . It's the best use of your time right now to utilize social media in order to engage clients and members with home workouts. Do daily check-ins with clients and assist with nutrition guidance.
This can be done either via a direct messaging app like Instagram, via email or as part of a community such as on a Facebook group where each person comments their progress.
Try doing a Twitter Q&A session and offer up knowledge or spend time creating quality Instagram and Facebook content that will wow your clients and prospective clients too.
Be sure to use this space to offer your audience access to home workouts. By growing your community online and encouraging active engagement you position yourself as an authority in your niche. Ultimately this will result in more leads for you when the quarantine is lifted.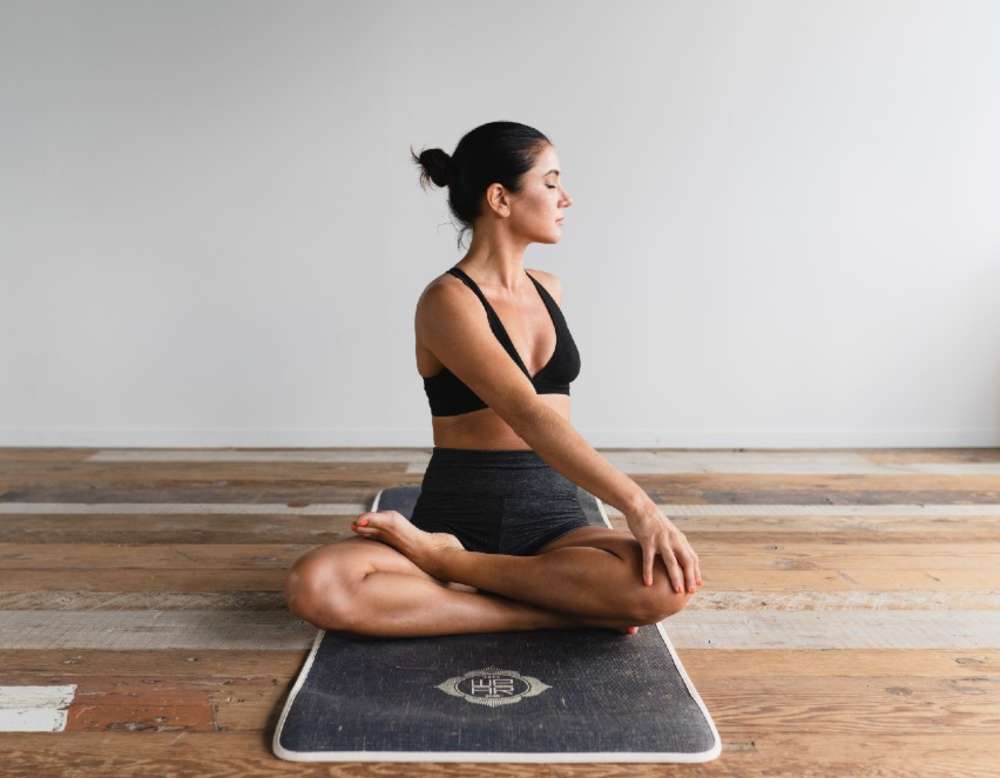 When it comes to growing your online community it's all about engagement. That means liking, sharing and commenting on the posts of others in it.
Not only clients, members and followers but also other fitness professionals operating in your area - both geographically and within your chosen niche of fitness. Make sure that you are using hashtags that are popular during the home workout isolation period. Use hashtags like #Istayhome to #iworkoutathome and really engage with others on the same workout mission.
How to Honor Your Scheduled Class Times
Your clients may be tempted to cancel or freeze memberships under the current circumstances. By ensuring that the classes or sessions that you usually do run as usual, you can decrease the risk of this.
If you run personal training sessions and one-to-one coaching, consider using apps such as Zoom or Skype to deliver live webcam training sessions. If you usually run group classes try live streaming or offering your clients and members access to services such as Video On Demand. This provides your clients and members with access to videos on their tablet, phone and computer that can be done on their balcony or in their living room.
Virtuagym also offers a complete package that provides you with the perfect hybrid solution.
Encourage your usual gym-goers to understand how to effectively work out at home by providing as much consistency and normalcy as possible.
It's an admittedly strange and worrying time for all of us operating in the fitness industry. But consider how you want your business to look at the end of this year and use this time to work towards that goal. Make it your mission to innovate and digitise your services and when isolation is over, you'll be stronger for it.