In the world of health and fitness, gym event ideas have emerged as powerful tools for engaging gym members and the local community.
Gym events are not just about workouts – they encompass a wide array of activities that can range from healthy snacks and personal training sessions to charity events and wellness workshops.
These not only cater to the needs of gym members but also offer opportunities for local residents to join in the fun at their local gym, fostering a sense of togetherness.
Here are some gym event ideas to boost engagement
The importance of creating events for gym clients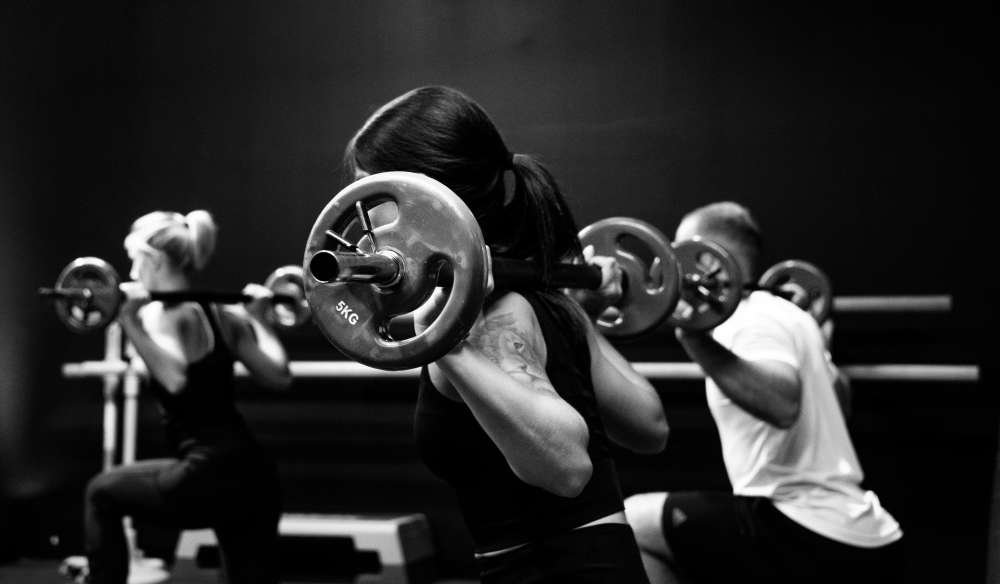 So, you're running a gym and you're wondering, "What's the deal with hosting fitness events in your gym?" Well, let me tell you, it's a win-win situation for both you and the local community.
On the one hand, these events are golden opportunities to connect with potential customers and build a stellar reputation.
In addition, it's a chance to bond with your local community and boost member retention.
On the other hand, it's a chance for people of all ages to have a blast while staying active in a safe environment, creating the sense of community.
These gym events bring people together, inspiring them to try out new healthy habits.
When you market fitness events right, it's like a breath of fresh air for your regulars, offering them a change of pace from their usual workouts.
Fitness-oriented event ideas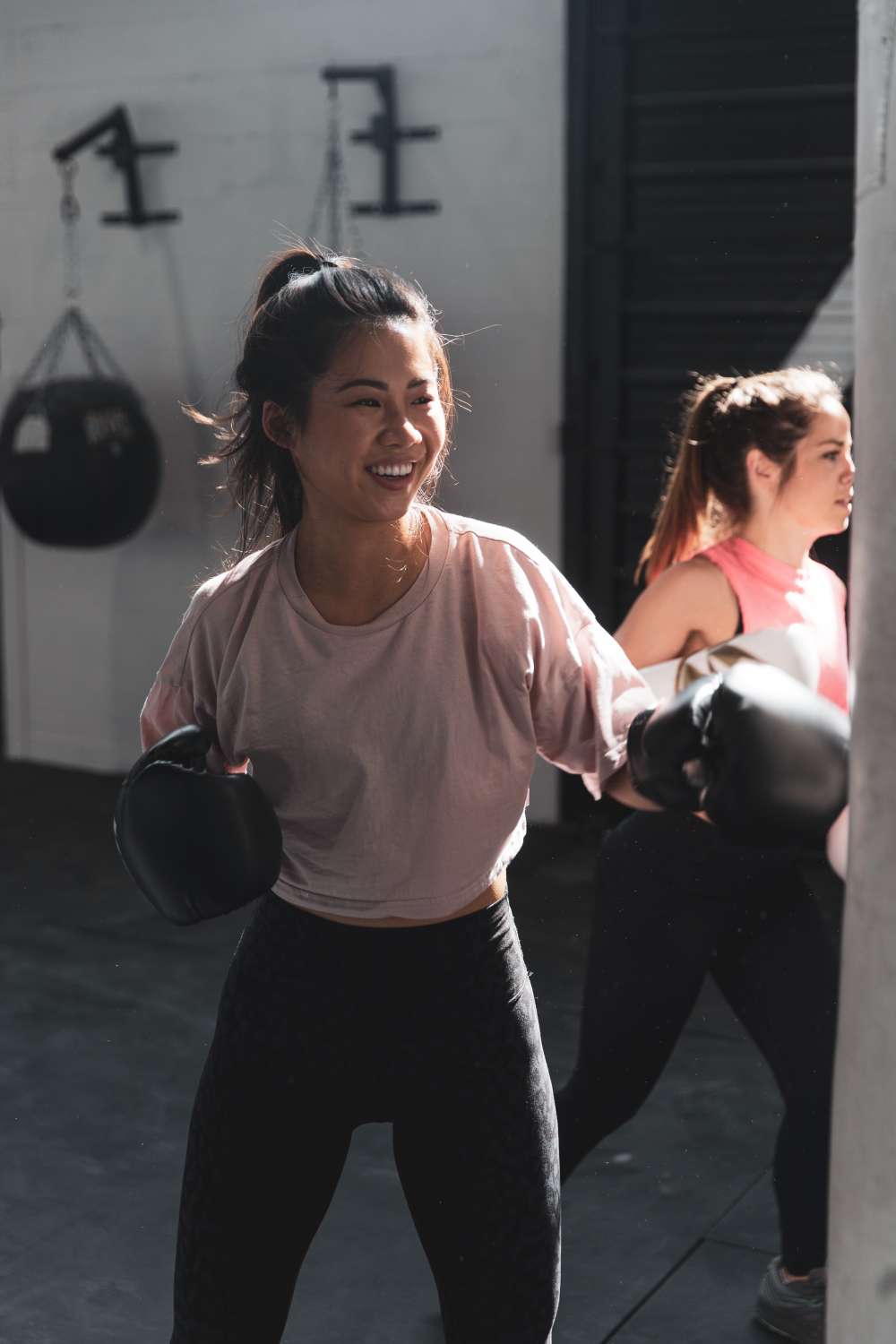 Here's a little secret: in-club competitions and challenges are your ticket to an energized fitness community!
This approach not only gets people excited about hitting the gym but also encourages them to connect with fellow fitness enthusiasts.
1. Fitness retreats
Fitness retreats are like mini getaways that offer a unique blend of exercise, relaxation, and adventure.
Clients can escape their daily routines and immerse themselves in a different environment, where they can participate in outdoor activities, mindfulness practices, and specialized workouts.
This gym event idea provides a break from the ordinary and offer a refreshing experience that clients eagerly anticipate.
2. Group exercise classes
Group exercise classes led by certified group exercise instructors are not only effective in promoting fitness but also foster a sense of community and accountability.
Clients can participate in various classes like high-intensity interval training, dance fitness, or yoga, all under the guidance of skilled instructors who ensure safety and motivation.
3. Themed workout classes
Themed workouts and classes are a big hit in the fitness world, especially among gym owners, fitness studio managers, and personal trainers.
These sessions aren't just fun; they're also a fantastic way to keep your clients engaged and excited about their fitness journey.
From 90s-themed classes to holiday-inspired workouts, themed classes add a unique twist to your fitness routine and make it more enjoyable.
4. Gym olympics
Gym Olympics can be an exhilarating event that ignites excitement about fitness.
Members can compete in thrilling fitness showdowns, like relay races, obstacle courses, and tug-of-war. The event not only engages your regulars but also attracts new participants.
The key to success includes team assembly, effective promotion, diverse challenges e.g. weight loss challenge, and enticing prizes.
Education oriented event ideas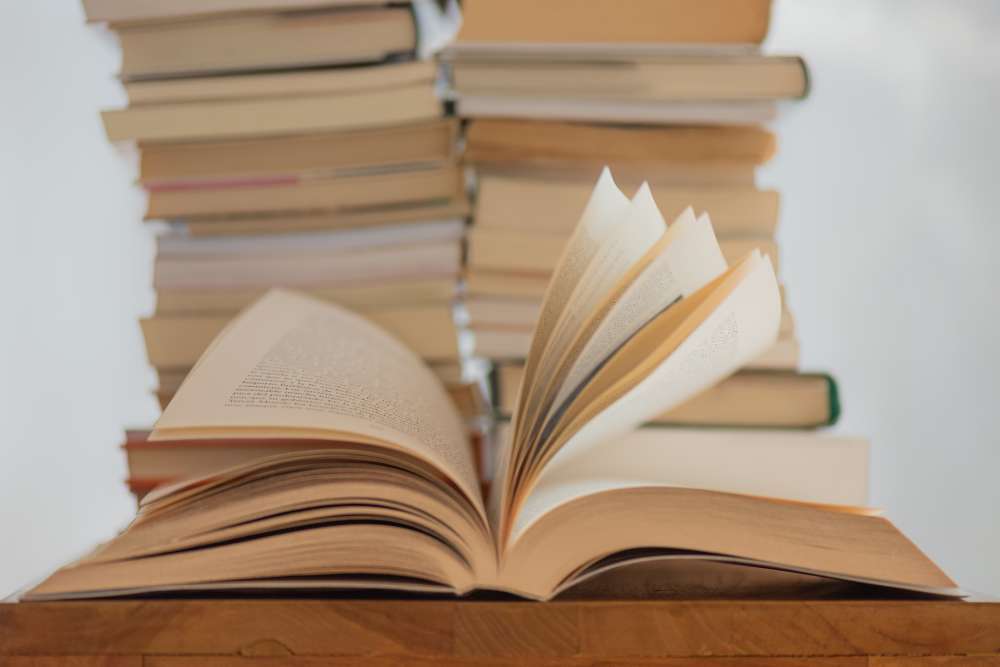 5. Collaborate with fitness influencers and guest instructors
Their presence can bring a fresh burst of energy and appeal to both current and potential members.
These collaborations can breathe new life into your fitness events, attracting a broader audience and thrilling your existing members.
6. Host educational workshops
These workshops could cover topics such as muscle-building, injury prevention, or advanced nutrition strategies, turning into valuable resources that keep your members engaged and motivated.
In particular, consider hosting workshops on exercise techniques, form, and the science behind effective workouts.
This empowers your clients to exercise more efficiently and safely, enhancing their overall fitness experience.
7. Personal training sessions for a personal touch
Connect members with personal trainers and help them work toward their fitness goals.
Personal training sessions are an excellent way to foster member-trainer relationships and provide tailored fitness guidance.
Food oriented event ideas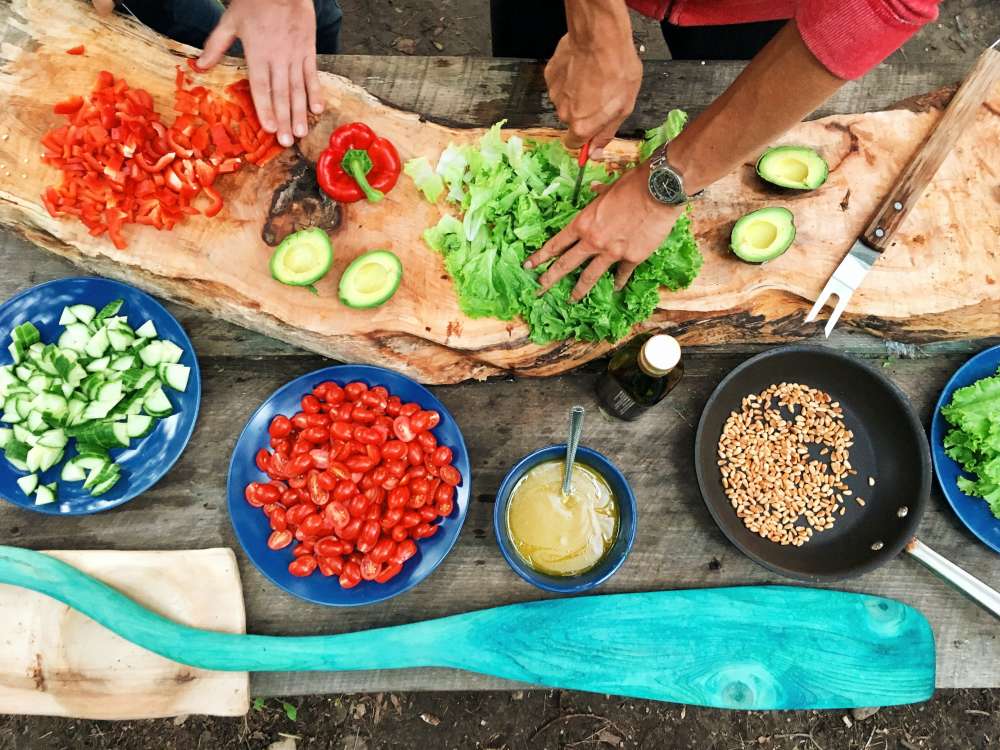 Maintaining an active and engaged gym community is crucial for member retention and fostering a sense of belonging.
As a fitness center, you want to offer more than just a place to sweat; you want to create an environment where your members thrive.
One fantastic way to achieve this is by hosting a variety of healthy events that revolve around food and fitness.
8. Healthy snack socials
One of the best ways to unite your members is through their shared passion for health. Nutrition plays a pivotal role in helping your fitness enthusiasts achieve their goals.
Organize a fitness food fair at your gym in collaboration with local businesses, for example a local juice bar.
Collaborating with a local business for fitness events also reinforces the sense of community.
This food fair could offer a wide variety of healthy snacks and beverages, promoting both health and fitness food options.
Another way of incorporating nutrition would be by hosting healthy cooking classes as part of your gym events.
This can equip your members with the knowledge and skills they need to maintain a balanced diet.
It's a great way to encourage gym members to make nutritious choices.
Charity oriented event ideas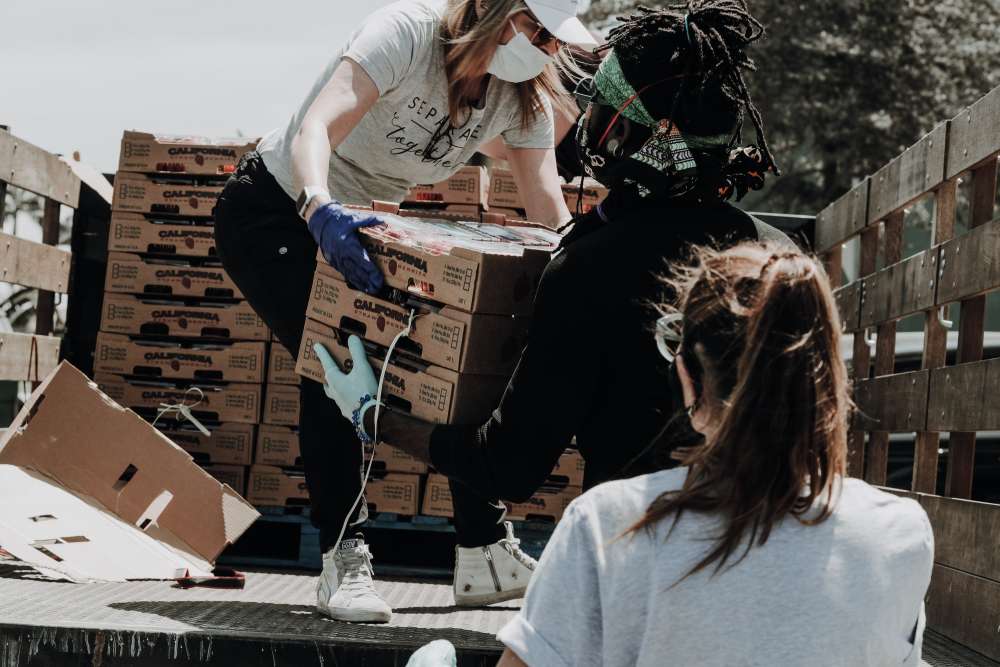 A charity event goes beyond the typical gym routine, infusing workouts with a deeper sense of purpose and connection.
Clients at your gym want more than just a place to break a sweat; they seek a greater purpose behind their fitness journey. Hosting charity fitness events can help bridge this gap.
In addition, organizing charity fitness challenges provides your fitness center with a unique opportunity to strengthen its ties to the community.
9. Half marathons for charity
An example of a charity event could be half marathons where you raise money for your local charity. This would also allow you to host marathon training events at your gym.
When clients know that their efforts directly benefit a local charity, it adds a whole new level of motivation.
We also recommend collaborating with local media for event coverage, as it not only raises awareness but also positions your fitness center as a vibrant and dynamic community hub.
It can attract new members and create a positive reputation in the local fitness scene.
Wellness oriented event ideas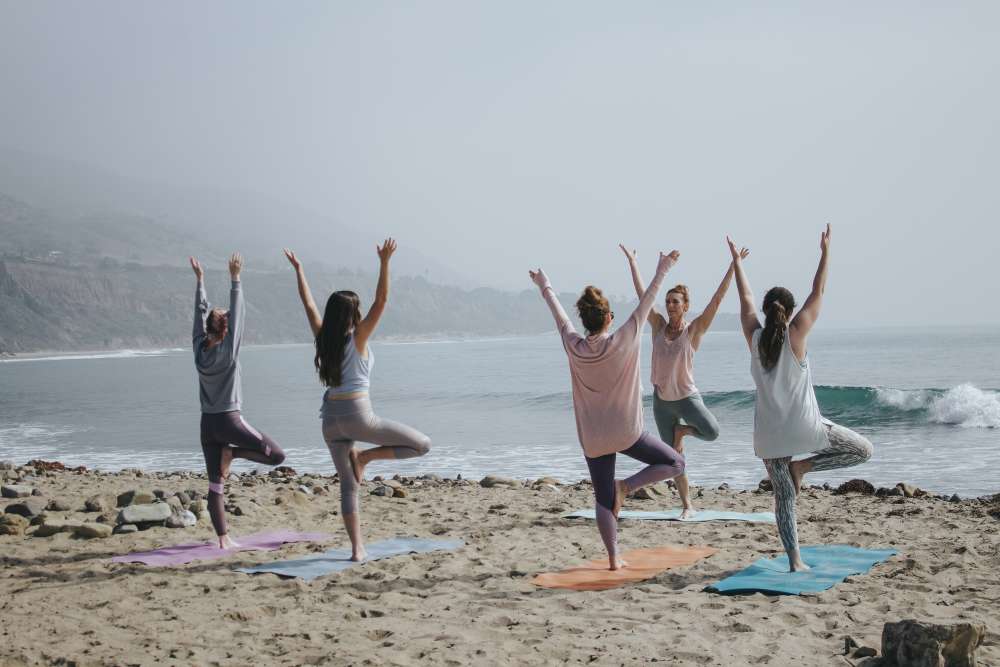 Fitness challenges often incorporate aspects of nutrition, mental well-being, and community engagement.
Fitness members learn that wellness is not about extreme measures but about making reasonable, everyday choices that support a healthy and happy life.
10. Mindfulness and stress management retreats
These events promote mental and emotional well-being by offering tools and techniques for stress management and mindfulness.
Some activities that could be done on these retreats could include:
Long walks
Hikes
Group discussions
11. Guided meditation sessions
You can bring in a meditation instructor to lead sessions focusing on mindfulness, relaxation, and promoting mental clarity.
This promote holistic well-being by emphasizing the connection between the mind and body.
Family oriented event ideas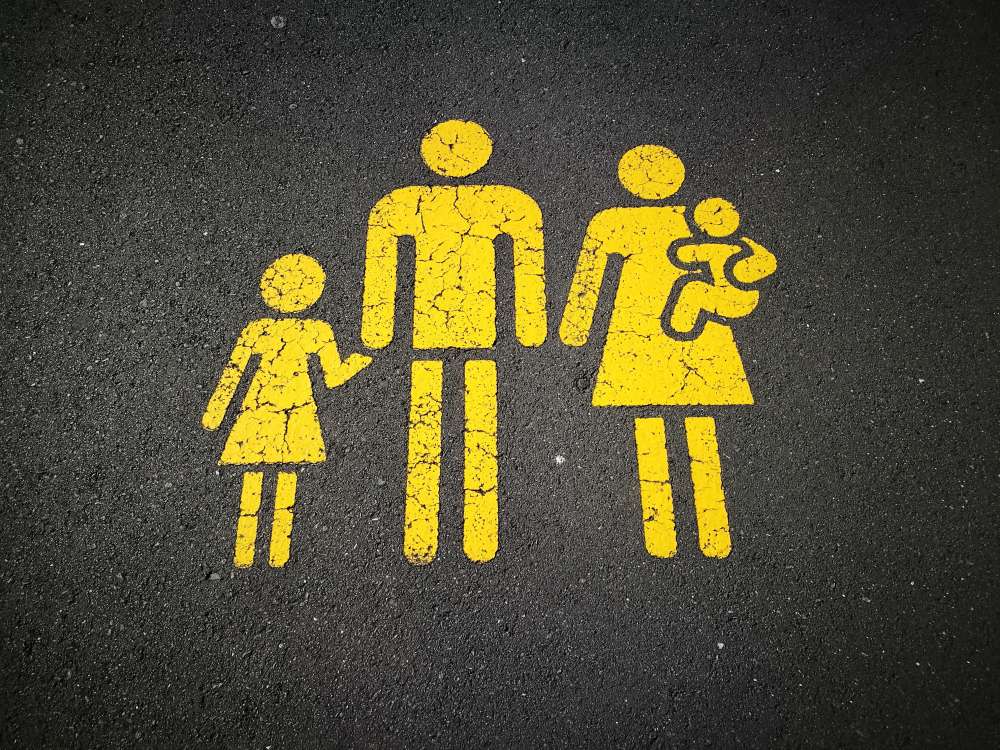 Gym event ideas that focus on family fitness challenge the traditional concept of workouts and offer a holistic approach to health.
By hosting family workout sessions, you're taking a step toward making your gym a truly welcoming space for all age groups.
You also demonstrate that your gym is not just for individuals, but for entire families.
This inclusivity can be a compelling factor for parents when choosing a fitness center.
12. Family yoga night
Design a family-oriented yoga night, providing a relaxing and inclusive environment for all ages.
These sessions provide a unique opportunity for family members to work out together.
It's a chance for parents to set positive examples for their children, reinforcing the importance of a healthy and active lifestyle.
Tips for your gym events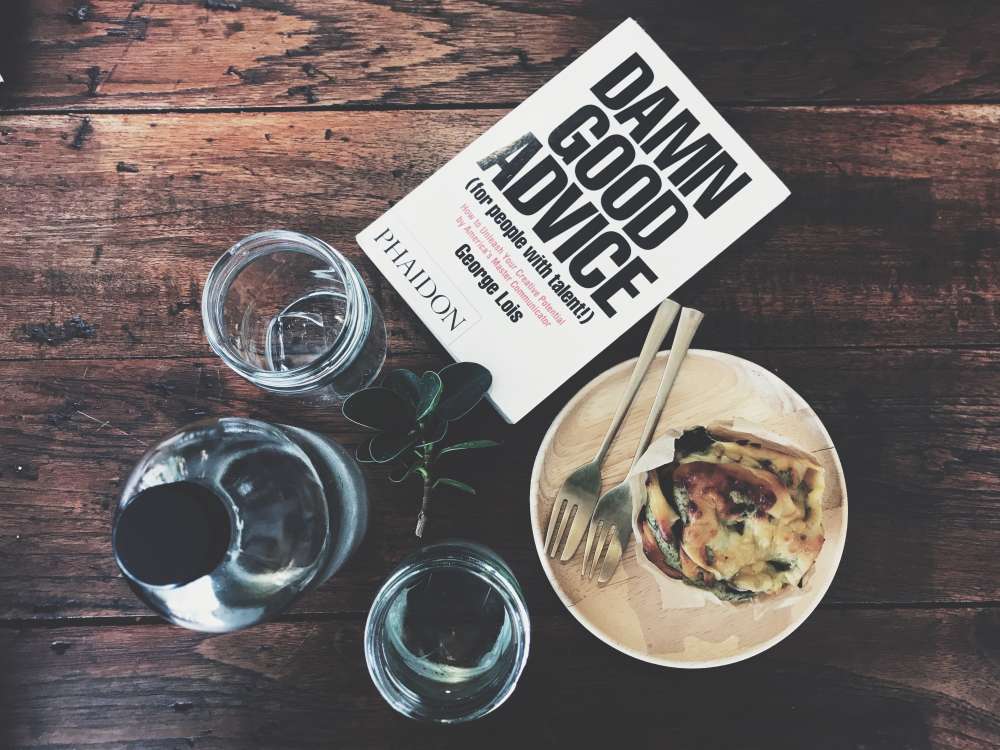 Event planning tips
Here we delve into essential event planning tips that will not only help you navigate the intricacies of organizing impactful gym events but also ensure a seamless and memorable experience for both participants and your fitness community:
Define Your Objectives
Know Your Audience
Create a Detailed Plan
Budget Wisely
Promote Effectively
Engage with Participants
Consider Health and Safety!!!
Offer Incentives
Create a Contingency Plan
Feedback and improvement
Feedback and improvement are integral components of successful event planning. Here's a breakdown of why they matter and how to implement them effectively:
Feedback provides valuable insight into the strengths and weaknesses of your event. Positive feedback highlights what worked well, while constructive criticism identifies areas for improvement.
You can gather feedback through surveys and questionnaires, on-site feedback stations, focus groups at your gym, and social media listening.
Prioritize areas that require the most improvement. Communicate the changes to your audience. Test these changes on next events. If successful, celebrate!
Diversity and inclusivity
Diversity and inclusion are essential principles that should be at the forefront of every gym event. Here's why they matter and how to foster an inclusive environment:
It is important that your events reflect the diversity of your local community e.g. age, gender, ethnicity, fitness levels, etc.
Therefore, design events that cater to a wide range of people and embrace diversity as a strength that enriches your fitness community.
Here are some topics to take into consideration:
Varied fitness offerings
Accessibility features
Cultural sensitivity
Inclusive language
Community partnerships
Diverse leadership and staff
Feedback from diverse sources
Celebrating differences
Training and education of employees
Flexible event formats e.g. Virtual, hybrid or online
Read our inclusivity blog on how to make your gym more inclusive
Conclusion
Creative gym event ideas has become a vital strategy for gym owners and other fitness businesses to boost gym membership and engage with both current members and potential clients.
These events offer a wide range of opportunities, from in-club competitions to fitness challenges, themed workouts, catering to the needs of hardcore gym goers and fitness enthusiasts looking for something beyond the ordinary gym experience.
Charity fitness event ideas add a philanthropic dimension to your fitness business and motivate participants to give their best in their workouts.
So, take the first step and start planning successful gym events that will transform your gym into a hub of fitness, health, and community.