If you're looking to enhance your customer experience and increase your revenue, you're in the right place. In this blog, we're going to discuss how to implement an effective payment and collection strategy for your gym.
We will explore different payment methods, how to collect payments, and useful tips to automate the process. 
Popular Payment Methods
There are various options to implement payment methods in your fitness center. Here are some examples of the most popular methods:
1. Cash payments
 although cash payments are traditional, it's important to consider your customer's convenience and the potential risks associated with handling large amounts of cash in your facilities.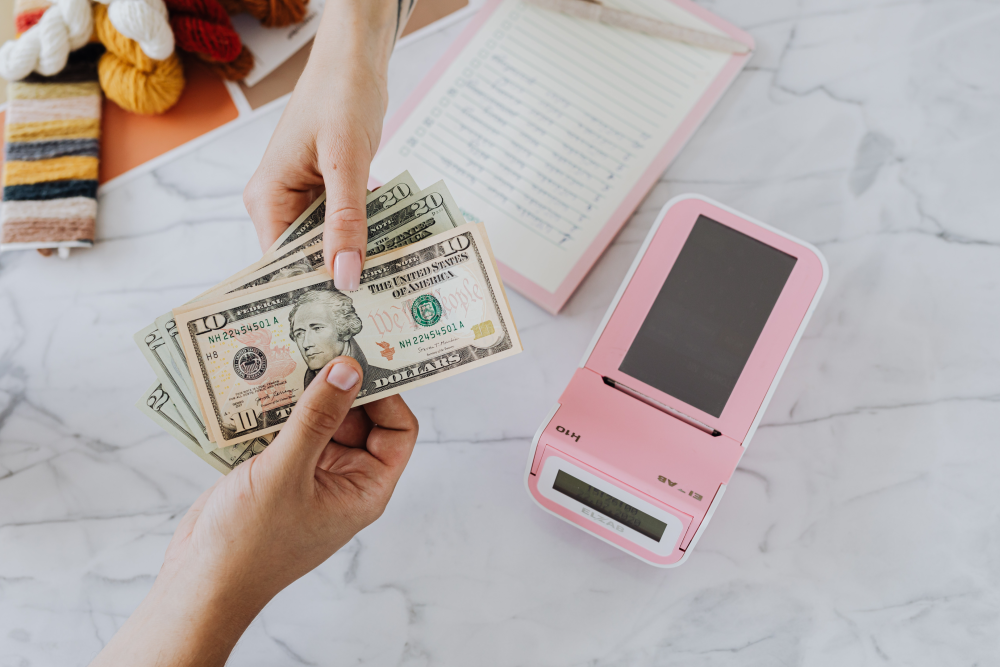 2. Credit/debit card
This is a widely used and accepted option worldwide.
Make sure to have a reliable and secure payment terminal to process transactions.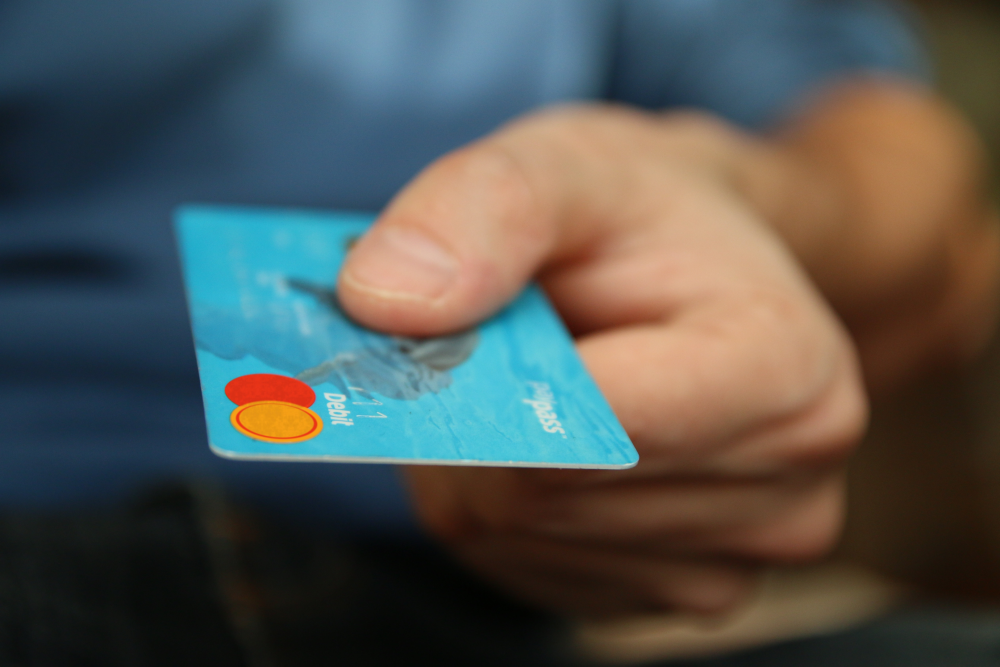 3. Bank transfers
Provide your customers with the necessary details to make payments directly from their bank accounts.
This can be a convenient option for those who prefer to avoid fees associated with credit cards.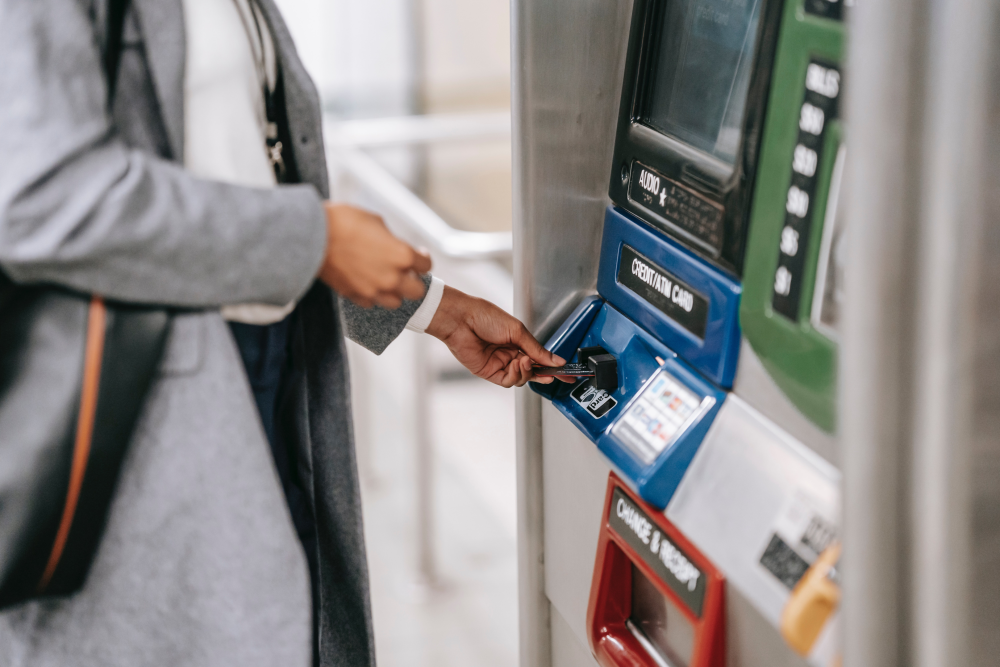 4. Mobile/online payments
With the exponential growth of technology, more and more people are using mobile apps to make payments.
Ensure you research and select a reliable platform that supports mobile payments for your gym.
Popular Automated Payment Options
Several options are available to facilitate payment methods. Some of these include:
Payment gateways
These platforms allow you to receive online payments securely and reliably. Some popular examples are PayPal, Stripe, and Worldpay.
PayPal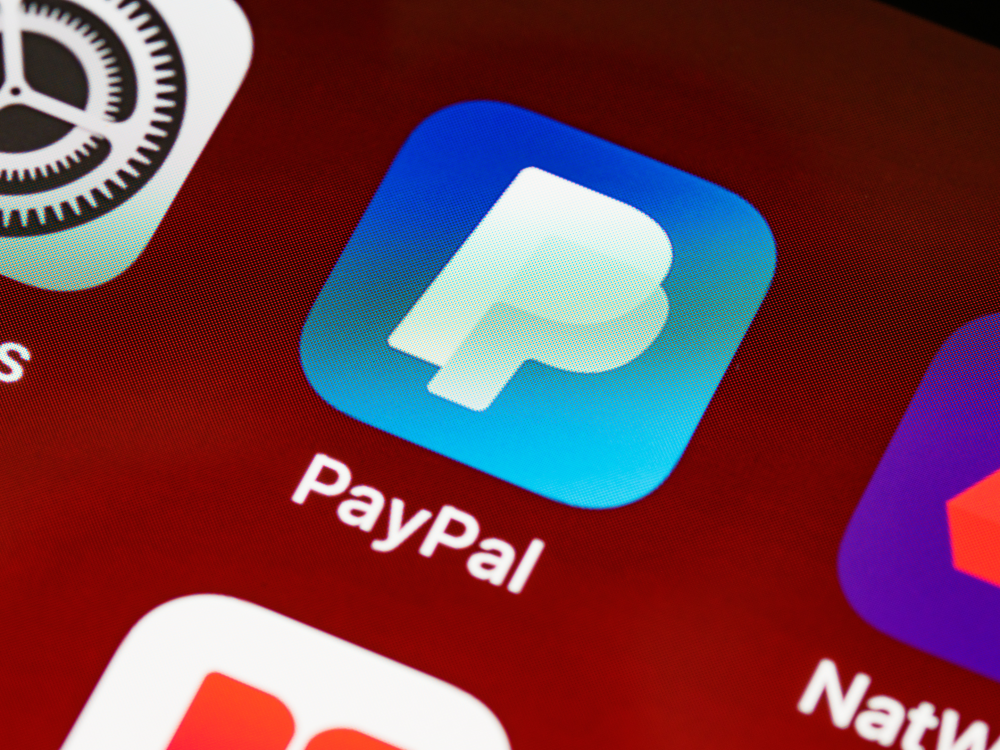 PayPal is one of the most well-known and used online payment gateways worldwide. It's recognized for its ease of use and widespread acceptance in many countries.
Some key features of PayPal are:
Variety of payment options: Allows customers to pay through their PayPal accounts, linked credit or debit cards, or even make payments with their PayPal balance.
Secure purchase: PayPal uses encryption technology and offers buyer protection, which gives customers greater confidence when making online transactions.
Easy integration: It can be integrated with different e-commerce platforms and gym management systems, facilitating its implementation in your business.
Stripe
Stripe is a versatile and robust payment gateway that is popular worldwide.
Some standout features of Stripe include:
Flexibility: Stripe allows accepting payments with credit and debit cards, as well as mobile and online payments.
User-friendly experience: Its user interface is friendly and easy to use for both managers and customers.
Security: Stripe complies with the highest data security standards, protecting businesses and customers against potential fraud.
Reports and analytics: It provides detailed reporting and analytics tools so you can monitor your transactions and evaluate your business's financial performance.
Worldpay
Worldpay is a UK-based payment gateway that is known for its wide range of payment solutions. It has been an industry leader in the UK for many years.
Key features of Worldpay include:
Versatility: Worldpay supports a wide array of payment options including credit/debit cards, mobile payments, and even international payments.
Security: Worldpay follows strict security protocols to protect both the merchant and the customers from potential fraud.
Global reach: Despite being UK-based, Worldpay facilitates global transactions, making it an excellent option for businesses that operate internationally.
These payment gateways offer a variety of options for businesses to receive payments in a secure and efficient manner. As always, it's crucial to consider your specific business needs and your customers' preferences when selecting a payment gateway.
Virtuagym's Online Credit Card Payment Solution
By choosing a gym management software platform like Virtuagym, you can leverage its integrated payment system.
Virtuagym's automated payment system will allow you to automate your expenses and collections, manage memberships, and generate financial reports in one place.
Many Virtuagym customers have simplified their lives using our automated billing system. In this article, you can see for yourself how simple the payment process is through our platform.
Automate your payments with Virtuagym and save time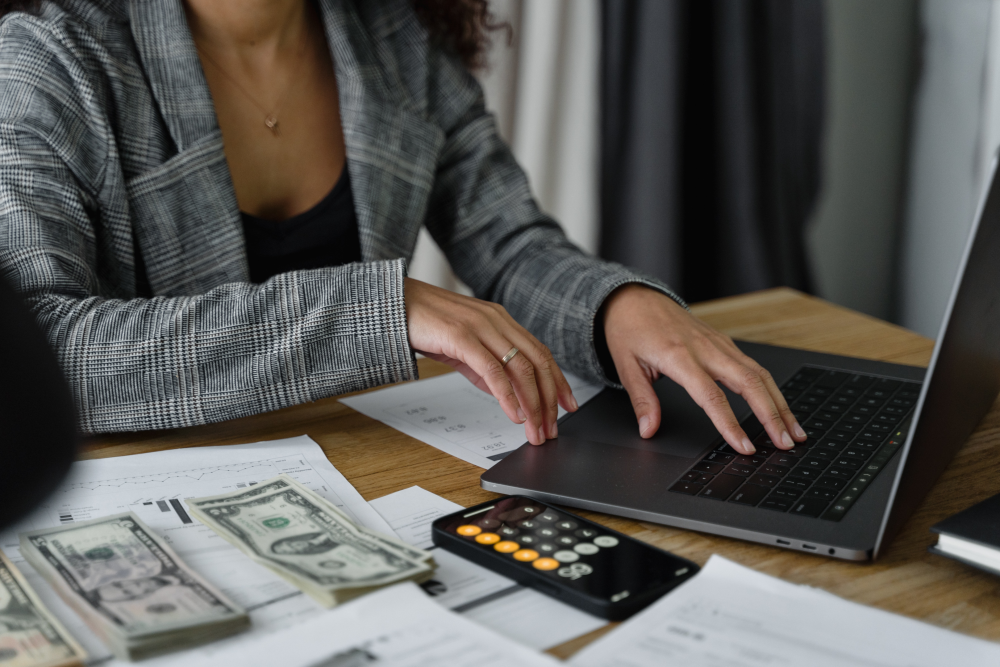 Automating payment methods not only benefits your customers but also you as the manager of your fitness business. By adopting an automated system, you can:
Set up recurring payments: Offer your customers the option of paying their memberships automatically, which will facilitate renewal and improve customer retention.
Generate automatic invoices: Avoid the tedious process of manually generating invoices and use a system that generates them automatically based on subscriptions and contracted services.
Track payments: With an automated system, you can quickly access payment records and track any discrepancy or delay in collection.
What are automated payments and why is this form of payment beneficial for your gym?
Automated payments refer to the implementation of systems and technologies that process payments automatically, without the need for manual intervention.
This automation not only simplifies the payment collection process for gyms, but it also offers numerous benefits.
Time and Resources Saving
By automating payments, you eliminate the need to perform repetitive and time-consuming tasks, such as manually issuing invoices and tracking outstanding payments.
Instead, you can devote that time to other important activities, such as interacting with customers or improving your services.
Greater Accuracy and Error Reduction
By minimizing human intervention in the payment process, the possibility of making mistakes is reduced.
Automated systems perform calculations and transactions accurately, which prevents discrepancies and conflicts with customers.
This not only ensures a smooth payment experience but also improves customer trust and satisfaction.
Increased Customer Retention With Recurring Payments
Automated payments make the process of purchasing or renewing memberships or contracted services easier for your customers.
By setting up recurring payments, your customers won't have to worry about making monthly payments manually, which reduces the likelihood of forgetfulness or delays.
The convenience and simplicity improve the customer experience and increase the likelihood that users will continue to be active members of your facility.
Better Financial Management
With an automated system, you'll have access to real-time financial reports.
This will allow you to have a clear and updated view of your income, outstanding payments and expenses, and the overall financial status of your business.
This data is crucial for making informed and strategic decisions regarding financial planning and the growth of your business.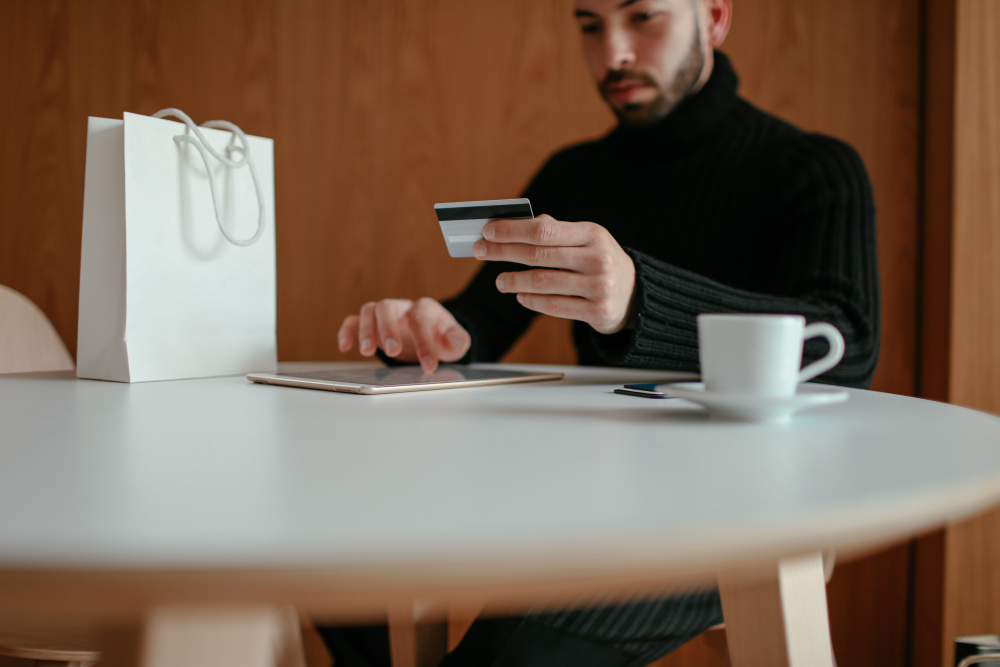 Remember that when implementing automated payments, it's essential to choose a reliable and secure solution.
Ensure you research and select a system that adapts to your gym's specific needs and complies with online payment security standards.
Conclusion
Implementing an effective direct debit strategy in your sports center not only improves your customers' experience but also helps you increase your revenue periods and optimize your business operations.
Explore different payment and transfer methods and consider comprehensive solutions like Virtuagym's automated payment system to automate your collections and simplify administration.
Don't miss the opportunity to take your gym to the next level and make a difference in the fitness industry!