Being a fitness professional is an incredibly rewarding career.
You get to work with many people, helping them reach their goals, and encouraging them to become the best version of themselves.
But in many cases it can also be a lonely job – you're your own boss, so you don't have coworkers to rely on or even bounce ideas off of.
That's why it's important for fitness professionals to build a strong network of colleagues and business contacts.
Whether you are a personal trainer or a fitness nutrition specialist, building your fitness networking as a professional doesn't have to be complicated. Here are some easy ways to do it.
1. Join a Professional Organization

Joining an organization such as the American Council on Exercise (ACE) or the National Strength & Conditioning Association (NSCA) is an ideal way to meet other fitness professionals.
These organizations host events throughout the year. Such as an exclusive event for an ace health coach, or an event only for ace certified personal trainers, where you can introduce yourself and learn about what others are doing in the industry.
These organizations also offer certifications that will help you become a more knowledgeable and sought-after professional.
2. Attend Conferences
Most conferences feature keynote speakers from some of the biggest names in the industry, giving attendees access to valuable knowledge they may not have been able to find elsewhere.
Choose events that focus on topics that you feel passionate about, as this will make it easier for you to spark conversations with like-minded professionals.
For example, if you are a therapeutic exercise specialist, you could strike up a conversation with a physical therapist and exchange ideas that you find interesting. By doing so, you not only build networks but also educational partnerships with other fitness professionals.
Also, dress to impress—the better put-together you look, the more likely people are to take you seriously and invest their time in getting to know you.
As these events can get busy quickly, don't be afraid to take initiative to introduce yourself proactively!
Ask interesting questions, swap contact info, and remember key elements of the conversation so it stands out if you reconnect later on.
3. Get Involved in Online Communities
Getting involved in online communities is another great way to connect. Reddit, Facebook Groups, and LinkedIn can be valuable resources to engage with people in the industry, establish yourself as an expert and find potential opportunities.
To get started, post frequently on your topic of choice and provide quality content that will create a positive impression of your expertise. Identify relevant groups in which you can participate in conversations or make meaningful contributions.
Furthermore, take this opportunity to practice your presentation skills by crafting posts that captivate your audience and reinforce why they should choose you over other competitors.
Finally, maintain relationships with other members by being proactive and engaging often with worthwhile contributions - this is the key to building successful collaborations for the future!
4. Get Social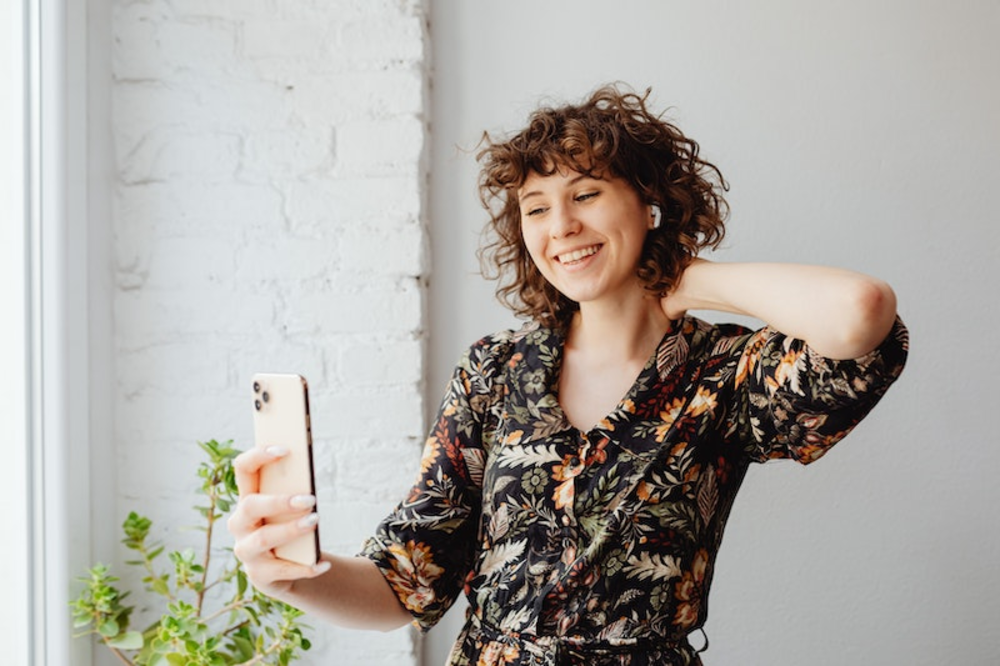 To begin, make sure that every social media post is polished and correctly represents your brand - great visuals are key. You can also create content based on current trends, as this helps your page appear interesting and topical.
In addition, don't forget to be interactive! If a potential client or a fitness pro comments on one of your posts, don't be afraid to reach out and start a conversation with them; this could turn into a valuable connection.
Remember that collaboration is key; engaging with other fitness influencers helps you draw attention from their audiences as well as get creative with your content.
Lastly, join any relevant workout challenges or virtual programs to stay visible and market yourself in the best possible way.
5. Volunteer in Events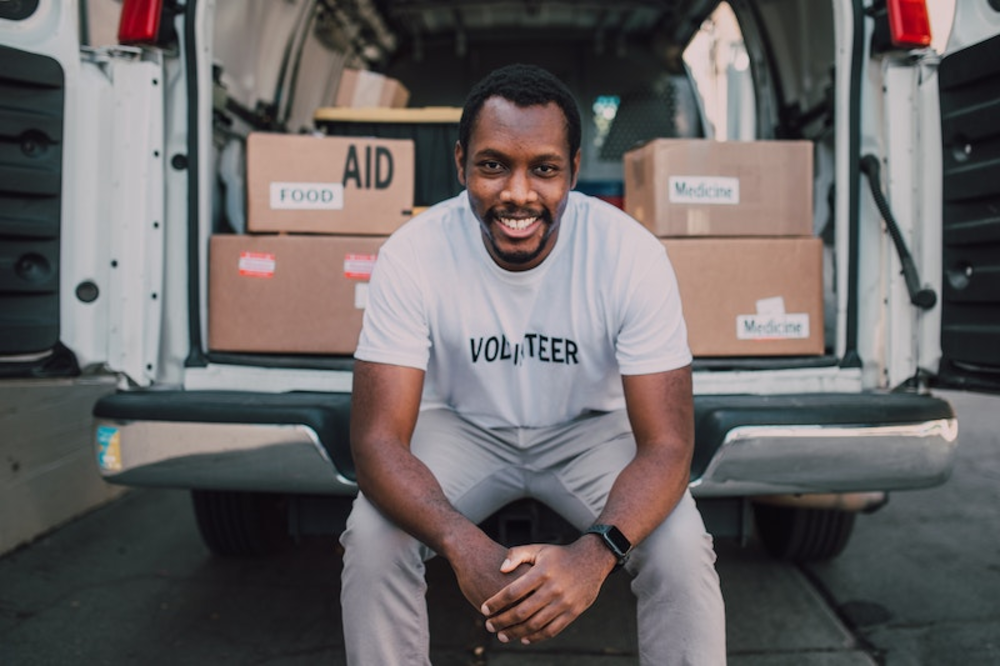 When looking for volunteering opportunities, start with your local community. Look for organizations that you feel passionate about and reach out with an offer of help.
Take every chance you get to attend local gym events and make sure to set aside time to get connected with other professionals who could inspire or mentor you in reaching the next level.
Showing off your skills and expertise at these events can be incredibly valuable when building relationships that may help further your career.
You should also consider joining a non-profit board as this will involve networking on a more formal level while providing amazing opportunities to grow both professionally and personally.
6. Make a Website for Your Target Audience
A website should begin with a strong homepage that clearly identifies the purpose of the website and what services you provide.
If you are offering classes, be sure to mention them front and center on the homepage in addition to basic contact information. Showcase testimonials from clients to demonstrate value in using your services. Additionally, you should set up a blog where visitors to your site can get read the latest fitness content written by you.
To really make an impact, consider hosting webinars on specific topics. For example, you can host a live event teaching about a specific skill such as agility, or balance. By teaching focused skill development and lifestyle balance, you can help your athletic clients develop body harmony.
By creating content that is interesting and valuable to visitors, you will build trust with potential customers and create opportunities for advancing your network of fitness industry professionals.
7. Make Use of Business Cards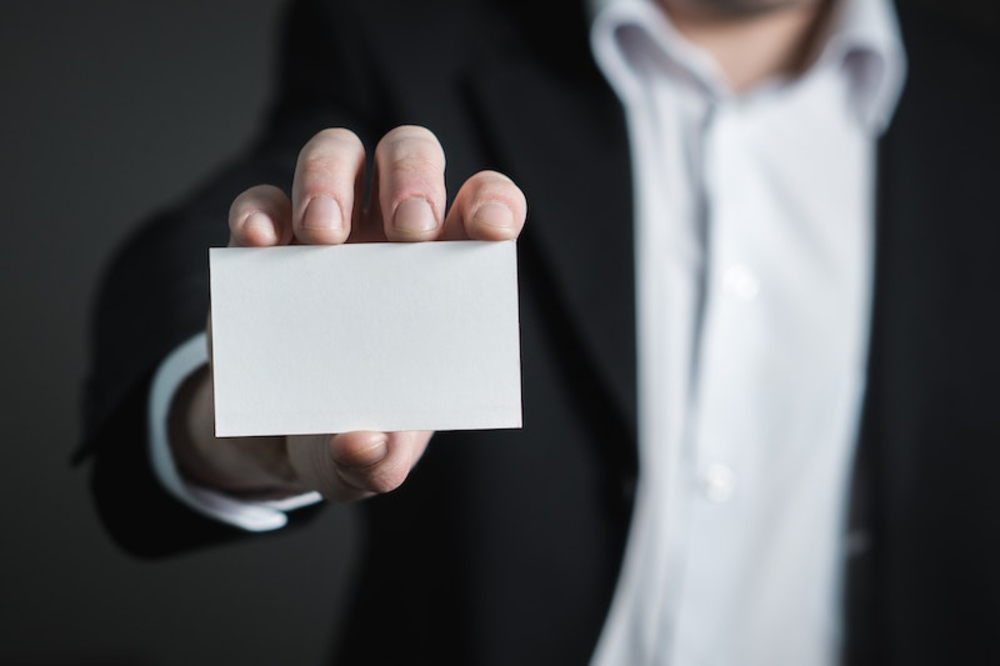 We know this may sound a bit old school, but by exchanging business cards at networking events and handing them out to potential clients and other fitness enthusiasts, you show your level of commitment and establish yourself as a passionate fitness professional in the field.
To maximize the use of business cards, consider making them vibrant and visually attractive with engaging colors and graphics.
Don't forget to include all your contact information, including social media, so that you can remain top of mind for potential connections.
And make sure to take time to thoroughly read any cards that come your way, looking for both industry contacts as well as possible new clients.
The Benefits of Networking For Fitness Professionals
Gaining Insight Into Industry Trends
When you network with other professionals, you get a firsthand look at what's happening in the fitness industry. By attending conferences, workshops, or seminars, you can gain insight into the latest trends and innovations in your field. It also provides you with an opportunity to gain knowledge from experienced professionals or successful gym owners who have been in the game for years.
Accessing New Opportunities
Fitness pros who actively network are more likely to access new opportunities such as job openings or new training methods before anyone else does! It also allows them to make valuable connections that can help them progress in their careers.
Creating Meaningful Relationships
Last but not least, networking is an effective way for fitness pros to build meaningful relationships with like-minded people who share similar interests and goals. This type of connection can provide motivation and inspiration when times get tough as well as useful advice and support when needed.
Closing Thoughts
It's no surprise that a strong professional referral network is a golden ticket when it comes to getting consistent clients as a personal trainer, physical therapist, or even a human performance college professor, as one connection can lead to reliable and repeat referrals.
And as a fitness pro, it is necessary to refer clients to proper resources so that they can learn more about healthy living through a holistic approach. For example, if you are a nutrition specialist, recommending specific workout plans will be outside your scope of interest.
In this situation having a strong network of personal trainers will help you refer your client to that specific professional so that they can guide them. All in all, developing a network should be a priority for every fitness professional.
Not only will it give you access to new opportunities but it will also allow you to gain insight into industry trends and create meaningful relationships with other professionals who share your passion for health and wellness!
So don't hesitate to get out there and start building your network today!