In a world where we're constantly bombarded with content, it can be hard to make your voice heard.
But if you're a gym owner, it's important to have a strong online presence—after all, most people use the internet to look up health and fitness information.
It is crucial to create high-quality fitness content. By creating compelling and interesting posts you will get people interested in your fitness brand when they look for particular information through search engines such as Google.
In turn, this can also help grow your fitness business by attracting new followers who might become clients down the road.
Luckily for you, we've put together a list of some of the best fitness content ideas to help you grow your gym business.
From blog posts to Instagram stories, there's something here for everyone. Keep reading to get started!
How To Make Compelling Fitness content?
Creating compelling fitness content is a great way to engage potential and current members, and there are a few key things you can do to make sure your content stands out from the rest.
Write Persuasive Headlines
Your headline is the first—and sometimes only—thing potential readers will see, so it's important to make sure it's captivating.
A good headline will be concise (think 6-8 words) and make use of active language.
It should also give readers a clear idea of what the article is about.
For example, rather than writing "How to stay in shape this winter," you could write "3 indoor exercises to keep you fit all winter long."
Use Strong Visuals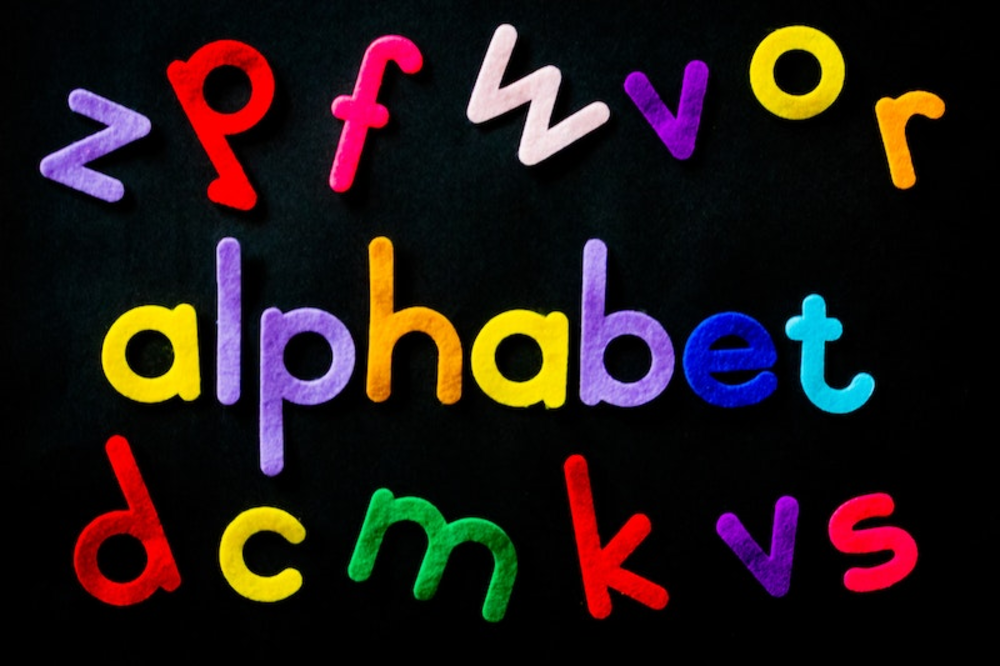 When people hear the word "content," they often think of text—but strong visuals are just as important, if not more so.
In fact, articles with images get 94% more views than those without. So if you can include both images and videos in your fitness content, even better!
Keep It Concise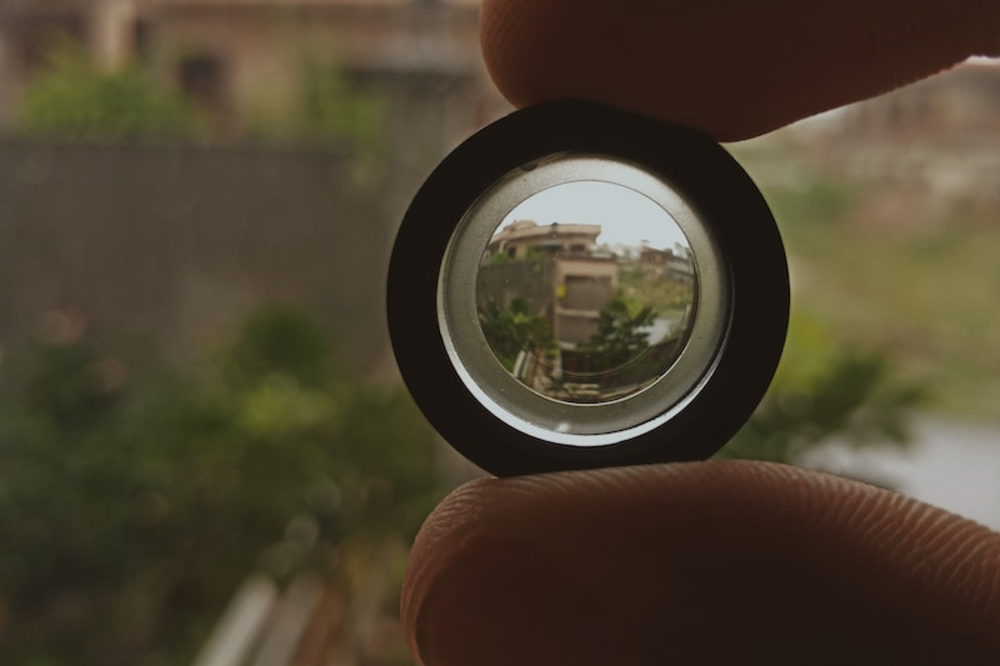 You may be tempted to pack as much information as possible into your articles—after all, you want potential clients to see that you know what you're talking about.
But when it comes to online content, less is definitely more.
In general, readers have short attention spans and are looking for quick hits of information that they can easily digest.
So rather than writing a novel-length article on the benefits of strength training, try focusing on one benefit and expanding on that in greater detail.
Not only will this make your article more readable, but it will also make it more shareable—people are far more likely to share an article that makes one specific point than one that tries to cover too many bases.
Be clear about who you're aiming for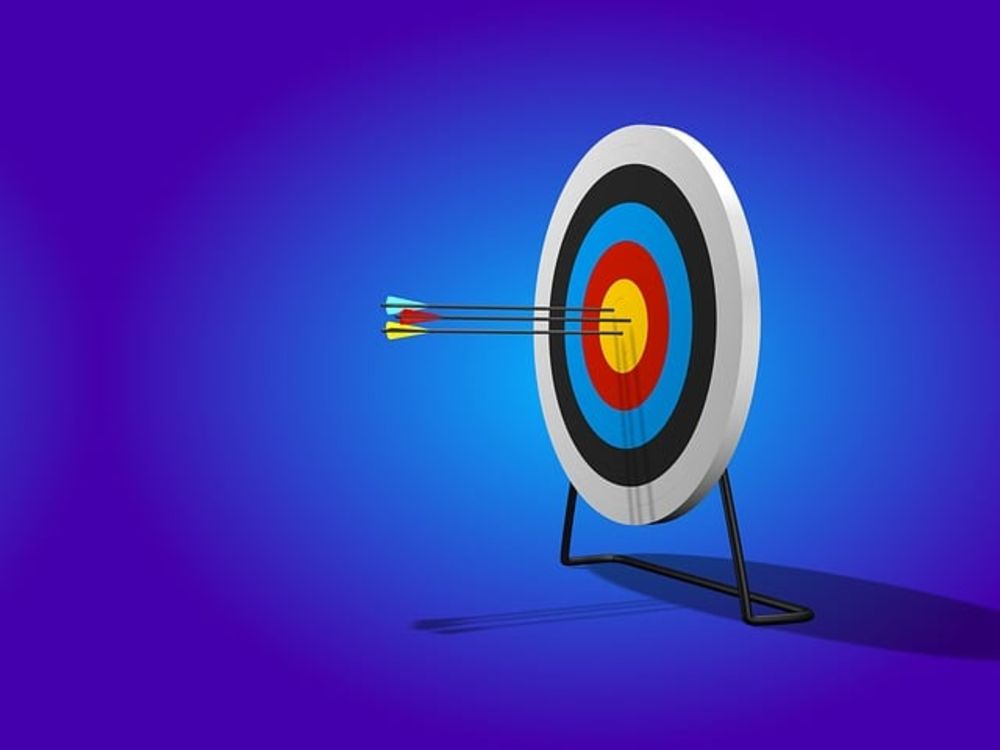 You must know who you're creating content for. That way, you can create material that appeals to them and addresses their needs.
For example, if you're targeting stay-at-home moms, you'll want to create content that is both informative and relatable.
On the other hand, if you're targeting millennials, you'll want to keep your content fresh, engaging, and on-trend.
Keep your target audience in mind as you create content so that you can ensure it's relevant and useful for them.
Utilize a Variety of Platforms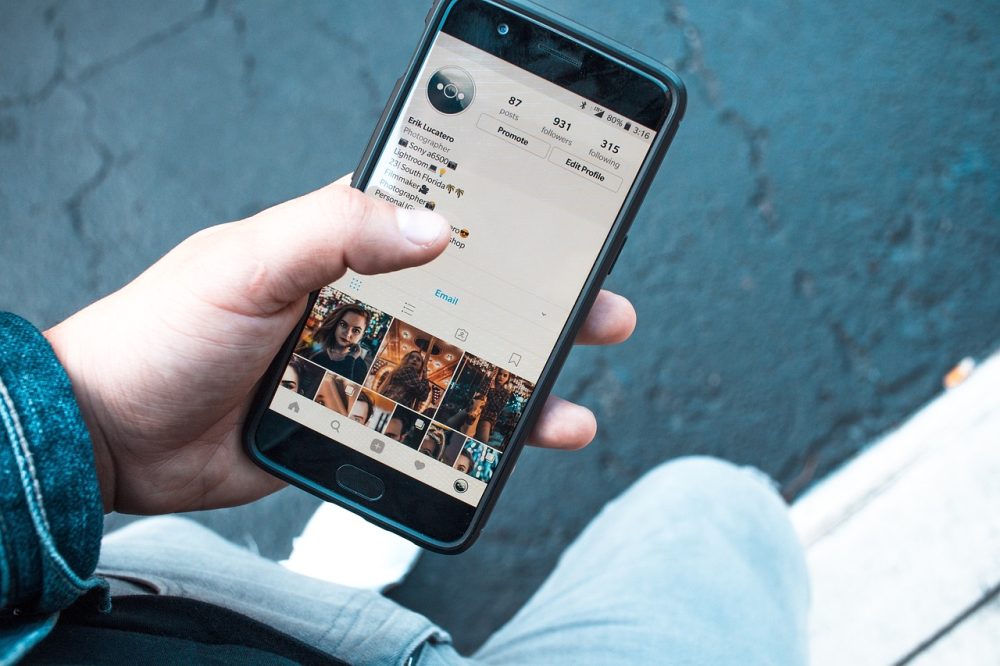 There are many different fitness content platforms out there (e.g., YouTube, Instagram, Facebook, etc.).
You must utilize as many platforms as possible to reach your target audience where they are spending the most time online.
If your target audience is on Instagram, then focus your efforts on creating quality Instagram Stories or posts.
If they're spending more time on YouTube, then invest in creating helpful fitness videos.
By utilizing a variety of platforms, you'll be able to reach more people with your content and have a greater impact on their Fitness journeys.
Be Consistent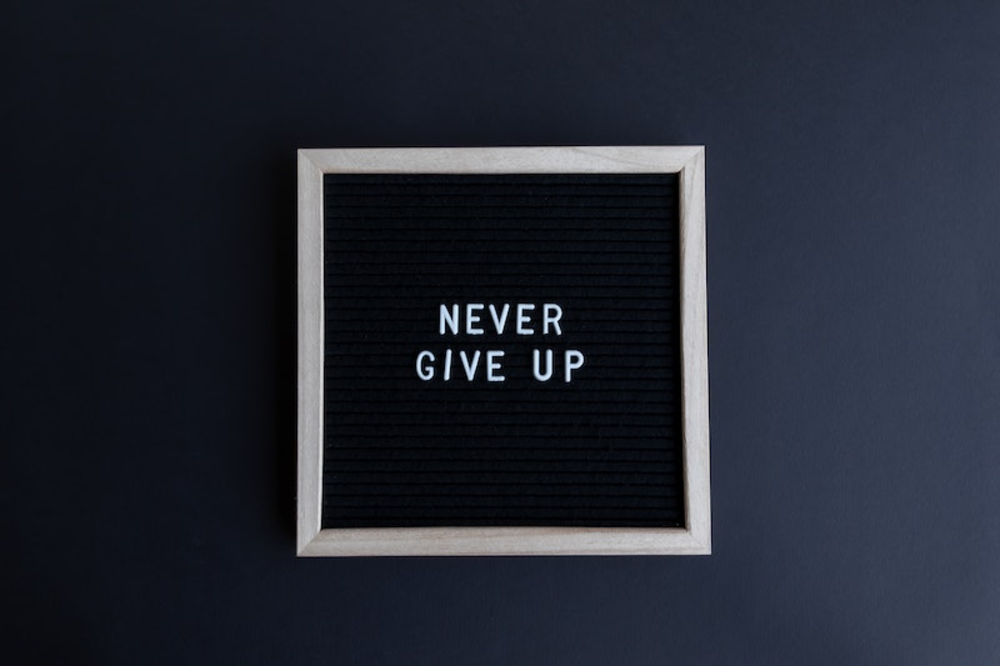 When it comes to creating content, consistency is key. You need to be posting regularly to keep people engaged with your brand.
That doesn't mean that you need to be posting every day—but you should aim for at least 3-4 times per week.
Additionally, it's important that you maintain a consistent voice across all of your platforms.
Your goal should be to position yourself as a thought leader in the fitness industry so that people see you as a credible source of information.
If you can do these things, then you'll be well on your way to creating high-quality fitness content that will help grow your business!
Fitness Content Ideas to Grow Your Gym Business
To help you get started, here are some ideas for posts that will get your followers engaged and excited about your gym.
1. Create a Fitness Blog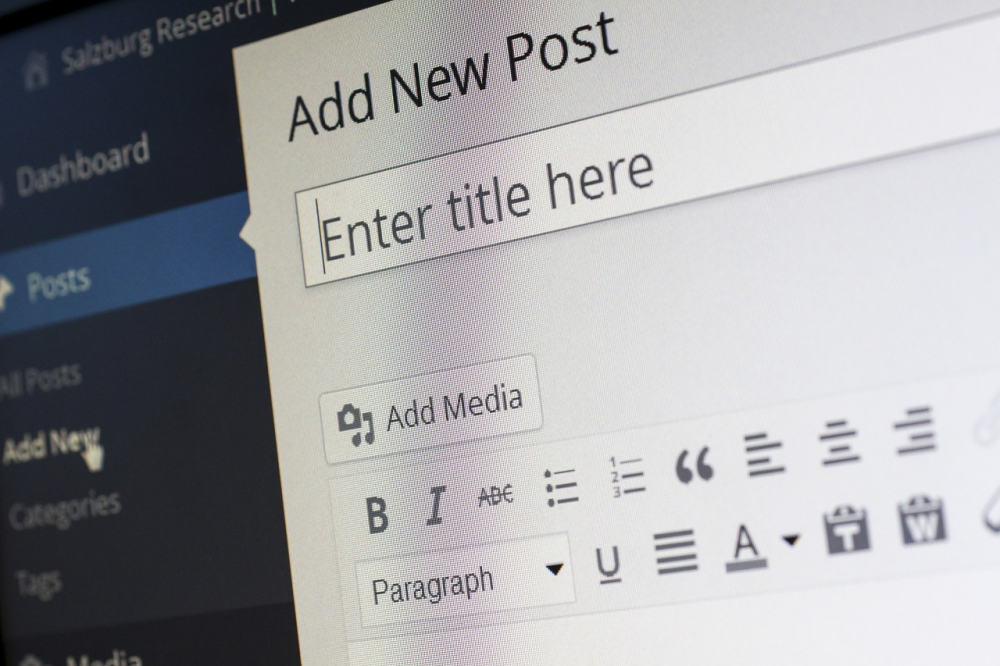 As a gym owner, you're always looking for new ways to bring in business and keep your members engaged. One way to do this is by starting a blog where you share fitness articles.
A blog is a great way to share helpful and interesting information about all things fitness, from workout tips to healthy recipes.
You can also make use of a variety of fitness blog topics to promote special events or deals at your gym.
And because a blog is easy to share, it can help you reach a wider audience and attract new members.
But what kind of fitness blog ideas should you include? Here are some fitness blog post ideas to get you started:
Tips for staying motivated: Whether it's sharing your tips or curating articles from other sources, your readers will appreciate any advice on how to stay on track with their fitness goals.
Workout ideas: From full-body routines to ab-shredding workouts, your fitness blog is the perfect place to share dynamic exercises that will keep readers coming back for more.
Healthy recipes: What better way to encourage healthy eating than by sharing delicious and nutritious recipes? Your readers will love having access to quick and easy meal ideas that fit their busy lifestyles.
Product reviews: If you're always trying out the latest fitness gear and gadgets, why not share your findings with your readers?
Give them the inside scoop on which products are worth their investment and which ones they can skip.
Personal stories: Sharing your own fitness journey to success is a great way to connect with your readers and inspire them to stay committed to their goals.
2. Showcase Your Instructors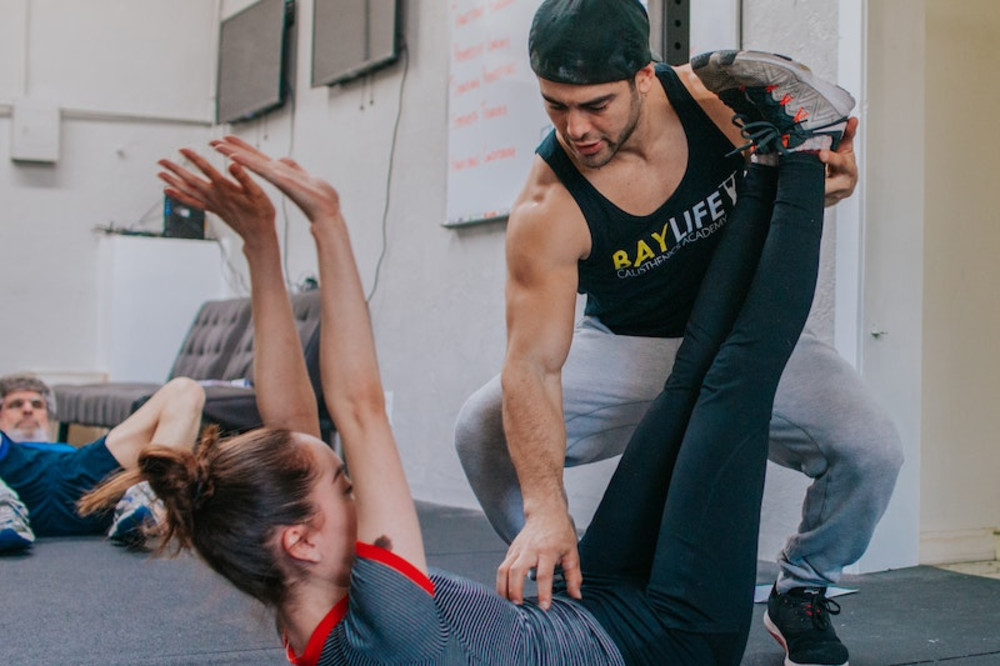 Your personal trainers are one of the main reasons people join your gym in the first place.
They provide expert instruction and motivation that helps people reach their fitness goals. So, it makes sense to showcase them on social media!
You can do this by posting profile pictures and brief bios of each personal trainer on your website or social media pages.
And don't forget to include photos and video clips of them in action!
Seeing your instructors in action will give potential customers a taste of what they can expect if they sign up for classes at your gym.
3. Share Your Gym's Story
People want to do business with companies that they feel connected to. So, one great way to use social media is to share your gym's story —what it stands for and why it exists.
This will help potential customers see that there's more to your gym than just a place to work out. It's a community with its own unique culture and values.
4. Highlight Your Member's Success Stories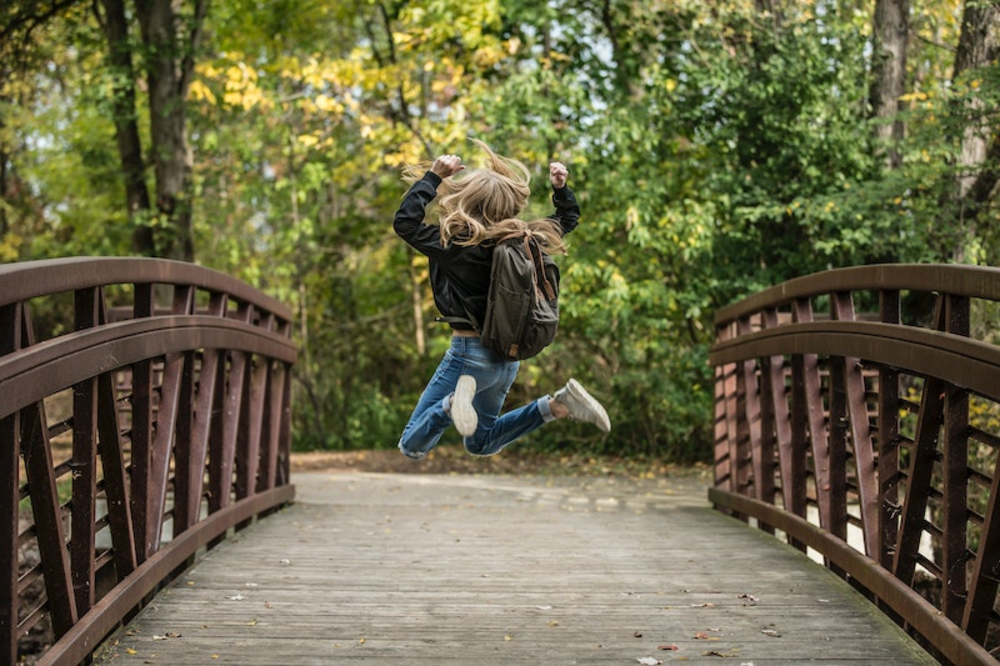 You know that customer testimonials and before-and-after photos can be extremely powerful marketing tools.
They provide social proof that your gym is effective, and they can help to inspire potential customers to take the first step towards reaching their fitness goals.
However, simply sharing a few testimonials or photos on your gym's social media account is not enough.
To really capture attention and boost business, you need to get creative with your content. Here are a few ideas:
Share a video testimonial from a satisfied customer. This could be a quick clip of them talking about their experience at your gym, or it could be a longer video showing their transformation over time.
Tell a story with before-and-after photos. For example, you could feature a customer's journey from couch potato to marathon runner, or show how someone transformed their body with weightlifting.
Get creative with graphics. Create an infographic featuring statistics from customer surveys, or design a fun meme featuring a quote from a happy client.
By sharing compelling testimonials and before-and-after photos on your gym's social media account, you'll be able to reach more people and inspire them to start their fitness journey.
5. Offer Helpful Tips and Advice Regularly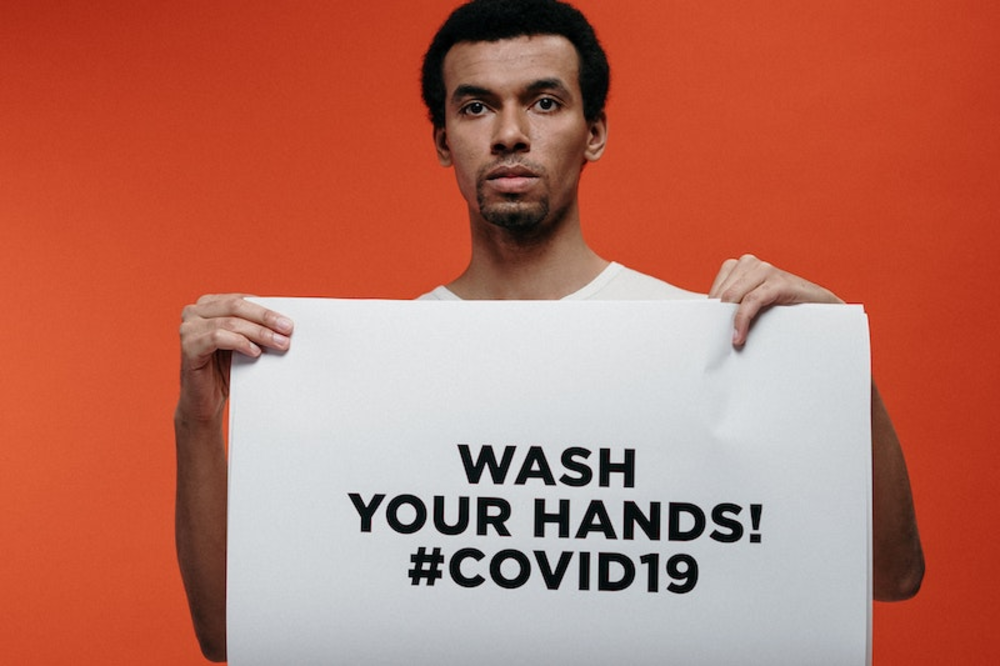 Your customers will appreciate it if you share helpful tips and advice such as about how to lose body fat, pointers on keeping a food journal, mental health tips, and other topics related to fitness and wellness.
Not only does this help them lead healthier lives, but it also positions you as an expert in the industry—which can help attract new customers who are looking for a trusted source of information about fitness and health.
You can share these tips as an infographic on your social media pages, or even create a podcast where you delve deeper into various topics related to fitness and health.
6. Hold Free Live Sessions On Social media
These sessions can cover a wide range of topics, from how to eat healthy to the best exercises for specific muscle groups.
Not only will your members appreciate the opportunity to learn from experts, but they'll also be more likely to stick with their workout routines if they feel like they're part of a community.
Choose a relevant and popular topic: Your live session should be focused on a topic that is relevant to your business and that will be of interest to your followers.
For example, if you own a yoga studio, you could invite a yoga teacher to lead a session on proper alignment or beginner-friendly poses.
Promote your session in advance: Once you've chosen a topic and confirmed a guest expert, it's time to start promoting your live session.
Use all of your channels - email, social media, your blog - to get the word out. The more people you can get to tune in, the better.
Keep it interactive: A live session is a perfect opportunity to engage with your audience and get them involved.
Encourage viewers to ask questions or leave comments so that you can address them during the session. This will make the experience more enjoyable for everyone involved.
7. Share Promotions and Special Offers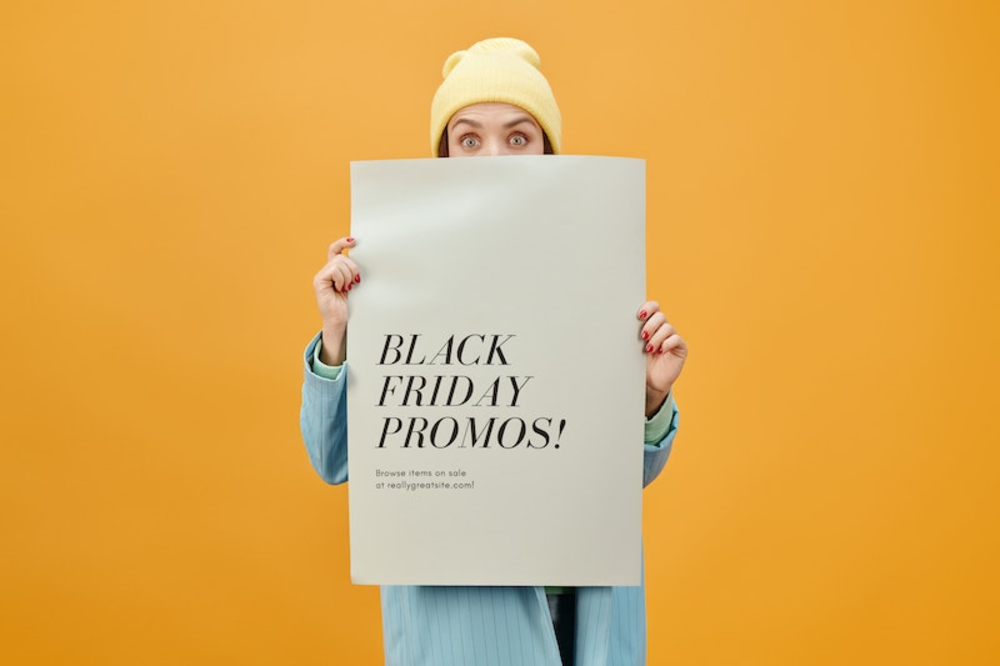 Last but not least, don't forget to share any gym membership promotions or special offers that your gym is currently running!
This is a great way to attract new customers who are looking for a good deal on a gym membership or personal training package.
This helps create a sense of urgency and encourages people to take advantage of your services. Here are some tips for sharing promotions and special offers on social media:
Keep it short and sweet - When crafting the copy for your promotional posts, remember to keep it brief and to the point.
You want your audience to read your posts and understand what you're offering, without getting overwhelmed by too much information.
Use strong calls to action - A good call to action (CTA) is essential for any promotional post.
Your CTA should be clear and concise, and it should tell your audience exactly what you want them to do (e.g., "Click here to learn more," "Sign up now," etc.).
Time it right: Timing is everything when it comes to promoting your gym on social media.
Make sure you post about promotions and special offers in advance so people have time to plan their workouts around it.
You should also post reminders closer to the date of the event.
Summary: fitness content ideas
If you're looking for ideas to create fresh and engaging content for your gym business, consider these 7 fitness content ideas.
By offering helpful tips and advice to sharing success stories of your members, you can appeal to a wider range of potential customers and grow your business.
Don't forget to take advantage of social media platforms by holding free live sessions—this is a great way to connect with current and potential members alike.
Keep these content ideas in mind the next time you sit down to brainstorm ways to market your gym business.