So you've made up your mind: you want to open a gym. But do you know what it takes to accomplish your dream?
Being a successful gym owner requires more than just some equipment and a nice location. You will be taking a big risk by opening a business, meaning that you'll have to deal with making decisions about your marketing strategy, finances, hiring process, among other important aspects.
But how do you make your dream happen? To help you get on the right track, we have compiled a guide on how to open a gym – including all the basics you'll need to think about before you spend a single penny.
Opening a Gym: A Checklist
If you're here, you might be thinking, "I want to open a gym, but where do I start?" Fret not – we've rounded up all the things from A to Z to get you started.
Starting a gym from scratch can be challenging, especially during these uncertain times. What do gym owners struggle with? Let's hope this checklist can ease some of your concerns.
Setting Up a Gym – The First Few Steps
The hardest part is at the start, trust us. From finding a location to setting up insurances, sourcing equipment, and marketing efforts; you may find yourself standing at the very bottom of a very steep climb towards potential success.
'Ok, I want to open a gym: where do I start from?'
There are a couple of bases you need to cover in the run-up to the first day of business.  Premises, insurance, and gym management software are just some of the things you need to think carefully about when in the pre-launch stages.
With that in mind, let's start at the beginning.
Being Qualified and Having All the Licenses and Insurances You Need
On the legal side of the spectrum, you'll need to have a business license that's authorized within your geographical jurisdiction.
If you're planning to open a small gym or studio in the US, make sure to check out the Small Business Administration website for links to State websites for state licensing requirements.
On top of that, you'll need a safety net: insurance. Gyms are spaces that are prone to injury, accident, or damage – both to people and to the expensive equipment you'll be investing in (we'll get to that later).
Your best bet is to get a robust insurance plan that covers all areas including general liability, theft, compensation for your workers in case of bankruptcy, and property damage and casualty.
Sounds like a lot? It might be in your benefit to hire a legal expert to go through this first part with you.
You'll need to have business insurance in place to cover several different possibilities, as well as general liability, theft, workers' compensation, and property-casualty insurance.
Your Business Plan
It goes without saying that the first one has to have a vision for their business in mind before embarking on setting it up.
This is the part where you can brainstorm your mission statement, and lay down the blueprint for your gym's success. The key is to do it all in regard to costs to open your own gym.
At this stage of the process, Google is your friend. There's a wealth of business plan templates on the web that you can use as inspiration for your own business. Consider your fitness business plan as a written guide for all your next steps.
Do some market research on what type of gyms will be successful and be prepared to adapt and improvise when you put that business plan into action.
Determine Your Pricing Strategy
It's time to talk money; what pricing strategy should you choose for your fitness club? How much you decide to charge for memberships depends on your gym startup costs – which can vary massively depending on the size, location, equipment, software, overhead costs, and facility-type.
According to Entrepreneur.com , the cost to open your own gym can be anywhere between $10,000-$50,000. Use this as a base for your pricing strategy, which can be structured according to the type of gym offerings you provide, i.e., boutique, budget, pay-per-class, personal training, etc.
Here is a helpful article on how to price your gym: What Pricing Strategy Should You Choose for Your Fitness Club?
An imperative factor to consider when opening a gym in 2022 is ensuring that your business model (and pricing) is open to hybridization.
Scroll down to read about how a gym software can help you digitize your business below.
Choose the Right Gym Management Software
These days – and even before the pandemic caused a sudden paradigm shift in the way businesses are run – every business owner uses some sort of designated software.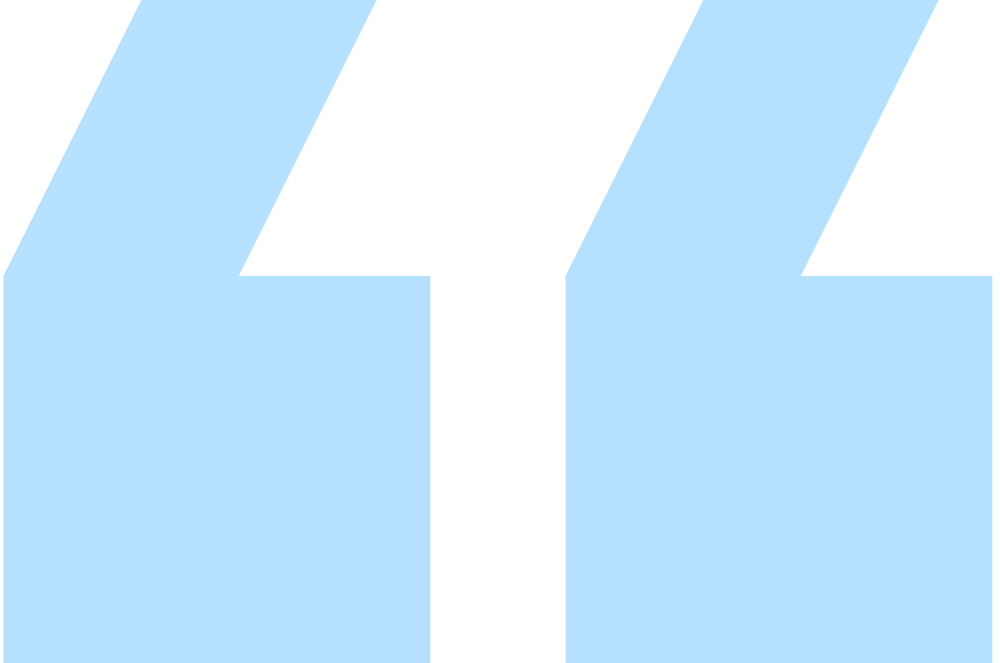 "What a time saver! Membership management is a real plus. Automated invoicing system works great!"
―  Joey P
By powering your business with technology, you'll put yourself on the path to long-term success thanks to insights from data.
On top of that, you'll save yourself from doing tedious administrative tasks by automating processes like invoicing, payment tracking, starting and pausing contracts, and more.
As the coronavirus causes more restrictions, having good gym software will also allow you to empower members to book and schedule their own timeslots or small group classes.
Find Your Ideal Location
You've heard it before, 'location, location, location' is everything. Where to open a gym is a big question. If you set up in a place that sees a lot of foot traffic, you'll be sure to see more members – usually.
The best locations to open a gym vary depending on your business offering and size. Setting up in a usually busy shopping mall doesn't guarantee success if malls and other commercial areas are shuttered for the foreseeable future.
So, if you can find a location that could potentially combine indoor/outdoor workout options while streamlining everything with gym software, you're doing the right thing!
Invest in the Necessary Equipment
The equipment needed to start a gym is one that you'll need to do a ton of research on before buying wholesale fitness equipment . You need to be selective, frugal, and space conscious.
You'll also need to consider the level of training: beginners, young athletes, seniors.
What equipment do you need to start a gym? For more in-depth information, check out our blog post on the nine essential pieces of gym equipment for all age groups in your fitness studio.
As you begin your journey towards opening a gym, you'll be faced with unprecedented challenges that there's no playbook for.
What matters is knowing up front what it takes to own a gym, and taking the first few steps – as highlighted in this article.